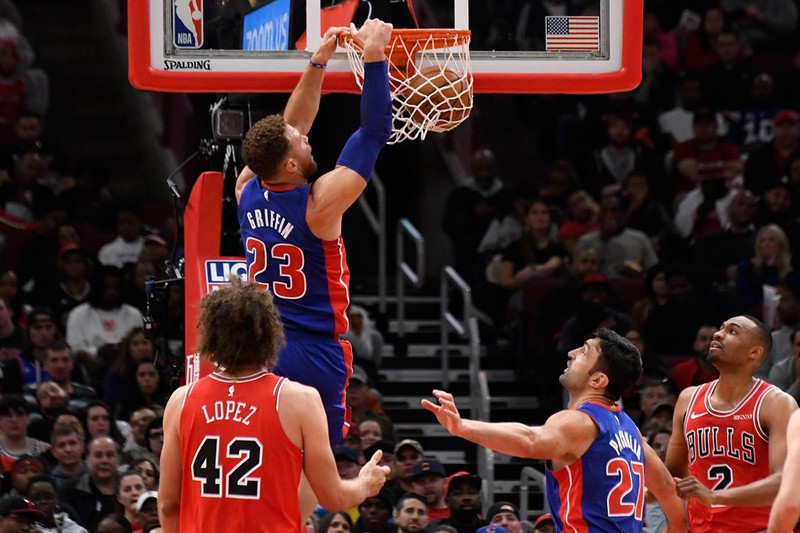 Detriot Pistons has improved very much on their basketball performance compare to preseason where they are having two wins and three losses. It was really an amazing progress for the team that they have achieved 3-0 standing in season. Detriot Pistons have shown how solid they are when it comes to actual play. Their win against Philadelphia 76ers proved that they can really make a great competition towards other solid teams.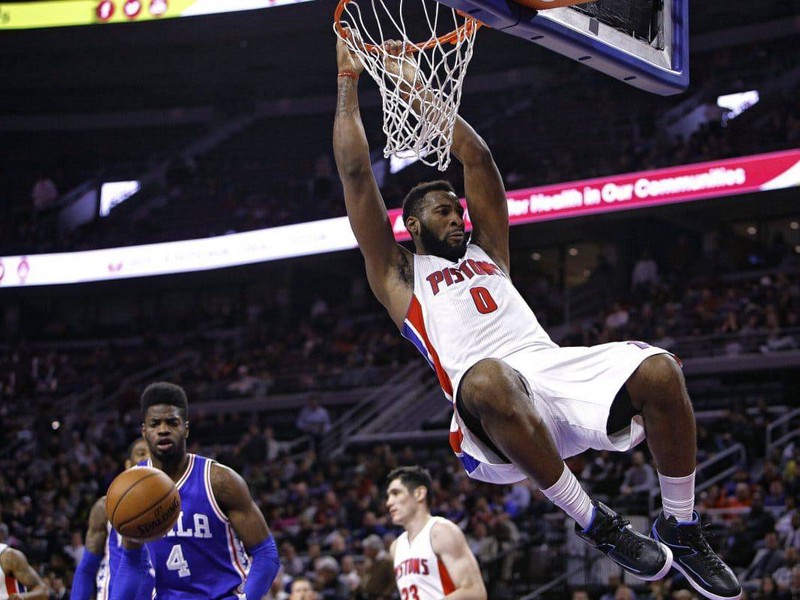 Blake Griffin really stands out in their game against Philadelphia 76ers where he manages to contribute 50 points, 14 rebounds, and 6 assists. He proved that can still do the best of his skills to lift up his current team. Griffin has a good average in terms of field goal shooting where he successfully made 20 shots out of 35 while on the three-point area, he manages to put 5 successful out of his 10 attempts.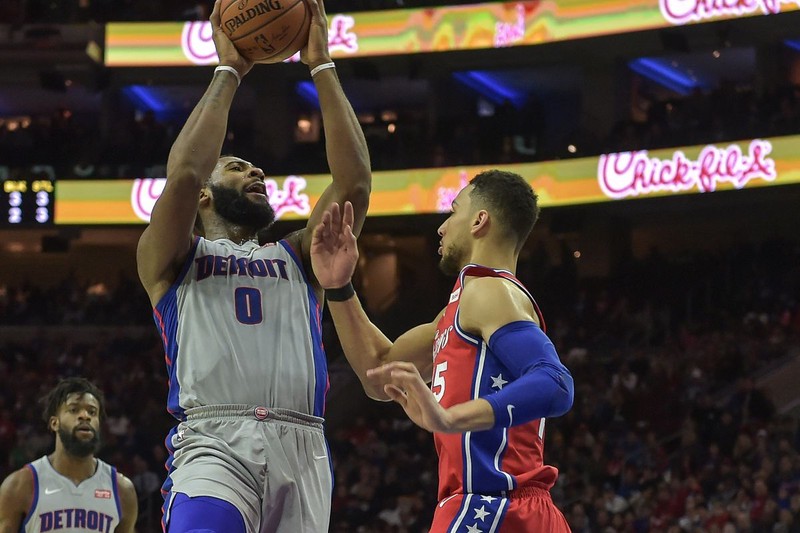 Reggie Jackson and Ish Smith help on the offensive part where Jackson contributed 23 points while Smith made 21 points. On the other side, Philadelphia 76ers almost had the win if only Joel Embiid's three-point went in during the final second in the overtime. But it seems that the 76ers run out of luck which resulted in their loss. Joel Embiid does have a fighting spirit and try to take control of the game but it seems the Pistons are very determined to win which gives them more hard time. Joel Embiid made 33 points during his 39 minutes game time while JJ Redick also contributed 30 points for the 76ers.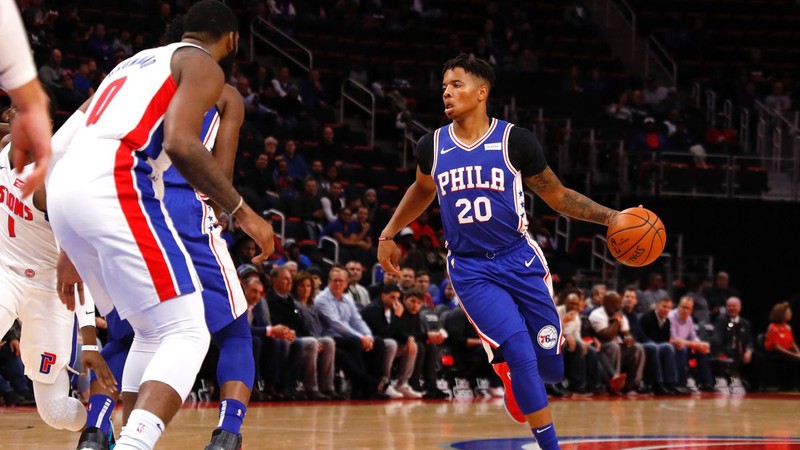 Both teams showed competitiveness towards each other which resulted in a very intensive tight match. Their game ended with one point lead 132-133. Detriot Pistons will face Cleveland Cavaliers on their next match. Let's see if Detriot Pistons can still hold their winning streaks.