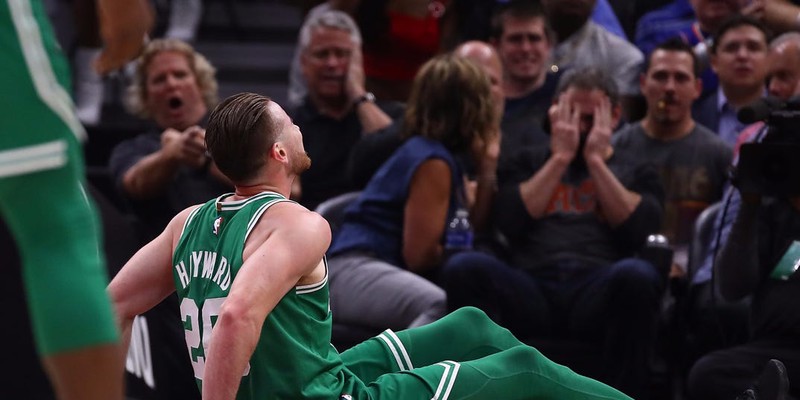 The NBA holds some of their games for the further announcement to the officials of the NBA in order to make sure that safety among all the players is observed and well-implemented. This is to make sure that all the people are healthy and away from being contracted with the viruses. Many did felt disappointed in the postponement of the sports league especially those who are enthusiastic in the field of sports.
Even the NBA is postponed, still, we can see some positive effect where some of the teams are not in full potential. Some players are into injuries and it would be great for the NBA league to have a full capacity of each team in order to determine which team has a full potential team to win the NBA season.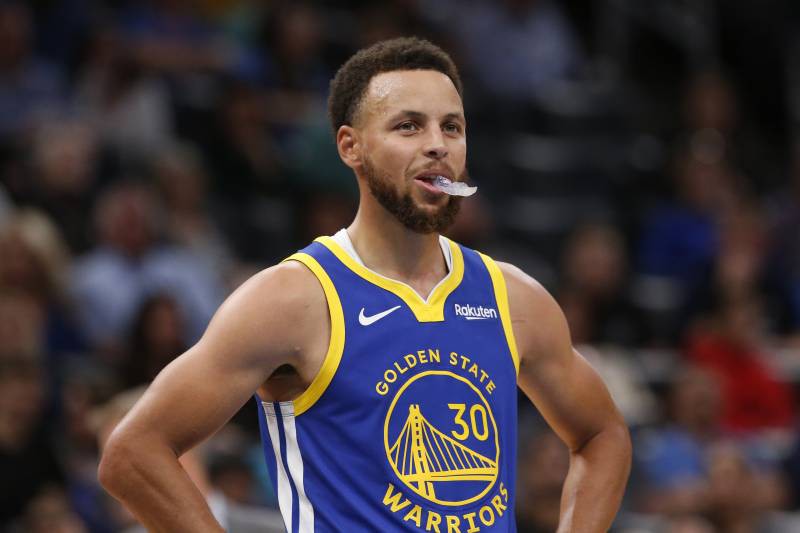 This also helped the current players to have enough time to take rest and also this also helped those players who have experienced several hard injuries, making the team enough time to have their body back to a better condition. Some of those players who have experienced hard injuries are Gordon Hayward, Stephen Curry, and some others. And Hopefully, the game will be back to normal with healthy players.