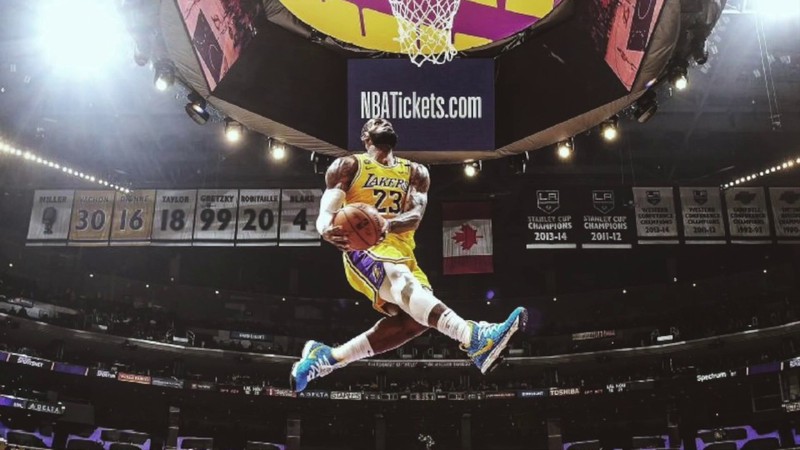 LeBron James still gives us more excited as he continues to honor Kobe Bryant by mostly replicating most of his signature moves. We have seen on the past days that LeBron James been practicing his jump shot fade away which Kobe Bryant been doing frequently. As I have seen the game between Los Angeles Lakers and Houston Rockets, it was really terrific as James did the same dunk that Kobe Bryant once performed, the reverse dunk.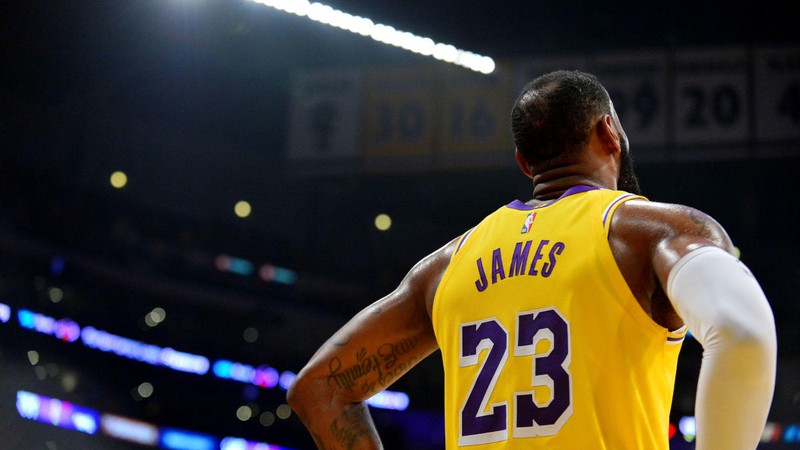 This only shows that LeBron James really recognize Kobe Bryant and that's a good role model for the Los Angeles Lakers as well as players in the NBA. Replicating Kobe's basketball moves is really hard and it requires practice for most players as they are not used into it. LeBron James takes that challenge as well can see that the reverse dunk is really a clean executing. Been playing the clip so many times while comparing it to Kobe's reverse dunk as well.
I am sure that LeBron James will surprise us again on their future game.