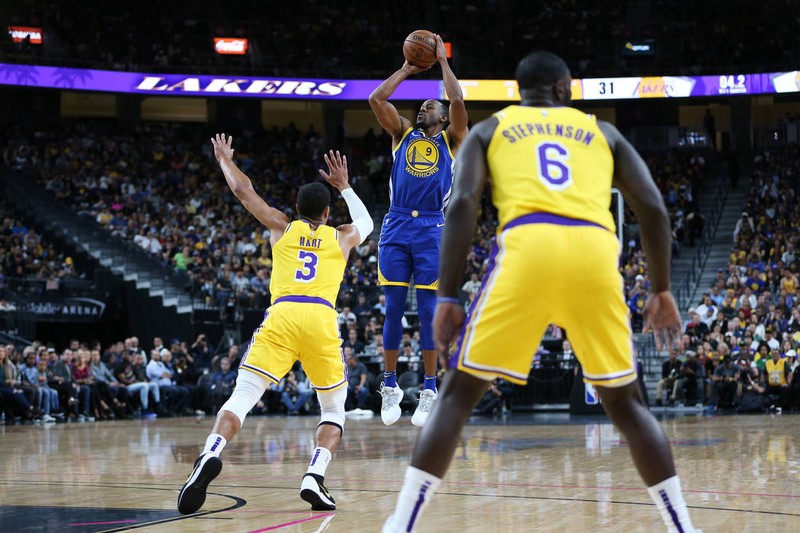 It was a great game between the two teams Los Angeles Lakers and Golden State Warriors where it was a test of might. We can see that LeBron James tested how much he can do for the Los Angeles Lakers when facing such a solid team. In just 18 minutes of his game time, he already manages to grab 15 points, 10 rebounds, 5 assists, and 1 steal. LeBron James having difficulty on his field goal where eight of his attempts, only five have been made.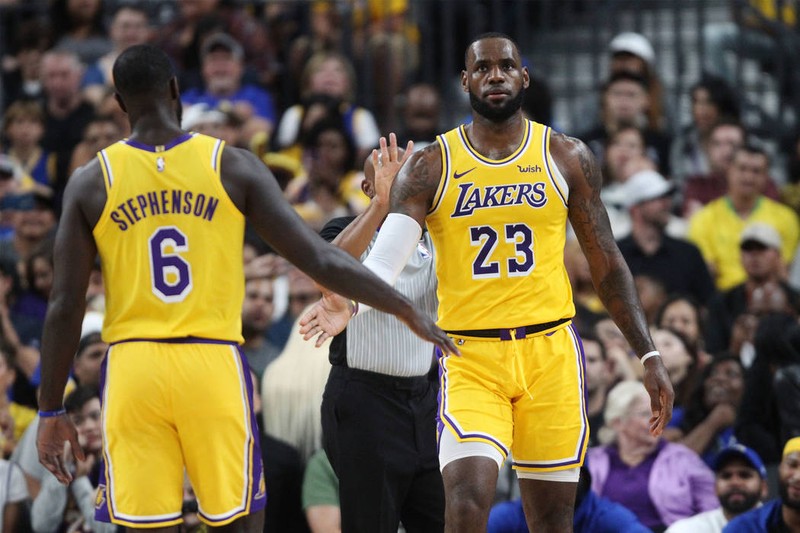 There is so much future for Brandon Ingram with James in their team. More improvements for him as an individual and at the same time it can help boost confidence to himself that he can do more. Ingram really did his best on the game where we can see that there are several attempts on the field goal area. Even if he has several missed shots, he still able to put a good mark and ended up with 26 points, making him as top lead scoring for the Lakers.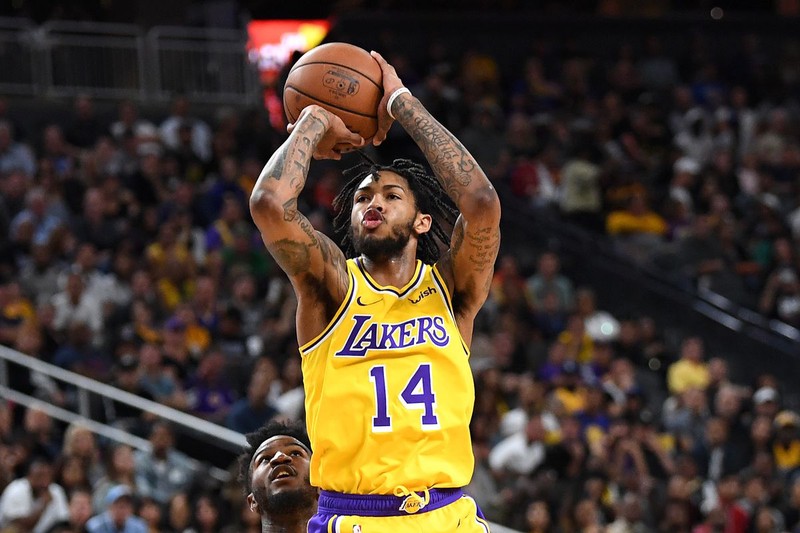 Both Kyle Kuzma and Kentavious Caldwell-Pope made some couple of contributions that really helped too for the Lakers. If all players will always stay focus on what they do then there will be a good chance that they can still maintain to beat a solid team like Golden State Warriors.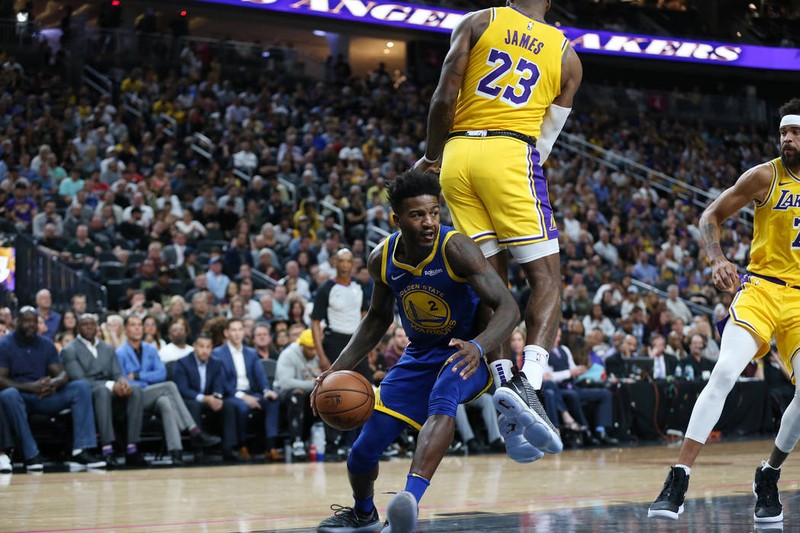 On Golden State Warriors, Kevin Durant still put up a good fight and his performance still at its best while Curry and Thompson also contributed some scores too. Another basketball match on both Los Angeles Lakers and Golden State Warriors in the preseason. This will be a deciding match if Los Angeles really can handle Golden State Warriors. Let's just see on what would be the outcome of their second basketball game.