LOS ANGELES (AP) - Basketball fans failed on their expectation on a reunion between Isaiah Thomas and LeBron James in Los Angeles.

Thomas did stop being a free agent in a short time in Lakers when he accepts the $2 million one year contract in Denver Nuggets.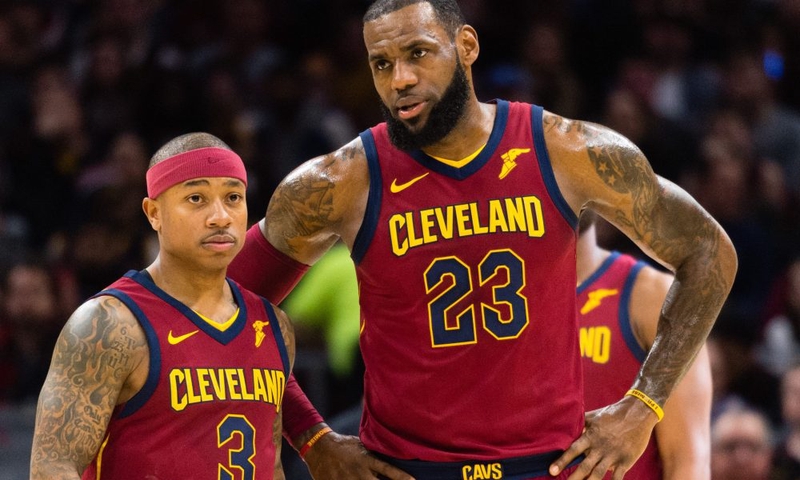 Adrian Wojnarowski of ESPN announced the event last Friday.

After an elusive season in Boston (2016-17), Thomas traded to the Cleveland Cavaliers in exchange for Kyrie Irving, but he was not able to fully played due to his 'labrum' injury.

At the Nuggets, the 28-year-old playmaker will team up with his former coach in Sacramento Kings, Mike Malone.

Lin transfers to Atlanta
In Atlanta, on Adrian Wojnarowski of ESPN's report, Atlanta took Brooklyn guard Jeremy Lin.

Lin had torn patellar tendon at the opening night of the past season enough to miss the 2017-18 campaign. The undrafted Harvard product handed averaged 14.5 points, 5.1 assists and 1.2 steals per game.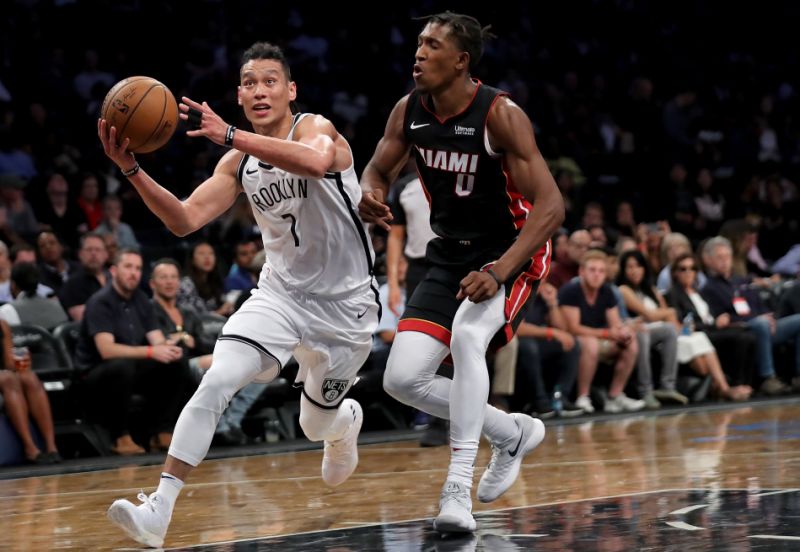 Part of what Atlanta and Brooklyn have agreed to provide future second-round picks.

In Washington, D.C., Washington Wizards President Ernie Grunfeld announced the formal signing of center Dwight Howard.

Grunfeld said that Dwight has been known throughout his career as the best defender, rebound and finisher in the league around the rim. Which Grunfeld wants to improve in all areas in the next season. Now he is looking forward to a different look and opens up opportunities.

Golden State Warriors got Jerebko
In Oakland, the back-to-back NBA Champion Golden State Warriors announced the signing of free agent forward Jonas Jerebko. It did not give a copy of the media contract.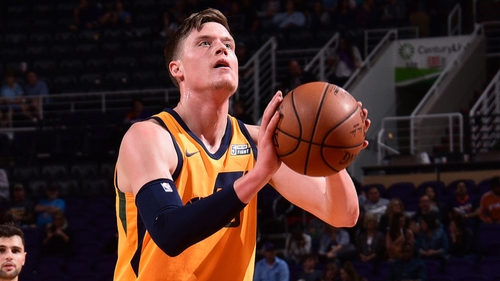 Jerebko averaged 5.8 points or 46.6 percent shooting and 41.4 percent shooting in a three-point range, with 3.3 rebounds in 74 Utah Jazz camp games in the past season.

Jerebko will use the jersey No. 21 in the Warriors.

My opinion about this article
Both Lebron James and Isaiah Thomas would be a great combination in Los Angeles Lakers and that there will be enough firepower to compete West Conference. Currently most teams in the West are organizing superstar players to join their rosters which i think an imbalance towards their counterpart East Conference.
I was looking forward that other team from East should take their chances on getting some potential players that could lessen the gap of inequality. Anyway, it is only my opinion and that each of us has our own opinion.
Jeremy Lin have already proved himself a good Point Guard on NBA G League, NBA and even in Chinese Basketball. I think with Lin in Atlanta, it would be a great additional to the team's powerhouse.

As for Jonas Jerebko joining the Golden State Warriors, we will see how much he can help the team.