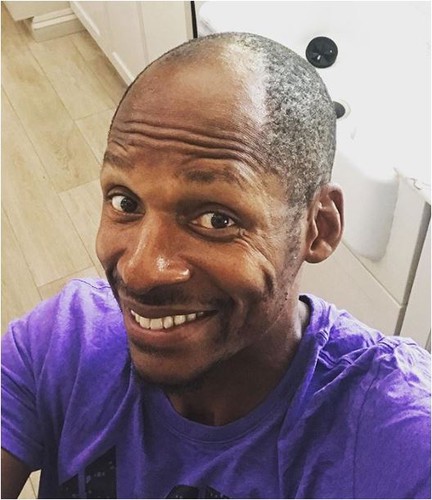 With the quarantine period and the absence of the NBA league, it would be expected that all of the players are now a stay at home. With such a long time at home, surely we will be seeing some of the players that don't have haircuts. As such, I did see in social media that Ray Allen challenges some of his fellow ex-NBA players and some NBA players to show their hairlines.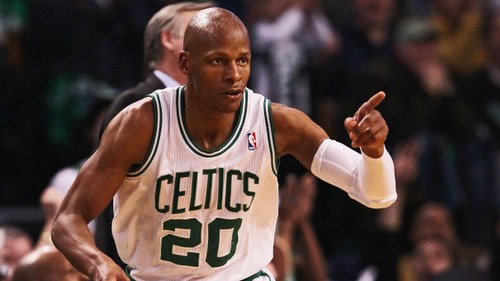 This is kinda entertaining to see what they are right now and what they look like. I am betting that some of them don't possibly maintain their actual look as probably they are busy with their family. Anyway, this pandemic virus remind us that family time is more important than of your work time. This happening right now is an eye-opener for us all.
Anyway, Ray Allen's challenge will surely be exciting to watch. I am hoping to see what would be the reply of his fellow NBA players.