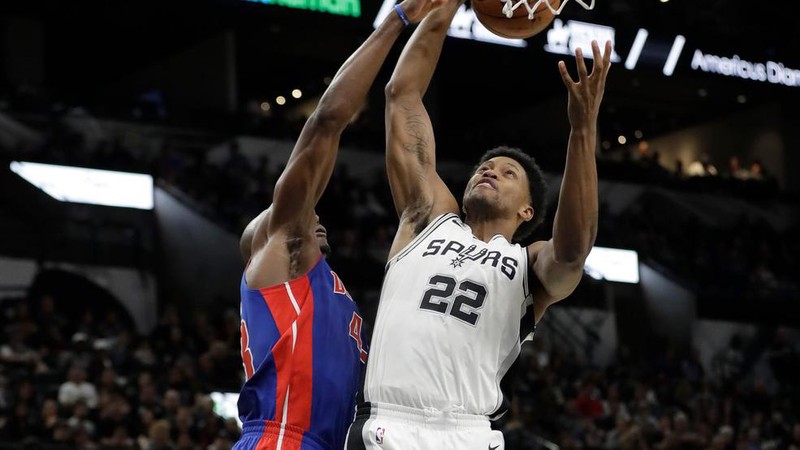 San Antonio Spurs still going looking good in their preseason basketball matches even if Kawhi Leonard is not around. We all know that Kawhi Leonard has interest on trading himself to other teams such as Toronto Raptors. But as I can see from my point of view Spurs can always stand on their feet with the force that they are obtaining in this season.
At first, San Antonio Spurs are still making some adjustments during their match against Miami Heat which ended with only four points gap between their final scores. But as the game flows and they get started getting heated up, San Antonio Spurs then working on their field goal and their three-points as well. They take their three-point shooting as an advantage with Rudy Gay and Davis Bertans doing the work for the team. Their excellent three-point shooting that time as a great asset for the teams win.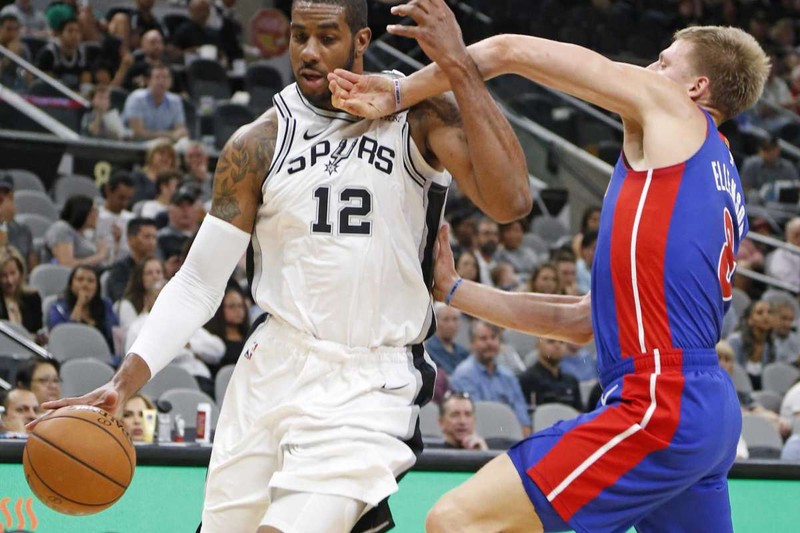 On their second game against Detriot Pistons, team's high percentage shooting was observed throughout the game. They continue to take the lead from the first quarter until the last quarter. Aside from their shooting, San Antonio Spurs has the advantage in terms of rebounds. Pau Gasol and Marco Belinelli who are very experienced players and was bench players that time really put a good three-point shot. Spurs can really use these guys especially when they are catching up or in a very tight match.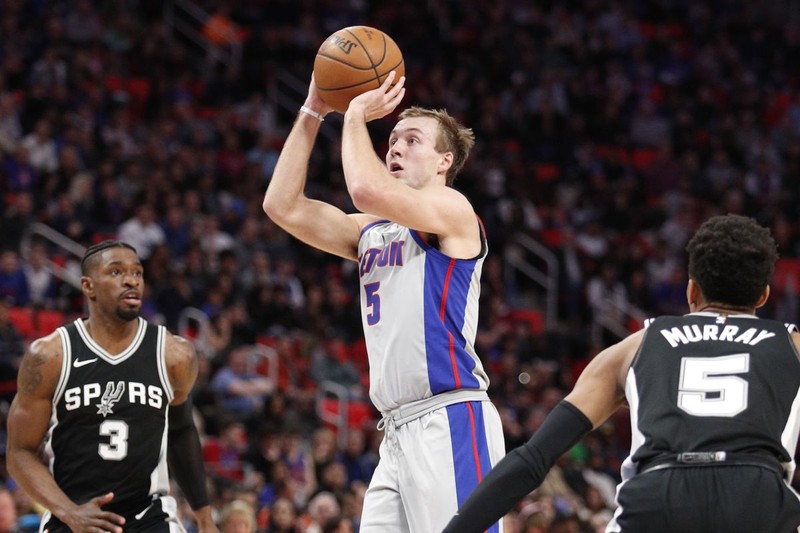 Dejounte Murray has several missed shots but he can really put some work on their defensive rebounds. With his 22 minutes game time, he really helps taking up additional points for Spurs. Aside from Murray, veteran player LaMarcus Aldridge can still do the best of his basketball skills which he has remarkable field goal percentage.

Spurs is one of the teams that we should look forward into. I am sure with many new talented players all over the teams in NBA, I am sure that this season will be amazing as we have expected.