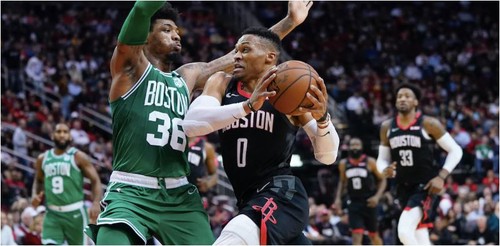 We thought that the Westbrook-Harden tandem will never work against the powerhouse of Boston Celtics but the tandem proved that they could handle the pressure where they could provide the best performance they able to show to their fans. And so, these two guys did lead the Houston Rockets with their great offensive skills. James Harden scored 42 points while Russell Westbrook scored 36 points.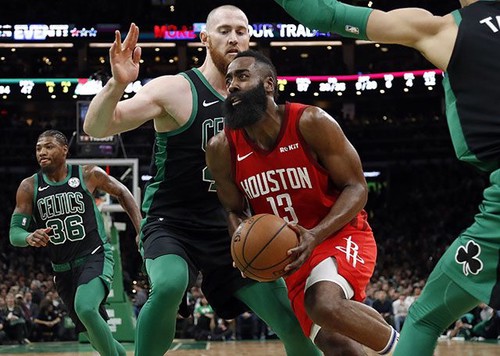 Harden has been shooting good 3-pointer where seven attempts successfully made it out of 16 total attempts. The Boston Celtics fully guarded Houston top scorers which results in several missed in the field goal section. Anyway, the figures don't lie for these two amazing players.
For the Celtics on the other hand, most of their 3-pointers didn't go through, especially Jayson Tatum who tried several times but none was successful. I guess the pressure for the Celtics is there as these two guys from the Rockets are massive scorers.