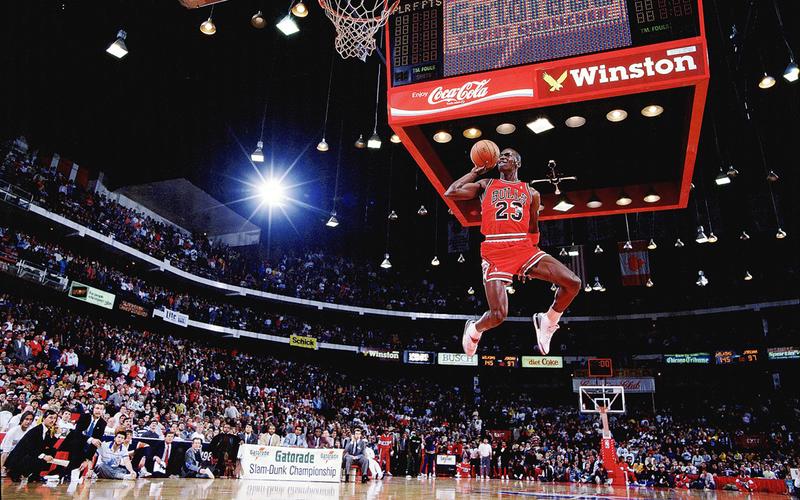 Micheal Jordan is famous with his very impressive moves which fans are looking forward into in every game. We can consider him as one of the most versatile player wherein he can do dunks, layups, cross overs and 3 points.

Many kids on the late 90s do know Jordan as the best basketball player and less they know other NBA players, sad to say but its true. Almost all of the news that time focus on Micheal Jordan mostly in sports.
I only watch Chicago Bulls where Micheal Jordan and Scottie Pippen are my best pick as players. I cannot express myself to how much i enjoy watching them in every game.
Following pictures of Jordan that are still circulating in the internet where he has show have great he is as an NBA Player.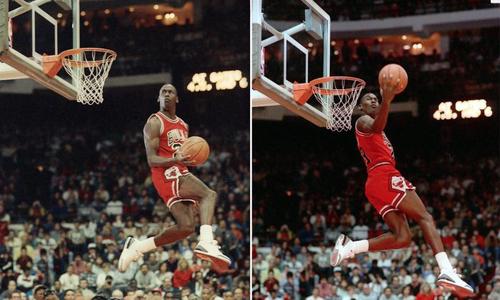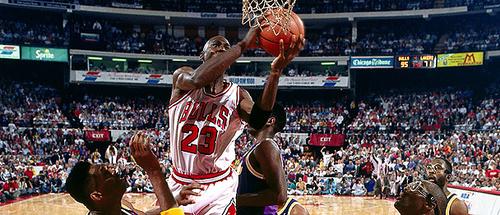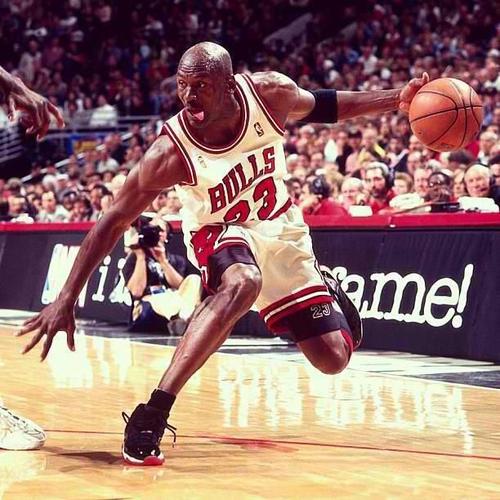 I am looking back on Jordan's famous moves in Youtube , so i am sharing them up so others may see also.

As for me i am considering Micheal Jordan as the Greatest Player of All Time in NBA History.
Would like to see some opinions and comments here.