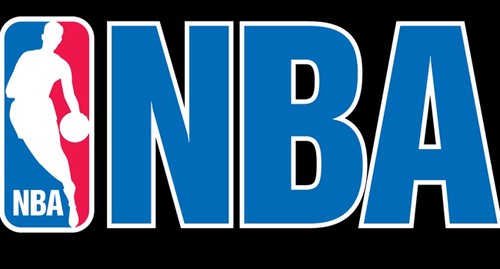 It was announced that the results of 5 players were positive in the new type of coronavirus (Kovid-19) tests conducted in the last week in the American Basketball League (NBA).
According to the statement made by the NBA, 5 positive cases were detected as a result of the test applied to 454 basketball players since February 10.
People who test positive remain in quarantine until they are allowed in line with the organization's health protocols.