In the night the NBA began in America.
As always great is the expectation and strong curiosity to see how and how much the relationship of strength will have changed.
Today I want to unbalance in a power ranking on the 2 conference, so for pleasure and to see at the end of the year how I got there or not.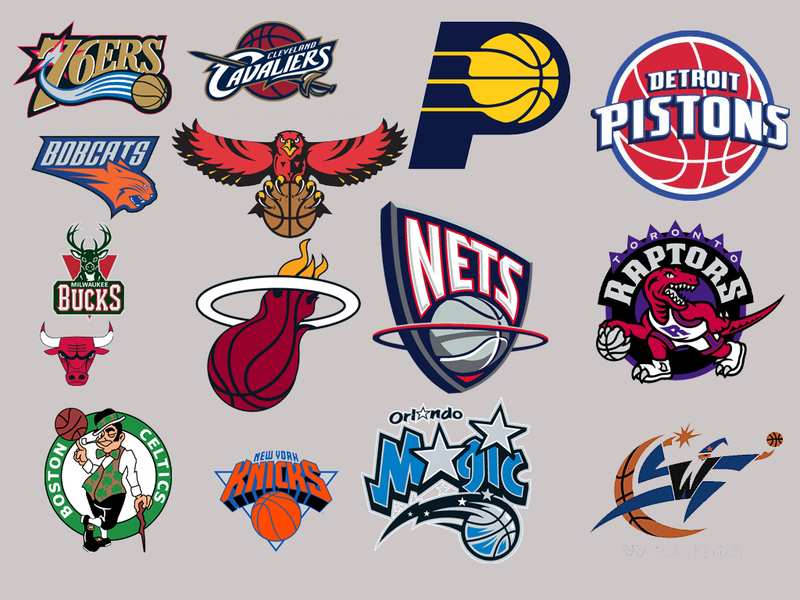 Eastern Conference:
1.Boston Celtics
2.Toronto Raptors
3.Philadelphia 76ers
4.Milwaukee Bucks
5.Indiana Pacers
6.Washington Wizards
7.Miami Heat
8.Detroit Pistons
9.Charlotte Hornets
10.Cleveland Cavaliers
11.Chicago Bulls
12.Brooklyn Nets
13.New York Knicks
14.Atlanta Hawks
15.Orlando Magic
In the east, the balance of power is very clear. Everything will be played between 3 very well equipped teams. On the one hand Boston that after the miracle of last year has not touched anything but can count on the return of Hayward and an Irving at full capacity.
Toronto sent away the record coach to bet on a team that has ceded the franchise man of these years to get to Kawhi Leonard, potentially a top 5 league and best defender of the whole NBA. Philadeplphia has not strengthened but can count on the continued growth of its young people and the reintegration of Fultz.
Difficult to say who will win, considering that all 3 teams have many players injury prone.
Behind them Antetokoumpo will try to force the time and bring up its Bucks while the excellent Pacers are complete compared to last year and with a Tyreke Evans in addition. There should be no problems for Heat and Wizards in key Playoff with the Pistons likely surprise. Tank wild for Atlanta, New York, Nets and Magic with Hornets and Bulls that could try to return to the playoff race.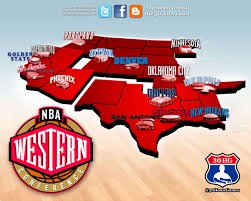 Western Conference:
1.Golden State Warriors
2.Houston Rockets
3.Oklahoma City Thunder
4.Utah Jazz
5.Los Angeles Lakers
6.Portland Trail Blazers
7.Denver Nuggets
8.Minnesota Timberwolves
9.San Antonio Spurs
10.New Orlenas Pelicans
11.Dallas Mavericks
12.Memphis Grizzlies
13.Los Angeles Clippers
14.Phoenix Suns
15.Sacramento Kings
Few doubts about the fact that Golden State and Houston will repeat the duel last year. The King has arrived west and his Lakers should hit the playoff goal again after a few years of purgatory. It will not be easy since from the third position to the 13th of this ranking we have all potentially playoff teams. Denver, Utah and Okc seem to be able to count on consolidated assets and games that could guarantee access to the post season.
Portland has never disappointed in qualifying as the Pelicans are too Davis-centric to offer guarantees. Memphis will try and the Clippers as well but appear back. Minessota has one of the best teams but huge dressing problems that could restrain one's ambitions. For the first time in the last 18 years San Antonio seems to be able to stay out, if only because of the summer trade and the Murray accident a few days ago. Dallas intrigues and could be the surprise. Kings and Suns will tank shamelessly.
And you? What do you think?