Yesterday I wrote a power ranking of the NBA eastern conference side.
A very simple power ranking that I would update every week with other power ranking I will purpose you.
Today is the moment of the wild wild west where 14 teams are in the space of 5 games!!!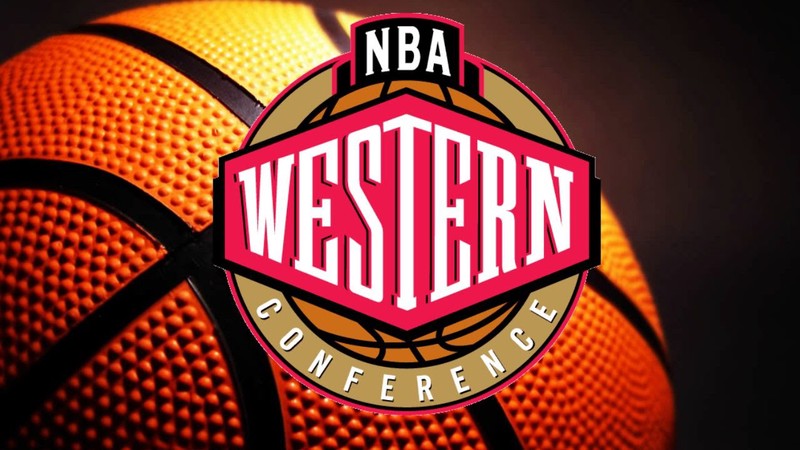 Impossible to make a power ranking but I want to try!
Oklahoma City Thunder
Los Angeles Clippers
Golden State Warriors
Denver Nuggets
Los Angeles Lakers
Portland Trail Blazers
Memphis Grizzlies
Houston Rockets
New Orleans Pelicans
Dallas Mavericks
Sacramento Kings
Utah Jazz
Minnesota Timberwolves
San Antonio Spurs
Phoenix Suns