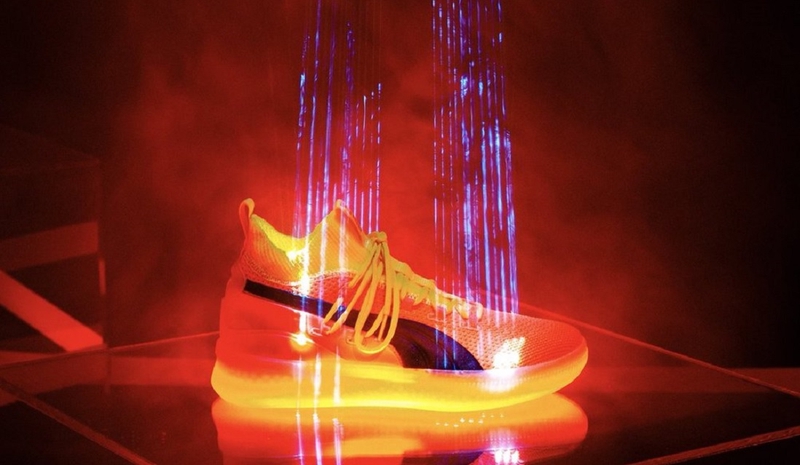 In the world of basketball shoes, the major market is dominated by Nike with Adidas and Under Armour trying to earn a sliver of this massive money making industry. But as of recent, there is a new player entering the game, and trying to make a splash.
Puma Basketball is making moves to build a competing brand and taking an approach that is earning some talk. Puma's first intro will be a shoe that has been around for ages, but now taking basketball form. The Puma Clyde Court. The Clyde Court will be found on the feet of a few big name rookies in the coming season.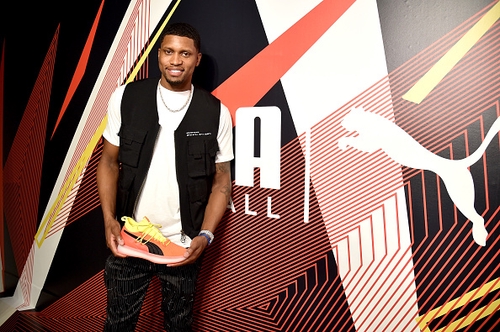 Puma also announced exclusive signings with some big names entering the league, as well as fresh talent to help push the brand forward. Rudy Gay recently switched from Nike to Puma, and word on the street, Puma has signed Marvin Bagley III to the largest shoe deal since Kevin Durant's $60 million Nike contract. Michael Porter Jr., Deandre Ayton and Zhaire Smith are joining the Puma rookie roster as well.

A couple days ago, news broker that Boston Celtics own Terry Rozier joined Puma and had his own take on the upcoming brand.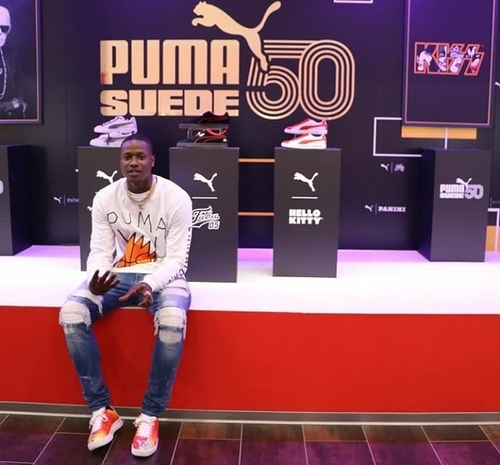 Rozier said "Me signing with Puma is basically letting you know, I'm taking over the Puma world. You got guys taking over Adidas, you got guys taking over Nike, whatever. I'm competing with the Puma world and I'm taking over that s–t. From the jump. That's my whole thing. I feel like I'm going to turn it up because—I ain't gonna knock nobody on Puma, but I feel like I'm very marketable, I'm the guy that they needed to sign."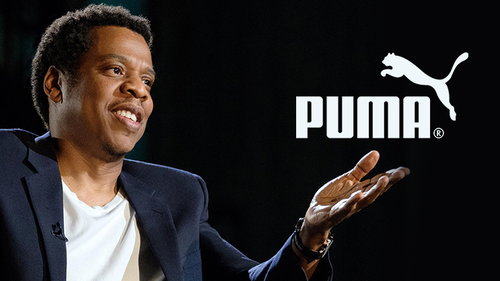 Puma created even more buzz when they announced that Jay-Z would be president of its basketball division. His title was later edited to "Creative Consultant" after questions about him being president was a conflict given he owns Roc Nation Sports.

"We've been trying to figure out for a while when and where to enter the market," said Adam Petrick, Puma's global director of brand and marketing. "As the basketball market softened up a bit, we saw that as an opportunity."
Plus, Puma had some history in basketball with the shoes it made for former New York Knicks player Walt "Clyde" Frazier. First signed by Puma in 1973, Frazier signed a lifetime deal with the company Monday.
Time will tell if Puma can drive its basketball business, but they look to be off to a good start. Puma definitely has the funds to give this a go, and having an icon like Jay Z on board can't hurt.