Two new rules will be added to the upcoming season of the NBA.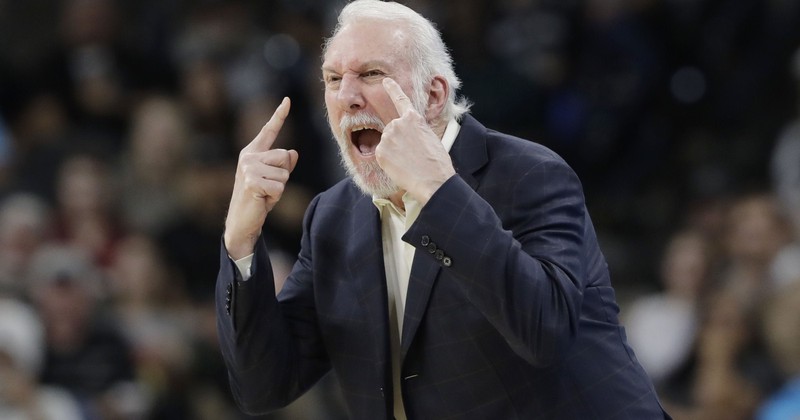 One is the the addition of NBA Replay Center which will trigger instant replay in certain circumstances that do not necessarily require on-court referees decision to review a play.
The second rule is more interesting because it gives head coaches one chance to challenge a call per game. The rule requires that a team has an available timeout that they should use after the play before signaling for a review.

The coach must twirl their finger to call for a review, and perhaps yell at the refs at the same time.
Here is the official word on the new rules:
What can you say about these rules? Will it improve officiating? Can it decrease bad calls?

Promo links for @promo.scr: