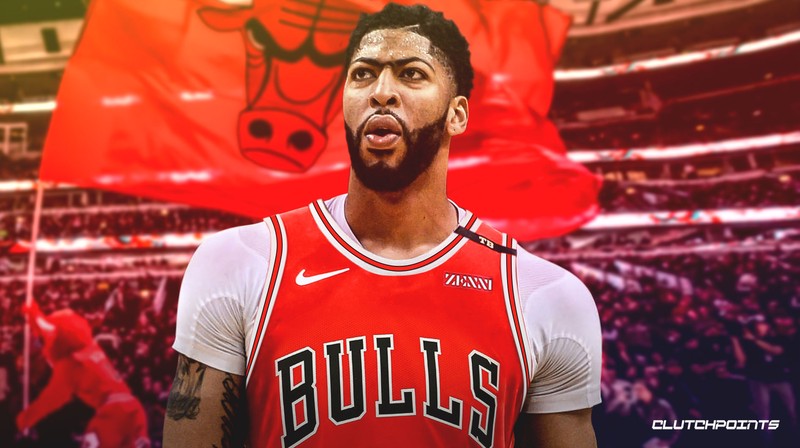 Anthony Davis look the dude is an absolute monster he's playing the power forward and center position I truly believe he is up for Defensive Player of the Year he does have a player option coming up for the summer but nobody expects him to pick that up he's gonna put his name in the free agent pool and look to get a max contract.
I think it's just gonna be a two team bidding war I think it's either with the LA Lakers or he goes home and plays for the Chicago Bulls but I'll make my prediction now I do not expect him to leave LA this year again he's been an absolute monster 26.4 points per game nine rebounds 2.4 blocked shots per game and he's shooting a really efficient 51.2% from the field.
Look he's the real deal I mean he truly is the future of the Lakers once LeBron James is done but doesn't look like LeBron is slowing down anytime soon but the question is where will Anthony Davis play next.
I think it's either the Bulls or the LA Lakers.