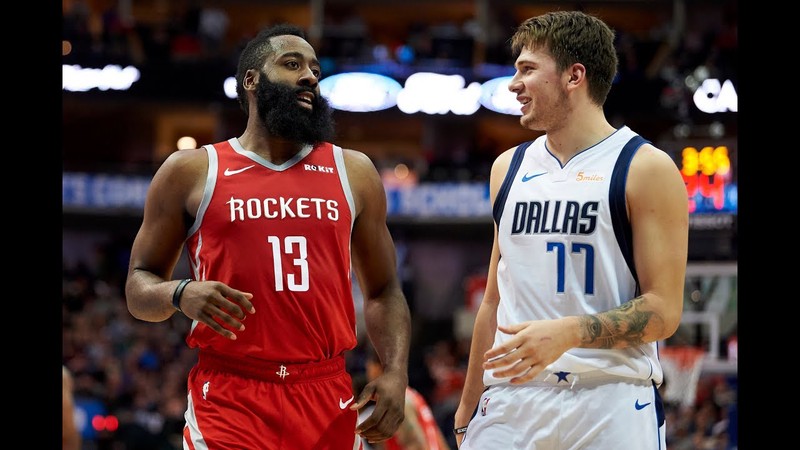 What is up today here on nba takeaways both walking triple double guys of Doncic and Harden just narrowly missed their chance to get a triple-double in today's game but the good news is they both walkaway with a win.
Luka took down the Grizzlies 138-122 dominating the last three quarters while James Harden is only shy away of a single dime and would've been his first triple double of this season.
Luka Doncic missed his fifth triple-double of the season primarily because Dallas didn't need him in the fourth quarter.
Doncic had 24 points, 14 rebounds and eight assists to lead the Mavericks to a 138-122 victory over Memphis on Saturday night.
Harden narrowly missed his first triple-double of the season, finishing with 42 points, 10 rebounds and nine assists as the Houston Rockets pulled away in the second half and beat the Chicago Bulls 117-94.
Promotional Links:
https://www.facebook.com/JulsPorts
https://www.facebook.com/animecravers
https://www.facebook.com/groups/725683580956458/
https://www.facebook.com/librengcrypto
https://steemit.com/@julstamban
https://twitter.xn--com%20%20engrjulstam-ni3l/
https://www.facebook.com/hooppress/