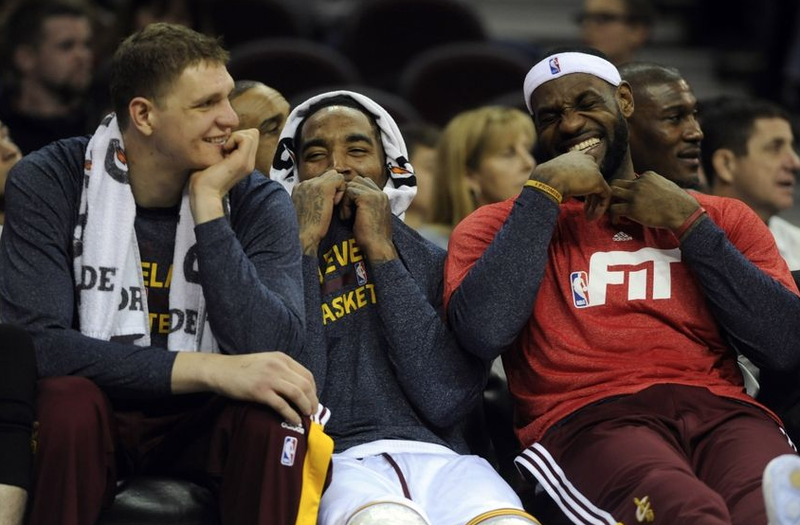 Timofey Mozgov, our Scorum Athletes, wrote 21 days ago a very good article about his current situation and when I enter "Scorum" on Google news, I found two articles for my research. Please take a look!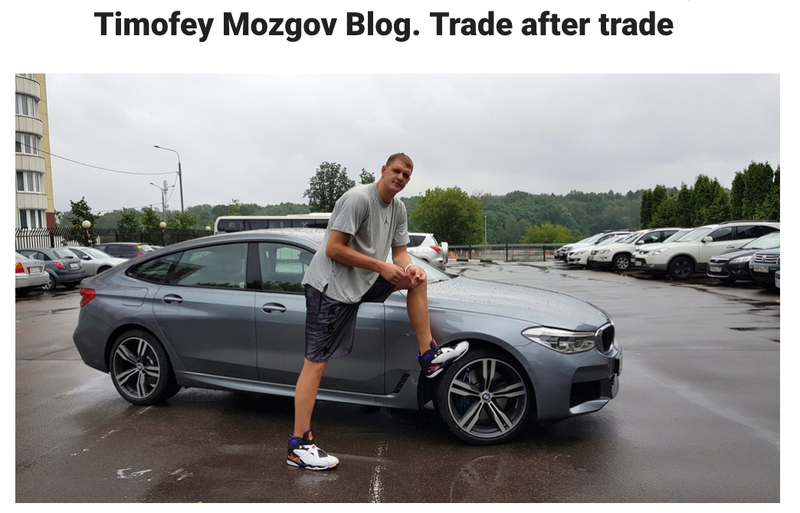 Two journalists captured this post which was published by Timofey, they like that and have published articles about our Russian Scorum NBA player on their own website. One is swarmandsting and the other is basket-info.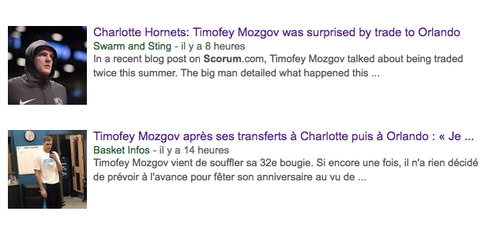 swarmandsting.com
"In a recent blog post on Scorum.com, Timofey Mozgov talked about being traded twice this summer..." // read the full article here.
basket-infos.com
Timofey vient de souffler sa 32e bougie.... // read the full article here.
Just curious how these sites are famous. Here are some statistics:


JOIN SCORUM!