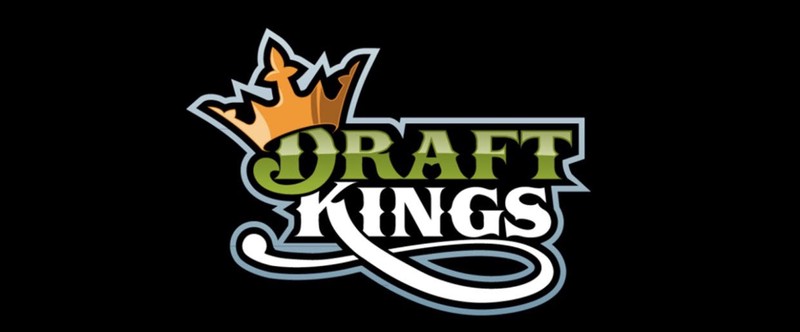 I am partnered up with two of my best friends here on Scorum, @brandonk and @mateonav53, and I have put together an NBA DraftKings League! We want YOU to join! We will have tournaments EVERY SINGLE NIGHT ALL SEASON LONG! And that gets started tonight with the NBA Opening Night Double Header.
The first game of the NBA season will take place when the Boston Celtics host the Philadelphia 76ers. These are the two best teams in the East in my opinion and this should be a fantastic game.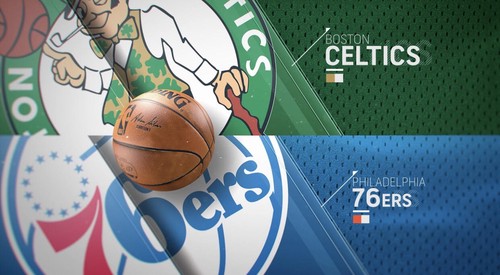 Kyrie Irving and Gordon Hayward are back in the starting line-up for the Boston Celtics. Hayward missed the entire season after breaking his leg in the opening minutes of last year's season when the Celtics were playing the Cleveland Cavs. Let's hope he can stay healthy all year so we can see what this team is capable of.
The second game of the night is the World Champion Golden State Warriors at home against the Oklahoma City Thunder.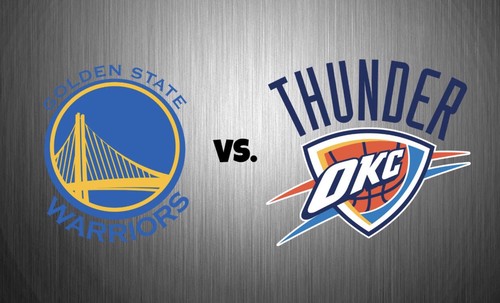 All that the Warriors did in the off season was add the best center in the game. But DeMarcus Cousins is still recovering from surgery and he will not be in the line-up for a while still. But the rest of the squad is back and they will be ready to make another historic run.
The Oklahoma City Thunder resigned Paul George in the off season but lost Carmelo Anthony to the Houston Rockets. But they will still be a tough out in the West. Tonight though, Russell Westbrook will be in street clothes. He will hopefully be back soon though.
To join our league, just post your DraftKings handle below! You don't have to play every night, but some of us will be. Good luck!