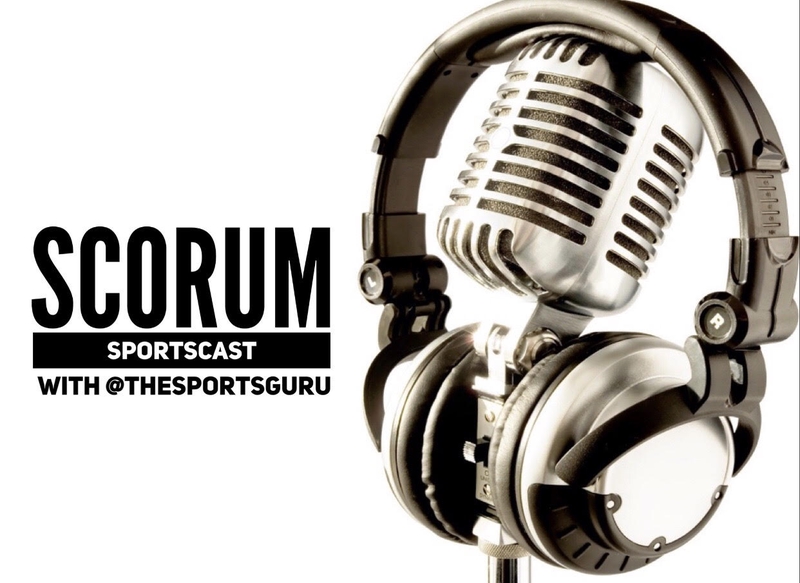 I am thrilled to announce my first Scorum Sports Cast! You can find me @thesportsguru and I will be giving you the best 5-10 minute sports rants here on Scorum every day. Let me start with who I am and what I do for a living. My name is Scott and I am a 40 year old guy that lives in Chicago, Illinois and I work in radio and marketing. I recently got married and am a proud father of an 11 year old daughter who is doing her best to be a female Steph Curry on the court.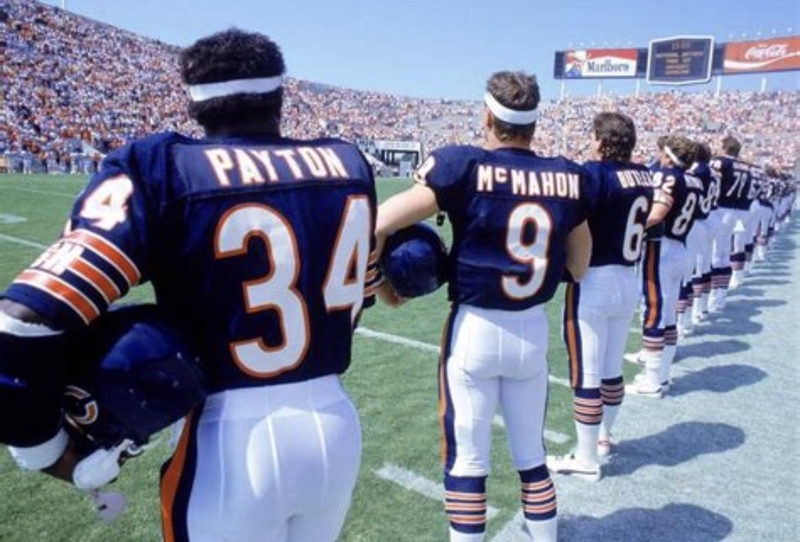 Since I was born in 1978, I was BLESSED to witness the 1985 Chicago Bears Super Bowl (its been all uphill since then) and live through and witness so many Michael Jordan games and championships. HE IS THE G.O.A.T. and I welcome any debate from Lebron lovers on that subject : )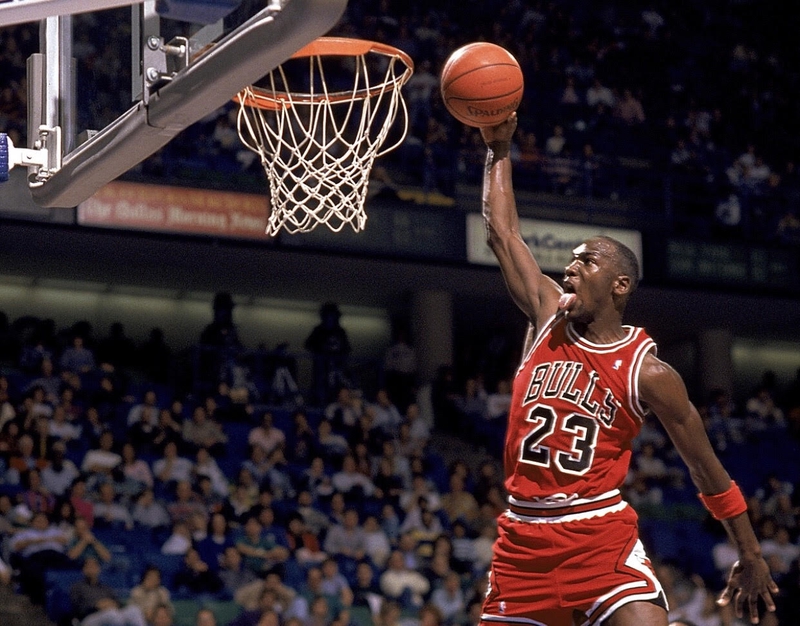 The Chicago Cubs are my favorite sports team but my favorite sports are College Basketball and College Football.
I love to debate people on sports and I always enjoy the banter. I also will mix in how the sports world and politics intersect, especially in the climate we are currently live in.
And finally, I promise to never rant on for 30 minutes. I will keep this short and entertaining on a daily basis. To check out my intro show, just click the play button below. I look forward to hearing your input and comments and if you are ever in the Chicagoland area and want to drink some Titos Vodka, I am your guy! Cheers!