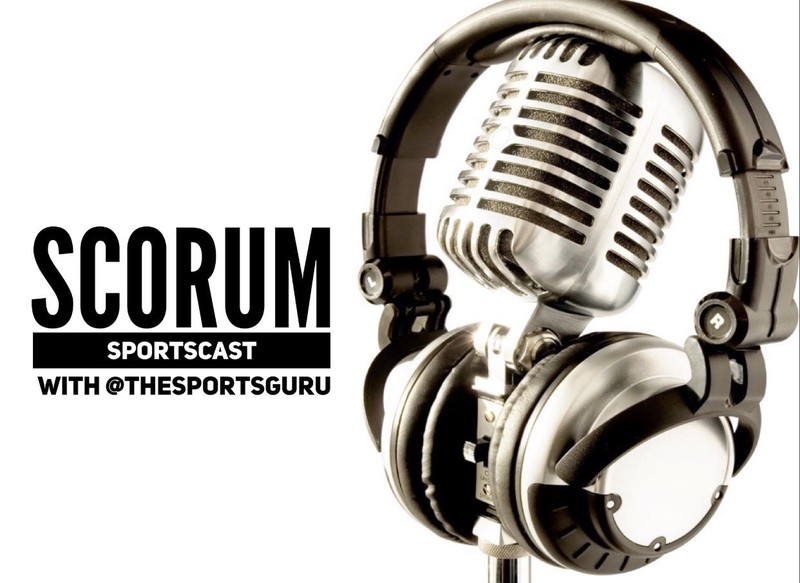 I am thrilled to announce my 132nd Scorum Sports Cast! You can find me @thesportsguru and I will be giving you the best 5-10 minute sports rants here on Scorum every day. On today's episode I will recap the incredible performance by Lebron James and ask the question, "Why doesn't he play this aggressive every night?"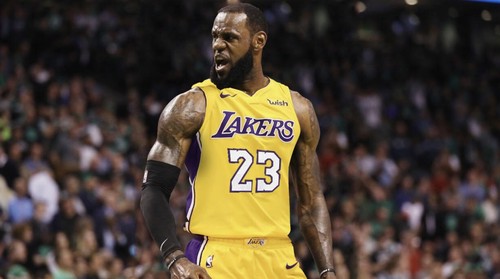 I frequently criticize Lebron James for not being aggressive and not closing out games every night. But last night, he was phenomenal! With the Lakers down by 8 points in the 4th quarter, Lebron James ripped off his Lakers jersey and put on his Superman cape. He dropped 20 4th quarter points and ripped a couple deep 3's that drove a steak through the Spurs defense.
It was great to see. Lebron played outstanding down the stretch. Let's see this EVERY SINGLE NIGHT!!! I have been begging for this for years.
Congrats to Lebron James and the Los Angeles Lakers on a great performance and win last night.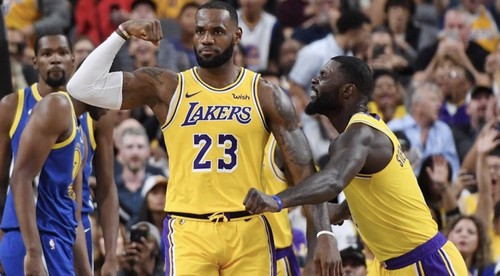 We are over a quarter of the way through the NBA season. If the playoffs started today, the World Champion Golden State Warriors would be the #4 seed in the West. And the Los Angeles Lakers would be the #5 seed in West.
That means that the two teams would face off in the 1st Round of the NBA Playoffs! How awesome would that be?! Could the purple and gold knock off the champs? My answer might surprise you.
I would love to tell you all about it in my new Scorum Sports Cast. To check out my 132nd show just click the play button below. I look forward to hearing your input and comments. Cheers!