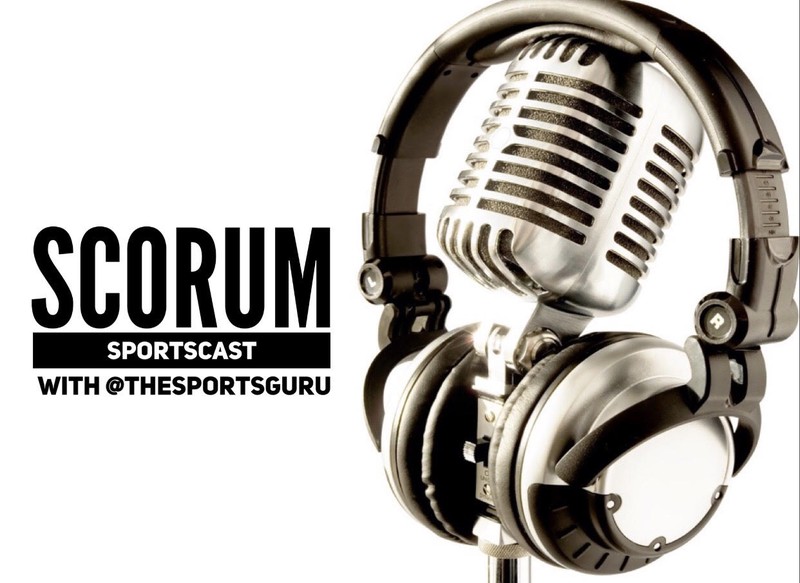 I am thrilled to announce my 138th Scorum Sports Cast! You can find me @thesportsguru and I will be giving you the best 5-10 minute sports rants here on Scorum every day. On today's episode I will talk about Coach Gregg Popovich and if he is the greatest NBA coach of all time as well as comment on the Oakland Raiders.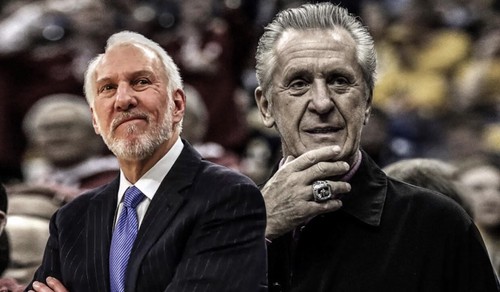 Let's start with Coach Pop. First of all, he isn't ever going to win any beauty pageants, but he has won 5 NBA Championships. He has also won Coach of the Year in the NBA several times. He just moved past Pat Riley as the 4th winningest NBA coach ever. He can get to the #1 spot if he coaches about 3 more years. Pop is 69 years old and his biggest problem will be the lack of young talent on the San Antonio Spurs.
The days of Tim Duncan and David Robinson are long gone. And now are too the days of Tony Parker, Manu Ginobli, and Kawhi Leonard. The Spurs are 14-14 so far this year but I think they will have a hard time getting anywhere near the playoffs.
The Western Conference is off to a really weird and disappointing start to the season and that has left the Spurs around .500, but as reality sets in and teams like the Rockets and Pelicans get their SH!T together, the Spurs will drop.
Who is the best coach ever? Is it Pop? Or Pat Riley? Or Phil Jackson? I would love to hear your thoughts.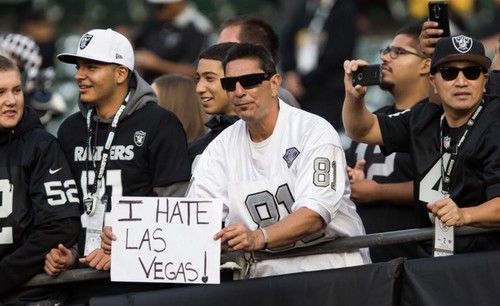 In other sports news, the poor Oakland Raiders fans are having a hard time excepting that the team will be moving to Las Vegas. The city of Oakland is actually suing the Raiders in hopes to block the move.
Give it a rest Oakland. Other than the Golden State Warriors, you haven't produced anything good since MC Hammer back in the early 90's, and that isn't anything to brag about.
I would love to tell you all about it in my new Scorum Sports Cast. To check out my 138th show just click the play button below. I look forward to hearing your input and comments. Cheers!