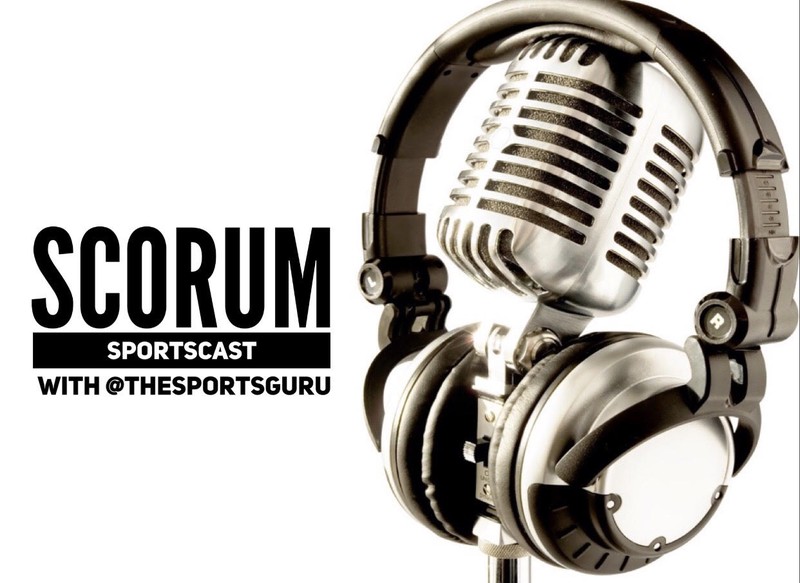 I am thrilled to announce my 149th Scorum Sports Cast! You can find me @thesportsguru and I will be giving you the best 5-10 minute sports rants here on Scorum every day. On today's episode I will try and rebound from my embarrassing gambling loss yesterday ☹!
But I have a great angle today!!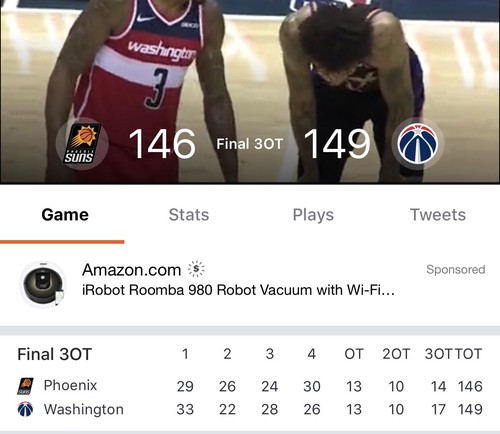 There was one NBA game last night that went into TRIPLE-OVERTIME!!!!! The Washington Wizards beat the Phoenix Suns 149-146. And both teams had to travel after the game for their road games tonight.
Now in general, I love to bet UNDERS and fade teams when they are on the road for the second night of a back 2 back. Well, I am betting against the Suns and Wizards tonight as they had to travel over night and probably didn't even check into their hotels until the sun was up.
This seems too easy, RIGHT?!
Good luck!
Plus, I have a scoring hot take on Lebron James and his complete ignorance on slavery. But since I am in a Christmas spirit, I will just preview what will be my most explosive take later in the week.
I would love to tell you all about it in my new Scorum Sports Cast. To check out my 149th show just click the play button below. I look forward to hearing your input and comments. Cheers!