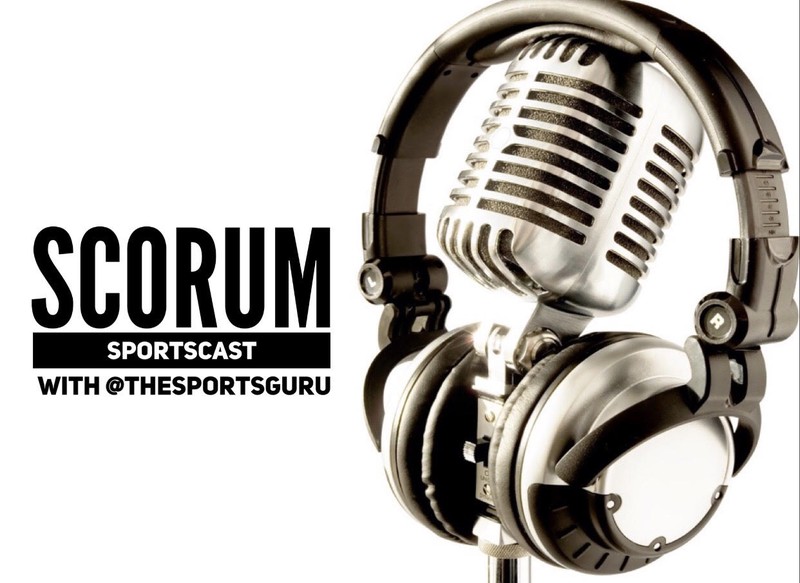 I am thrilled to announce my 166th Scorum Sports Cast! You can find me @thesportsguru and I will be giving you the best 5-10 minute sports rants here on Scorum every day. On today's episode I will talk about the return of Boogie Cousins and an insane comment by Skip Bayless.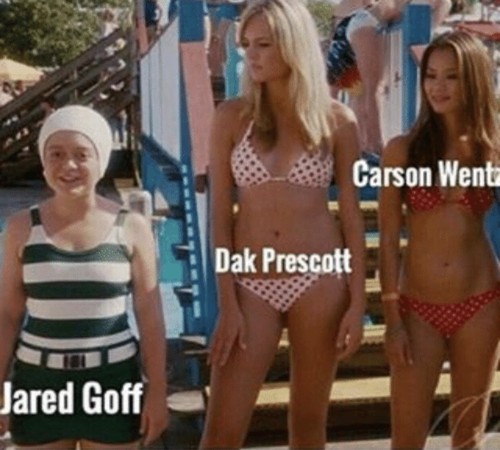 Let's get started with Skip. I do love to listen to different sports debate throughout the day and I especially look for areas that I completely disagree with people. I have used the saying before that, "I could agree with you, but then we would both be wrong." Ha!
Well, today on Undisputed on Fox Sports One, Skip Bayless and Shannon Sharpe were talking about the 3 quarterbacks that were drafted in 2016: Jared Goff, Carson Wentz, and Dak Prescott. Skip made the comment that Nick Foles is better than Wentz (could be true) and that he would take Prescott all day over Goff.
Um, did I hear that right? Skip Bayless would rather have Dak Prescott than Jared Goff? Am I the only one that thinks that is insane? Goff is hands down the best QB to come out of that draft…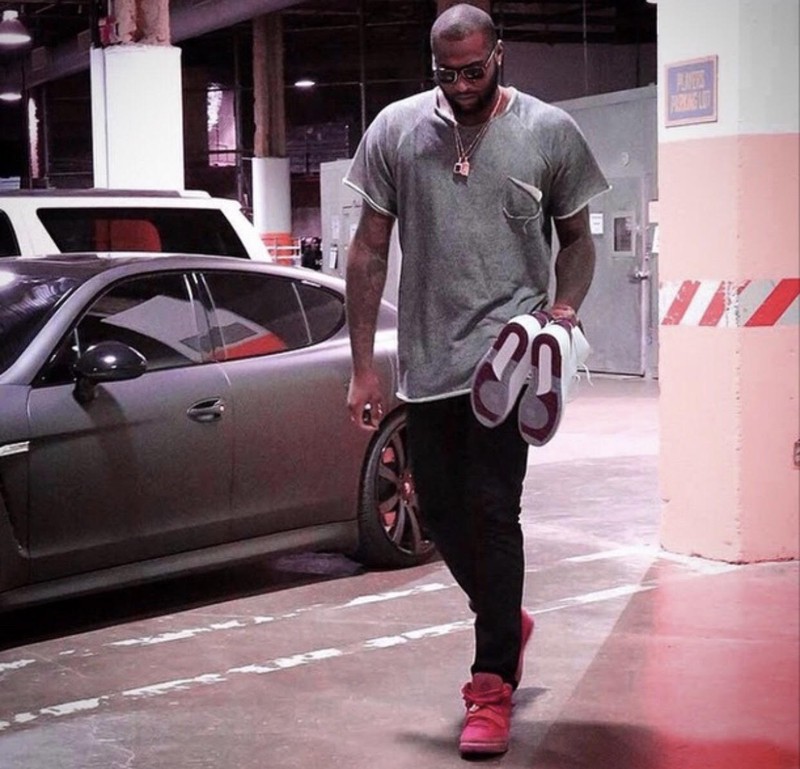 Guess who's back?! Boogie Cousins is officially returning to NBA action in a about a week! He is cleared to fully practice with the Warriors and will make his season debut against the Los Angeles Clippers.
The Golden State Warriors have been inconsistent and struggling a bit this year but that is all about to change when they add the best Center in the NBA to their line-up. I can't wait to see this team play! Should the Western Conference and Lebron James be sh!tting their pants?
I would love to tell you all about it in my new Scorum Sports Cast. To check out my 166th show just click the play button below. I look forward to hearing your input and comments. Cheers!