I am thrilled to announce my 168th Scorum Sports Cast! You can find me @thesportsguru and I will be giving you the best 5-10 minute sports rants here on Scorum every day. On today's episode I will talk some NBA.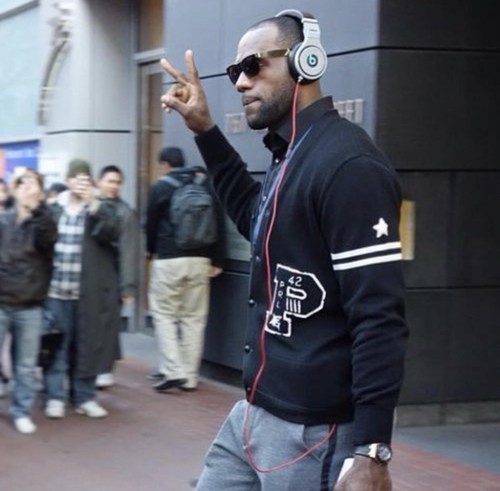 We are half way through the NBA Regular Season and it has been a very interesting start thus far. There hasn't been this much anticipation for a regular season in a long time but with the huge off season move of Lebron James to the Los Angeles Lakers, it had us sports junkies drooling for the start.
It was a bit of a bumpy beginning for the Lakers. It took some time to get Lebron comfortable with his teammates and comfortable closing out games. There were 7 very winnable games in the opening weeks that the Lakers were either tied or in the lead midway through the 4th quarter but Lebron was apprehensive and lacked the killer instinct. The Lakers would lose all 7. But then the team got their act together and Lebron had some monster performances.
Unfortunately, he injured his groin on Christmas night and has missed 8 games. The Lakers are just 3-5 in those games and it looks like Lebron is still at least another week away from joining the starting line-up…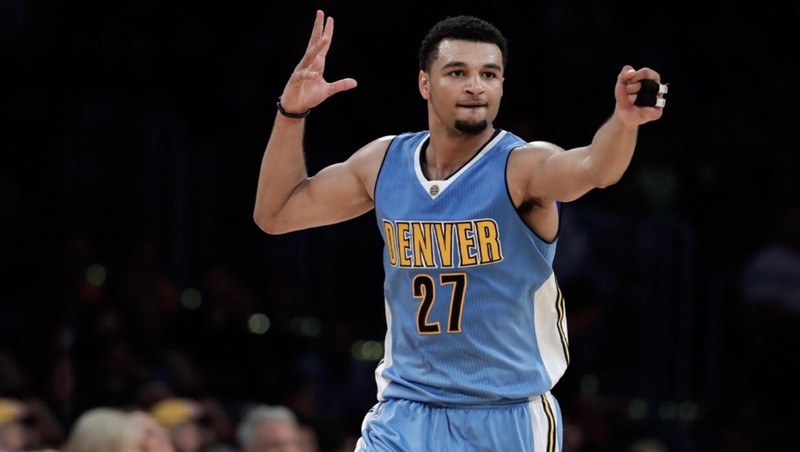 Let's take a look at the Eastern and Western Conferences and see who would be In and who would be Out if the playoffs started today!
Are you as surprised as me that the Denver Nuggets would be in the #1 seed in the West?!
I would love to tell you all about it in my new Scorum Sports Cast. To check out my 168th show just click the play button below. I look forward to hearing your input and comments. Cheers!