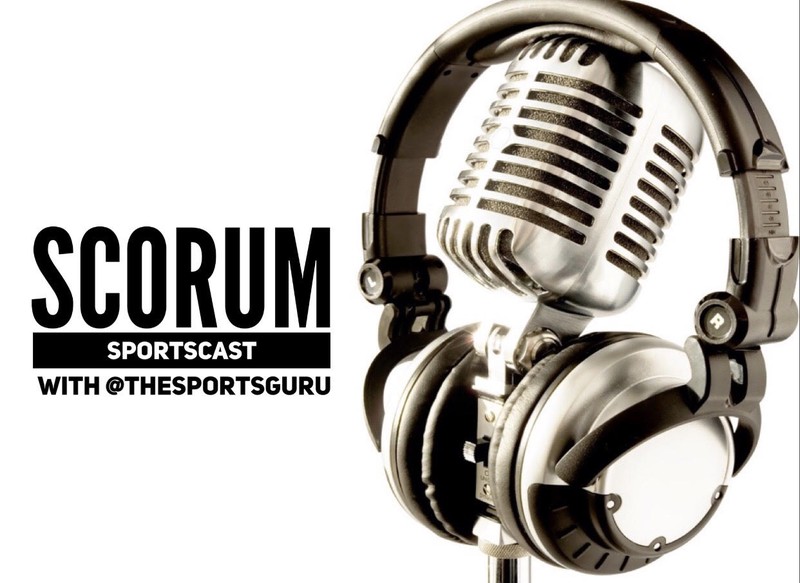 I am thrilled to announce my 188th Scorum Sports Cast! You can find me @thesportsguru and I will be giving you the best 5-10 minute sports rants here on Scorum every day. On today's episode I will talk about whether or not Tanking is OK in professional sports.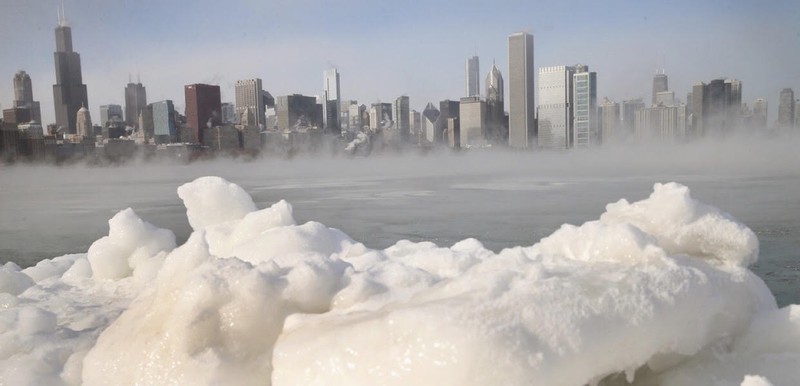 But first, Holy Sh!t it is cold outside! We are in the middle of record setting cold in the Midwest right now. The whole city of Chicago is shut down due to -50 to -60 windchills. Just looking at this makes me shiver.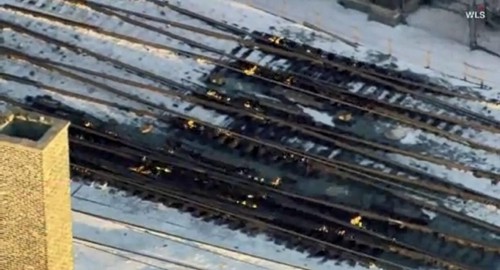 Almost every business in the area is closed with the exception of hospitals and McDonald's. So you can still go get your McGriddle and Hashbrown for breakfast. A few bars are open as well incase you need a cocktail.
It is so cold that the train tracks had to be lit on fire to keep the bolts from freezing and popping off. I have never seen anything like this.
Ok, back to the sports world! Is your team tanking or have they tanked recently? There are a few teams in the NBA that are pretty open about losing on purpose. It seems like the Bulls have been tanking since Michael Jordan retired. The Cleveland Cavs are not even trying. And the New York Knicks are taking their tanking to a whole new level.
One of the Knicks best players can barely get on the court. Big man Enes Kanter is tied for second on the team in scoring at 14 points per game and is leading the team in rebounds and field goal %. Kanter was having a great year. On January 1st through January 8th he got four straight double-doubles. But then the Knicks started to bench him.
Kanter has only played in two games since then and only got 9 minutes in action last night. He has started kissing the floor when the Knicks let him play.
Is this the right think to do for the Knicks franchise? I have mixed emotions on this. The Chicago Cubs tanked for a few years. We kept being told to trust the process, and it worked!
The Philadelphia 76ers tanked for several years in a row, and it worked!
The Oakland Raiders just did the most obvious tanking of all-time this year, but will it work?
It seems like the success stories of teams tanking a few and far between. You can tank all you want, but if you draft Sam Bowie over Michael Jordan, you will still suck, and need to tank again…
I would love to tell you all about it in my new Scorum Sports Cast. To check out my 188th show just click the play button below. I look forward to hearing your input and comments. Cheers!