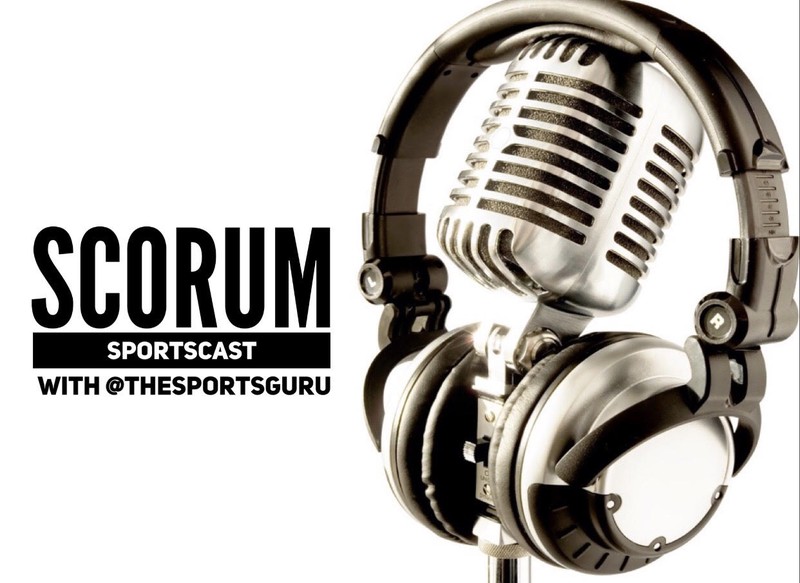 I am thrilled to announce my 199th Scorum Sports Cast! You can find me @thesportsguru and I will be giving you the best 5-10 minute sports rants here on Scorum every day. On today's episode I will talk some NBA.
It is All-Star week and I want to take a look at the lay of the land in East and the West. There are less than 30 games left in the regular season and the playoff race is going to be heating up fast.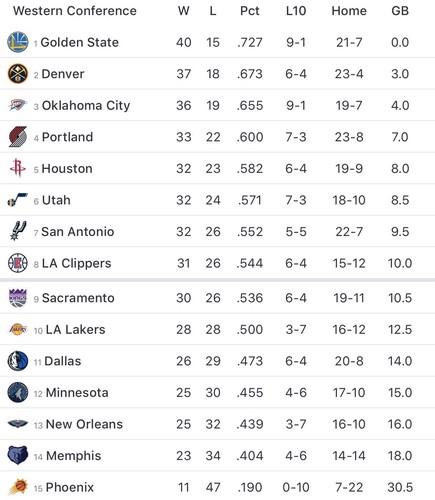 Yesterday we were able to catch a great match-up between the Philadelphia 76ers and the Los Angeles Lakers. But the Lakers defensive struggles once again showed up and they got blown out. They are one of the worst defensive teams in the NBA and if they don't address that immediately, they may not even make the playoffs.
The 76ers looked fantastic and are now the best team in the East with their new additions. Tobias Harris was a HUGE pick up and they will give the Golden State Warriors one hell of a challenge in the NBA Finals. Well, that is my prediction at least.
Another take away from yesterday's game has to do with Kyle Kuzma. He was spectacular and it makes me wonder....do the New Orleans Pelicans regret not trading for him? He has legit Super Star potential...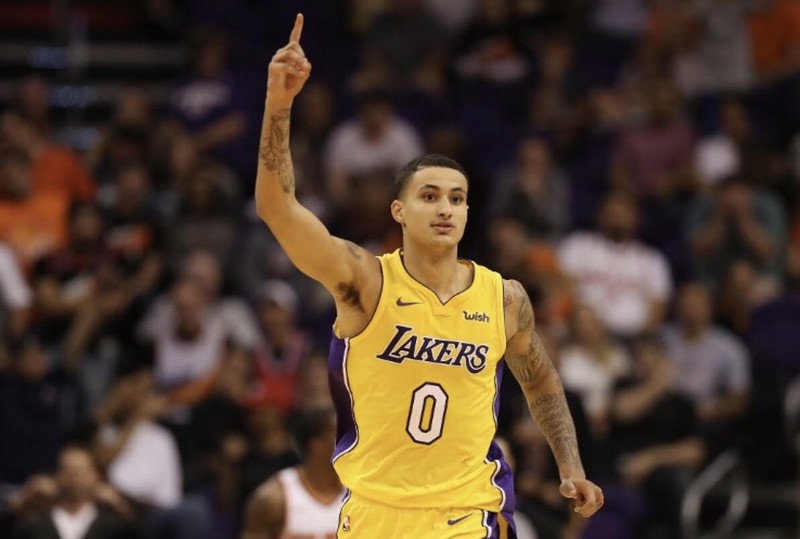 I would love to tell you all about it in my new Scorum Sports Cast. To check out my 199th show just click the play button below. I look forward to hearing your input and comments. Cheers!