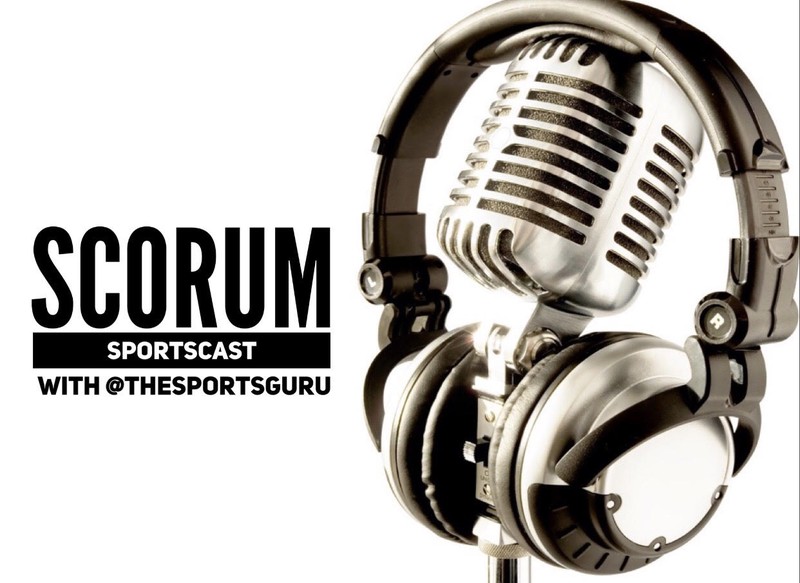 I am thrilled to announce my 209th Scorum Sports Cast! You can find me @thesportsguru and I will be giving you the best 5-10 minute sports rants here on Scorum every day. On today's episode I will talk about the bad night for the Duke Blue Devils plus the return of NBA action.
Let's get started though with what happened last night at Cameron Indoor. The top ranked Duke Blue Devils hosted their bitter rival, the North Carolina Tar Heels in College Basketball. It was the biggest game of the year and the stars were out, including former President Obama.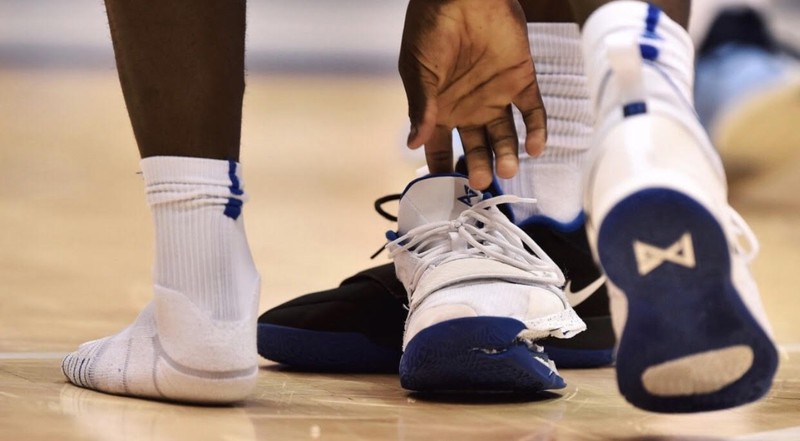 But shortly after tip off, Duke star Zion Williamson suffered a scary knee injury when his Nike shoe ripped apart. It was a crazy play and Zion would never make it back out of the locker room. We will know later today just how serious the knee sprain is and what kind of time he may miss.
Nike's stock was down today amid the controversy.
As far as the rest of the game, North Carolina dominated in every aspect and it was never even close. Duke is in big trouble if Zion is out for the year or decides to sit.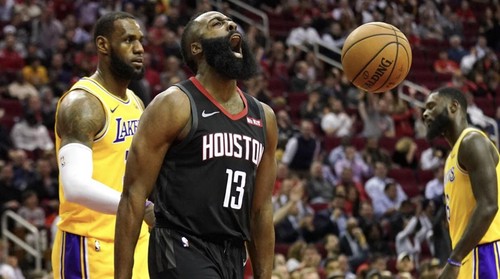 The NBA is back in action tonight as we get ready for the final 25 games of the regular season as the playoff push intensifies. There is no wait for any drama as the Los Angeles Lakers will host the Houston Rockets tonight on TNT.
It is imperative that the Lakers get a winning streak started tonight as they are currently sitting in 10th place in the West.
I would love to tell you all about it in my new Scorum Sports Cast. To check out my 209th show just click the play button below. I look forward to hearing your input and comments. Cheers!