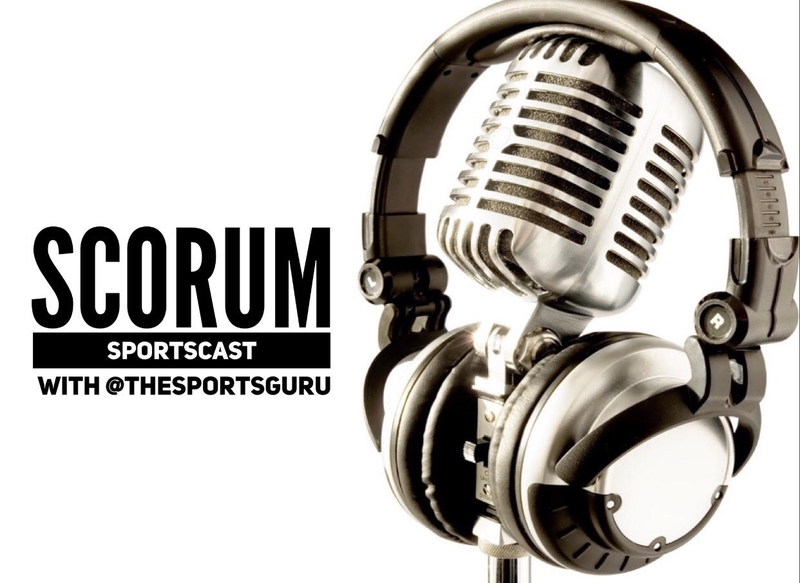 I am thrilled to announce my 21st Scorum Sports Cast! You can find me @thesportsguru and I will be giving you the best 5-10 minute sports rants here on Scorum every day. On today's episode, I will talk about Dwyane Wade. He is back in the news today for two completely separate things.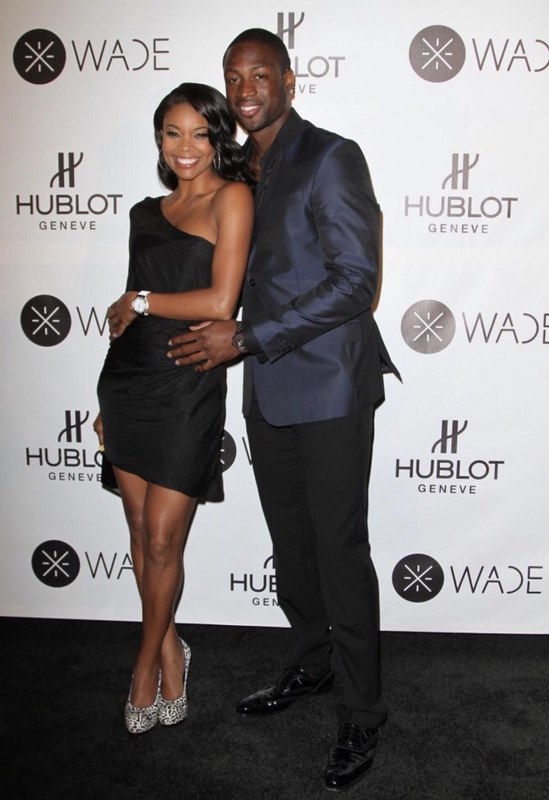 Let's start with the off the court stuff. Wade is lucky enough to be married to the smoking hot actress, Gabrielle Union. Former teammate, Jimmy Butler, made a comment about Gabrielle on social media that did not sit well with Wade.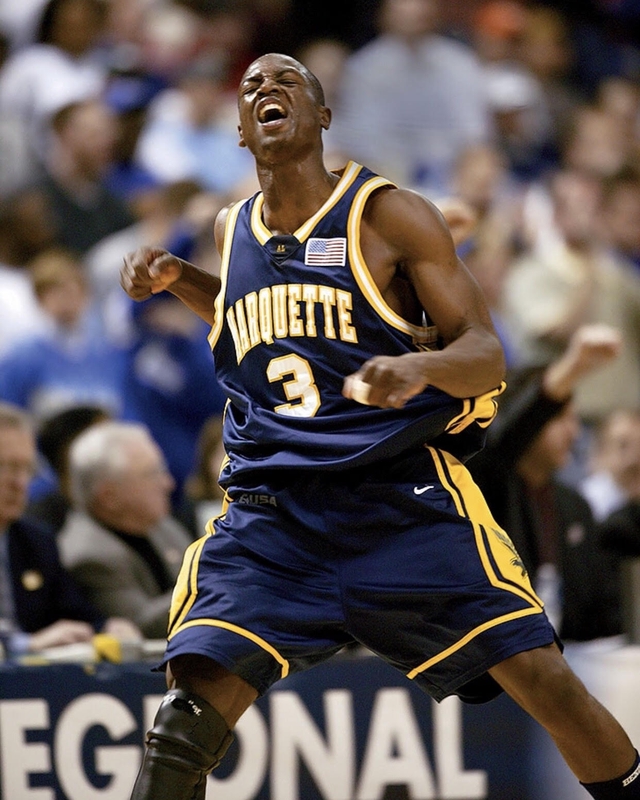 In on the court news, Wade has turned down a big offer to go play in the Chinese Basketball League. Instead, he will resign with the Miami Heat and end his career after this season is over. Good move by Wade and good move by the Heat.
Where do you have Dwyane Wade on the All Time NBA List?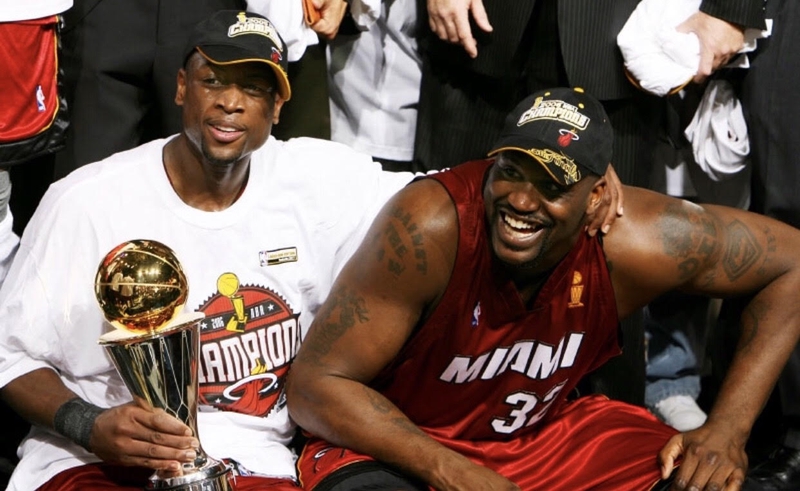 I would love to tell you all about it in my new Scorum Sports Cast. To check out my 21st show, just click the play button below. I look forward to hearing your input and comments. Cheers!