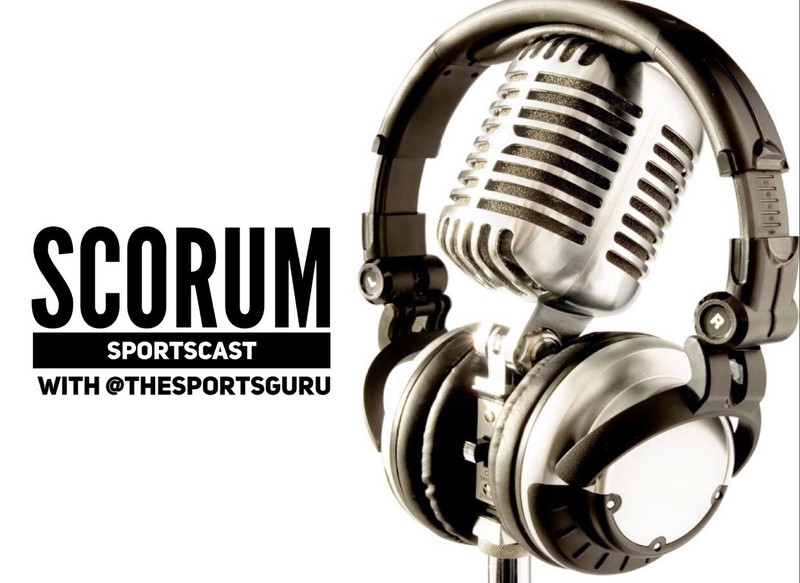 I am thrilled to announce my 261st Scorum Sports Cast! You can find me @thesportsguru and I will be giving you the best 5-10 minute sports rants here on Scorum every day. On today's episode I will talk about the incredibly stupid story coming out of Wrigley Field in Chicago as well as Kevin Durant's injury and the latest embarrassment for Lebron James.
Let's get started in Chicago. Do you remember playing the game when you make this hand gesture to your friends and if they look, they you punch them in the shoulder?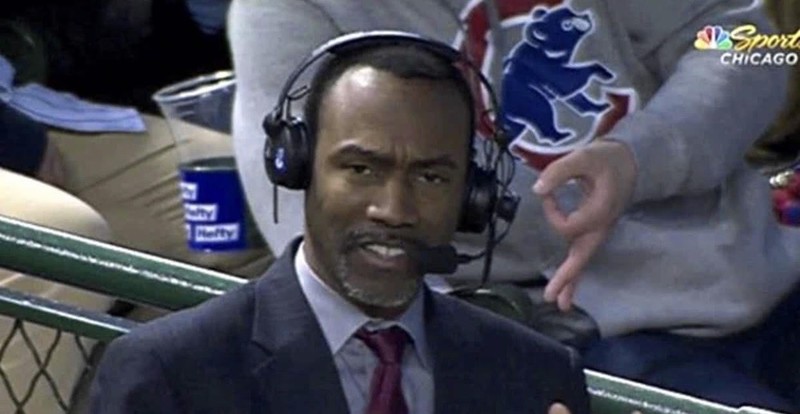 Well, this happened last night at Wrigley Field during the Cubs game. Any fair minded person with common sense would see that and think, "Wow! That guy owes all of us a shoulder punch!" But the moronic pundits on MSNBC or 670 The Score in Chicago (Dan Bernstein wrote an article about this blatant form of racism at 670thescore.com) assume that this MUST BE A RACIST WHITE POWER SYMBOL. IT MUST!
Any chance that this fan was simply using a sign that is used every night in the NBA by players or even by Mr. Culture Warrior himself, Colin Kaepernick?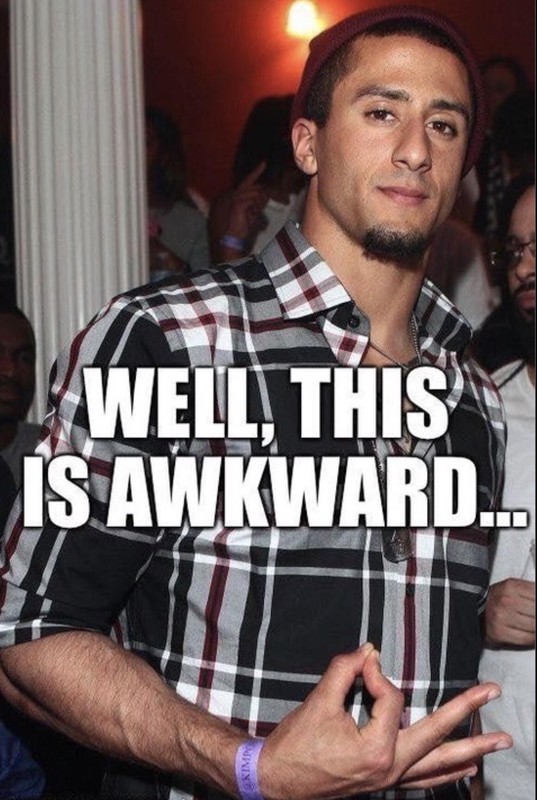 Kevin Durant is going to miss the rest of the series against the Houston Rockets. I hate seeing players get hurt and I hope that if the Warriors make the NBA Finals that he can be back and healthy.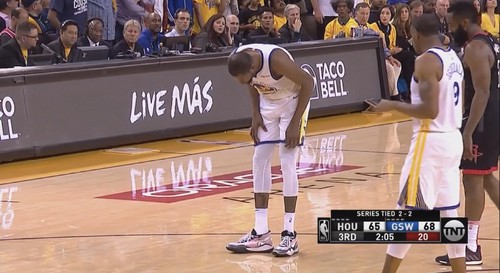 Man, Lebron James offseason keeps getting worse and worse. Check out this great breakdown by my boy https://scorum.com/en-us/nba/@mateonav53/ty-lue-coaching-talks-combust-sell-the-team-jeanie-buss
I would love to tell you all about it in my new Scorum Sports Cast. To check out my 261st show just click the play button below. I look forward to hearing your input and comments. Cheers!