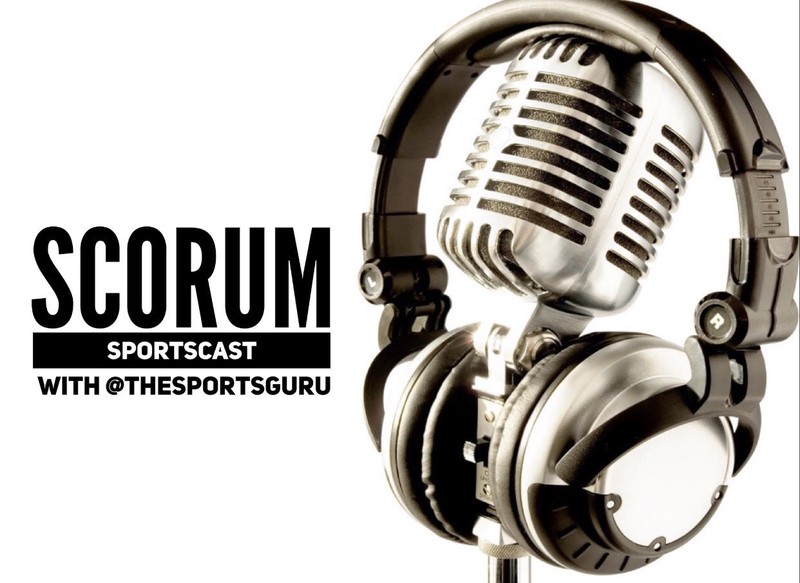 I am thrilled to announce my 264th Scorum Sports Cast! You can find me @thesportsguru and I will be giving you the best 5-10 minute sports rants here on Scorum every day. On today's episode I will talk about the NBA Finals!
Just like Kevin Durant last night, I AM BACK!!!! But hopefully my time on Scorum will last longer than Durant's appearance last night.
What a damn shame. I feel bad for KD but I must admit, this headline this morning had me cracking the hell up!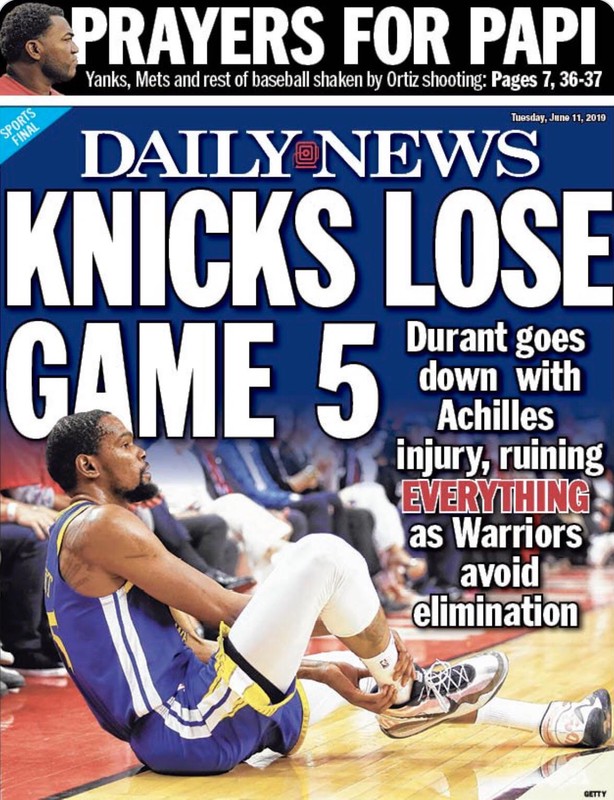 That being said, after that PATHETIC last possession by the Raptors and Kawhi Leonard, the lock of the century is Golden State in Game 6 on Thursday night.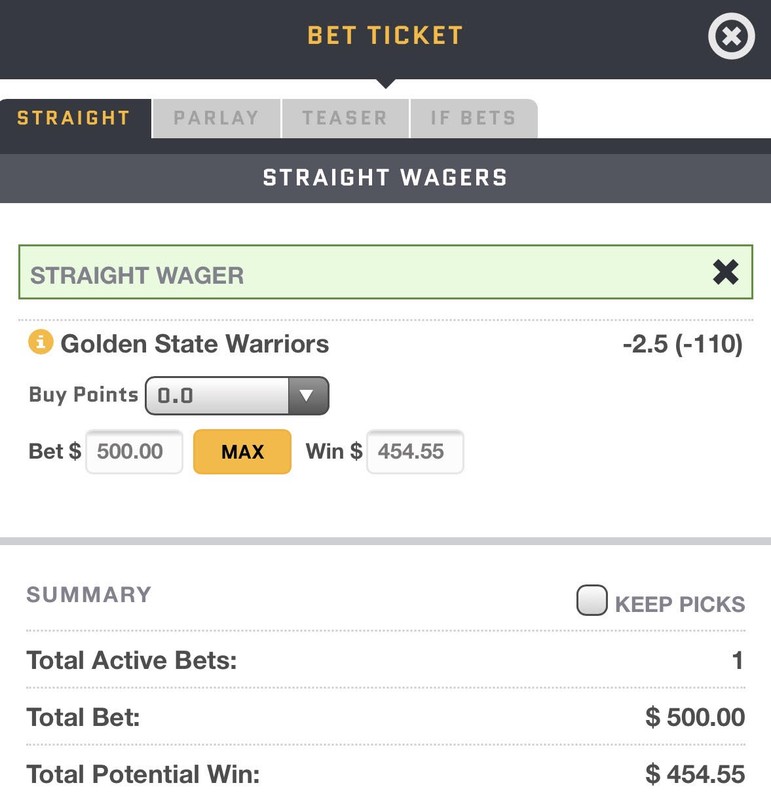 I would love to tell you all about it in my new Scorum Sports Cast. To check out my 264th show just click the play button below. I look forward to hearing your input and comments. Cheers!