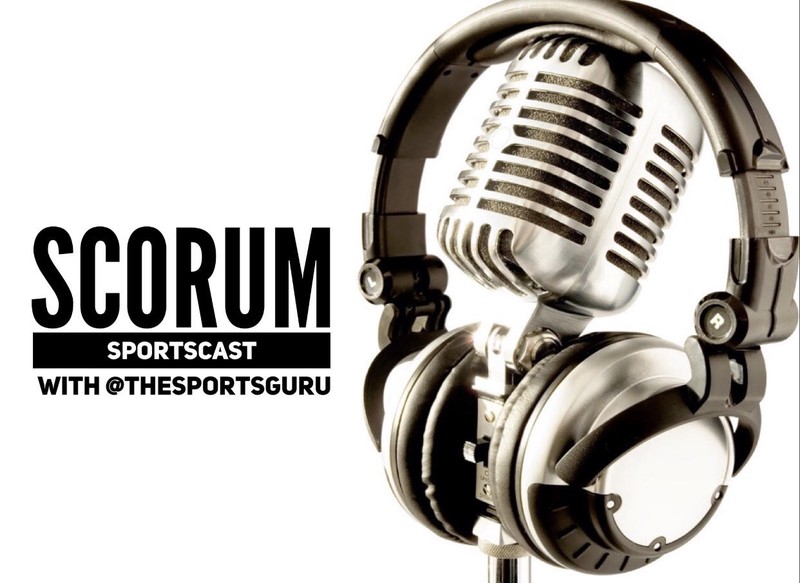 I am thrilled to announce my 265th Scorum Sports Cast! You can find me @thesportsguru and I will be giving you the best 5-10 minute sports rants here on Scorum every day. On today's episode I will talk about the PERFECT pitch man for Scorum in the United States.
His name is Dave Portnoy and he is the founder of Barstool Sports. Some people love him and some people hate him, but regardless, they follow him.
Along with talking about sports, he also has caught a huge following for his pizza reviews. Here is one that I really enjoyed.
Scorum should hire Dave Portnoy and Barstool Sports to be their first endorser in the United States!
I would love to tell you all about it in my new Scorum Sports Cast. To check out my 265th show just click the play button below. I look forward to hearing your input and comments. Cheers!