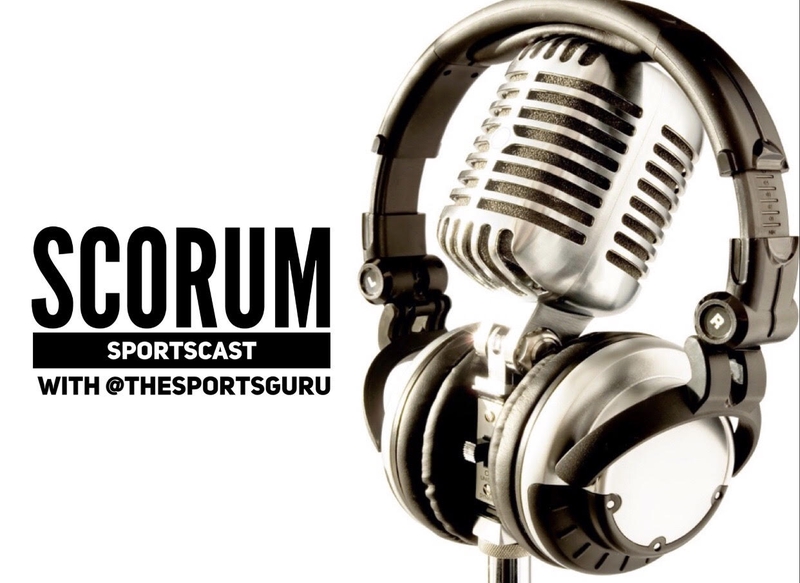 I am thrilled to announce my third Scorum Sports Cast! You can find me @thesportsguru and I will be giving you the best 5-10 minute sports rants here on Scorum every day. Today I would like to talk about the city of Las Vegas and how they need to have an NBA and MLB Franchise there.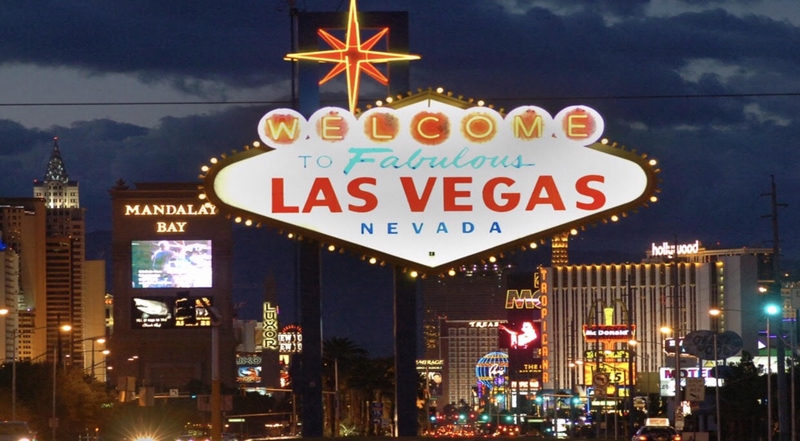 The Las Vegas Golden Knights just played their first season in the NHL. And with their historic run to the Stanley Cup Finals, the city went absolutely nuts and embraced the hell out of the team. It was a beautiful sight to see.

The Oakland Raiders are making their move to become the Las Vegas Raiders in a couple years. The construction of the BILLION DOLLAR stadium is underway and this is what it will look like. I can't freaking wait!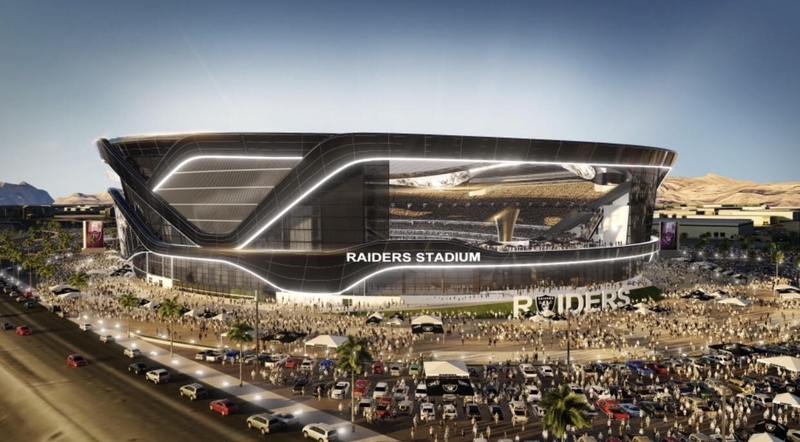 Also, did you see what the Nationals did to the New York Mets last night?! HOLY SH!T!
I would love to tell you all about it in my new Scorum Sports Cast. To check out my third show, just click the play button below. I look forward to hearing your input and comments. Cheers!