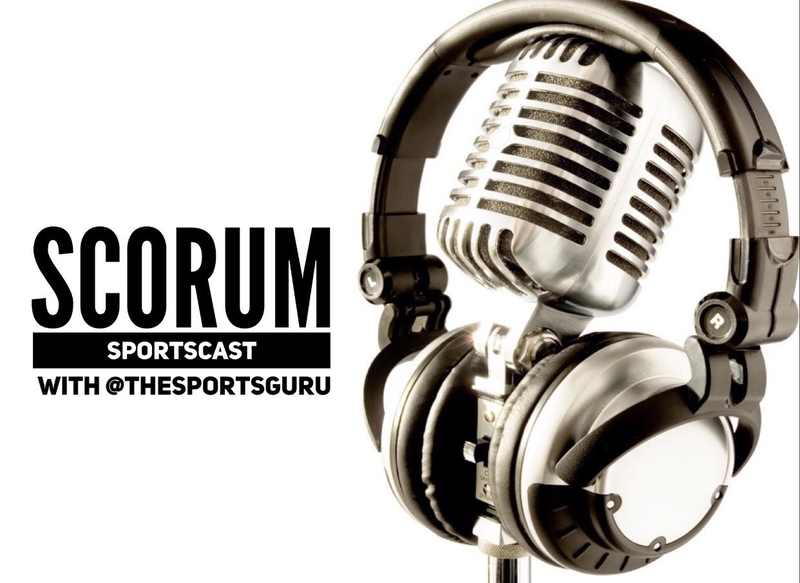 I am thrilled to announce my seventh Scorum Sports Cast! You can find me @thesportsguru and I will be giving you the best 5-10 minute sports rants here on Scorum every day. On today's episode, I will discuss the Donald Trump vs Lebron James Twitter controversy. Did you see the Tweet that set the social media world on fire this weekend? Was the President out of bounds with this Tweet or was it simply a funny joke? The reaction in the sports world has been extreme.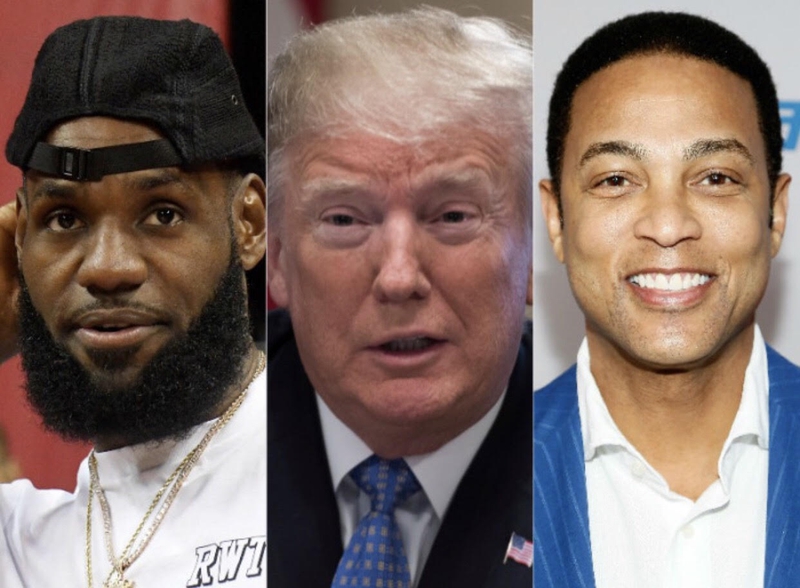 Yesterday I dropped $140 on my first "Sports Bet of the Day" post. I handicapped the Cubs/Padres game almost perfectly, but almost wasn't good enough for a win.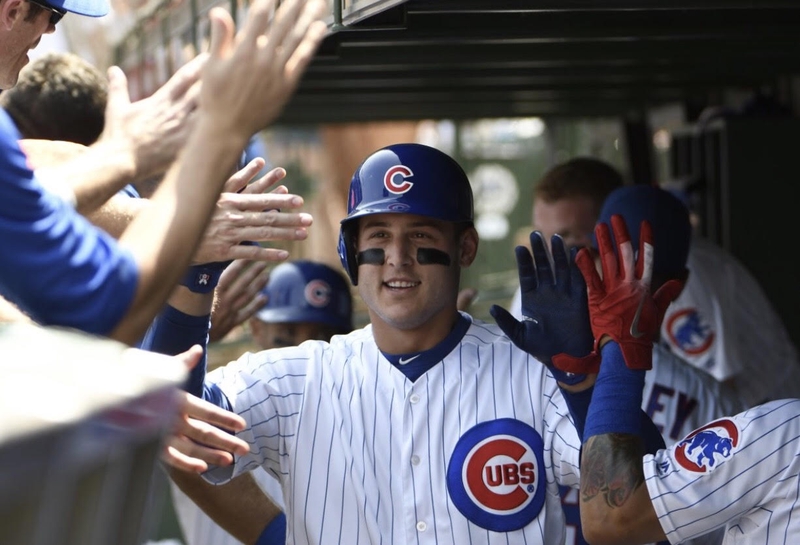 Anthony Rizzo and Kyle Schwarber did exactly what I thought they would do, hit home runs. But Kyle Hendricks did not and that was my down fall.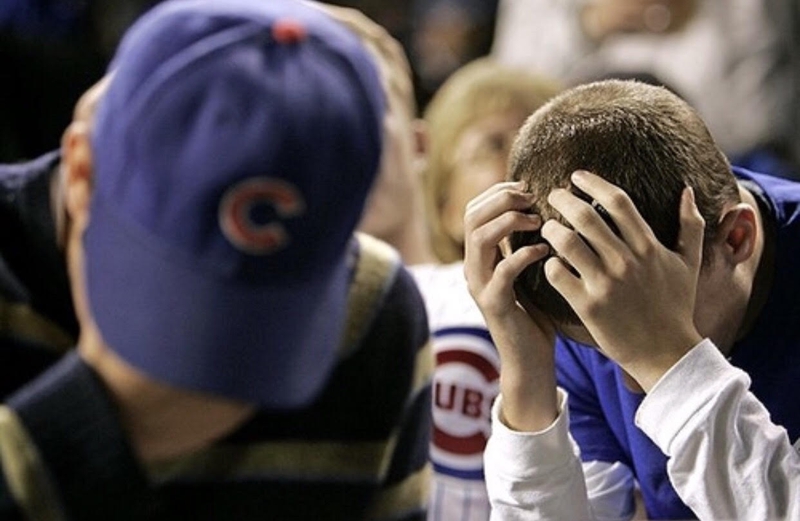 I would love to tell you all about it in my new Scorum Sports Cast. To check out my seventh show, just click the play button below. I look forward to hearing your input and comments. Cheers!