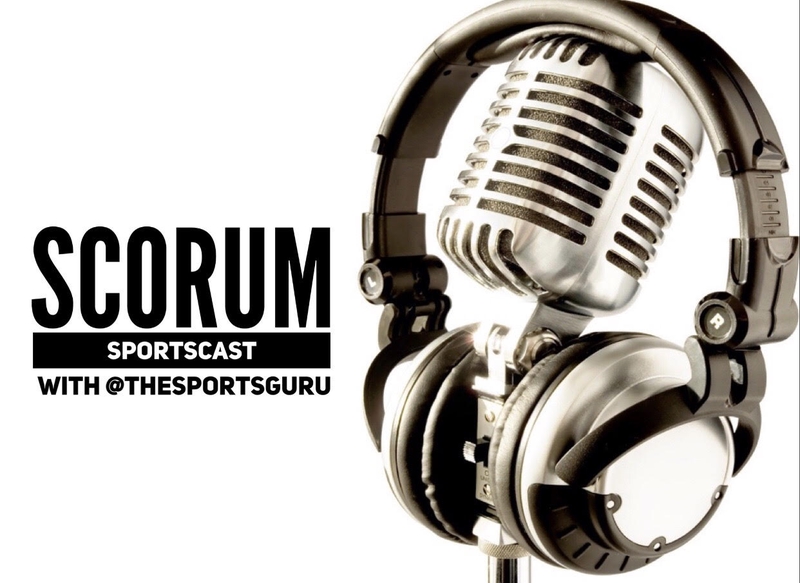 I am thrilled to announce my eight Scorum Sports Cast! You can find me @thesportsguru and I will be giving you the best 5-10 minute sports rants here on Scorum every day. On today's episode, I will make my case for why Jimmer Fredette should be in the NBA.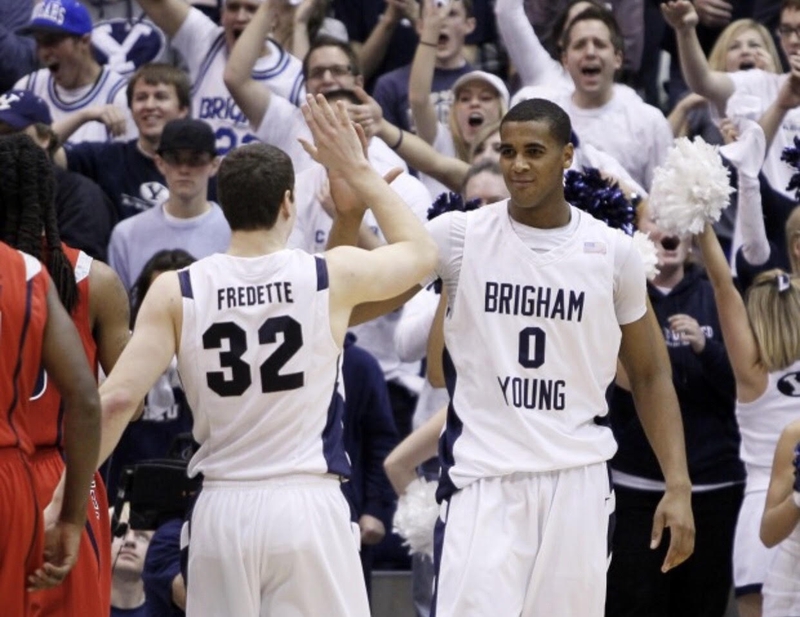 Jimmer popped back into the NBA talk over the last few weeks as he was seen on ESPN playing in THE Basketball Tournament. TBT just finished its third year with a $2 Million Winner Take All Tournament. Jimmer and his brother put their own team into the tourney this year named Team Fredette. Jimmer lit up the scoreboard and led the tourney in scoring as they made it to the semifinal round.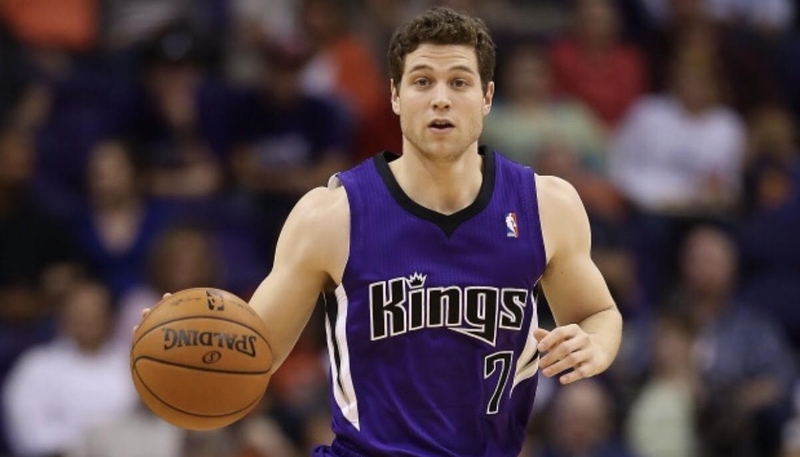 But why is he playing in this tournament and not in the NBA? Why didn't Sacramento work out or Chicago or New York or San Antonio? None of those teams truly gave him a real shot to play consistent minutes per game. The only team that has let him play is his current one, the Shanghi Sharks. Jimmer is making a few million per year to play in the Chinese Basketball League. And he is lighting it up over in Asia big time! So will anyone give the 29 year old guard another shot?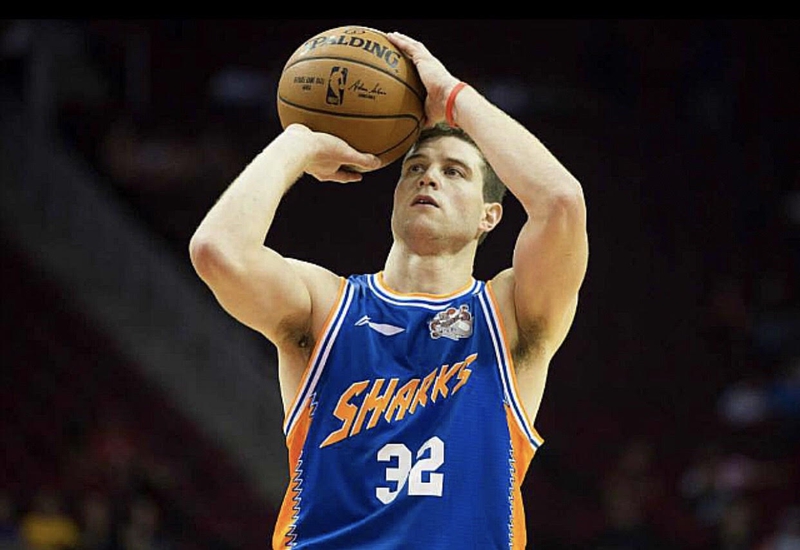 I would love to tell you all about it in my new Scorum Sports Cast. To check out my eighth show, just click the play button below. I look forward to hearing your input and comments. Cheers!