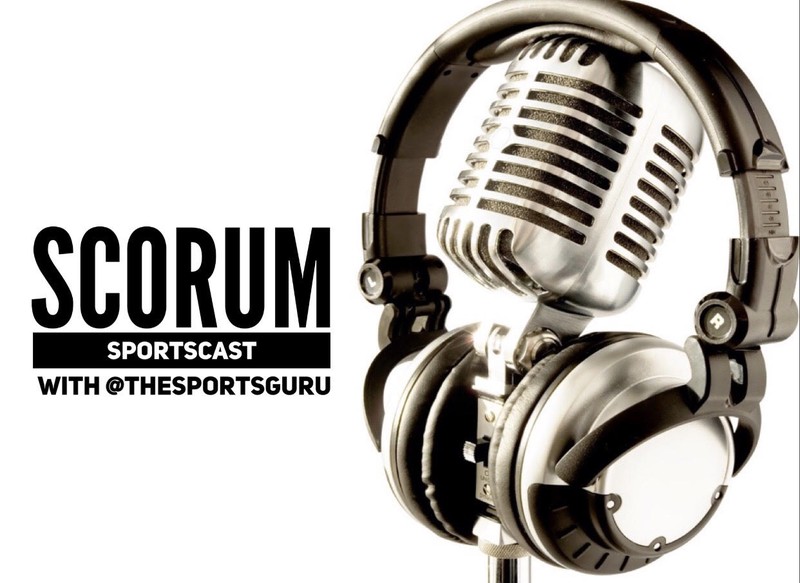 I am thrilled to announce my 81st Scorum Sports Cast! You can find me @thesportsguru and I will be giving you the best 5-10 minute sports rants here on Scorum every day. On today's episode, I will preview the upcoming night in the NBA!
We have two AWESOME games tonight to get the season rolling hard! How good are the Boston Celtics going to look with their best two players back and healthy?! I think Gordon Hayward and Kyrie Irving are on a mission to make the NBA Finals.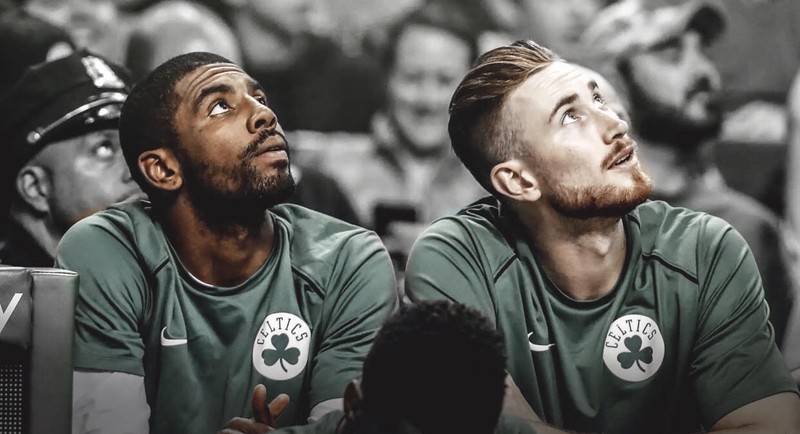 The Philadelphia 76ers were the hottest team in the last 2 months of the NBA regular season last spring. But they were young and inexperienced and came up short in the playoffs. But they bring back a ton of talent including Ben Simmons. But like Lonzo Ball of the Lakers, Simmons can't shoot. He reportedly worked hard in the off season and I can't wait to see if this busted jumper looks any better.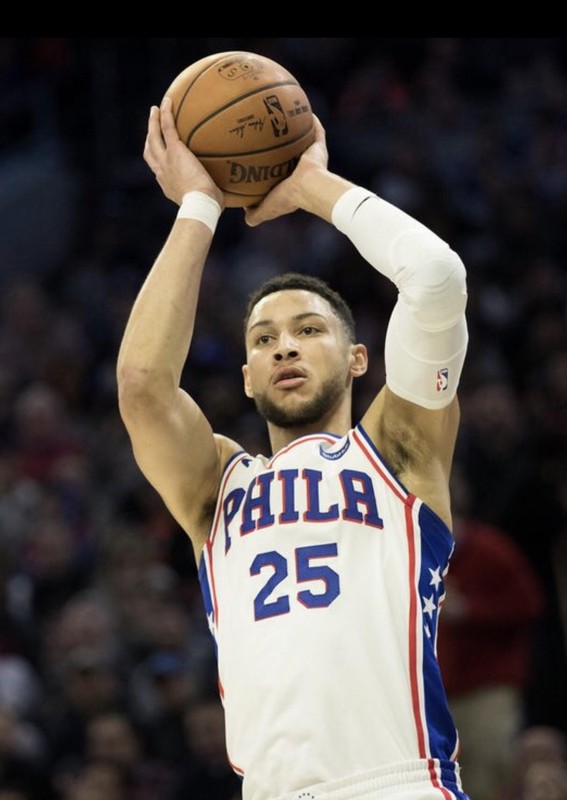 The late game will be the Golden State Warriors vs an undermanned Oklahoma City Thunder team that is missing their star. This should be blowout city tonight.
Ok, so here is how I am going to bet this. I think both home teams get the W but I don't want to risk the point spread. Here is how to play it!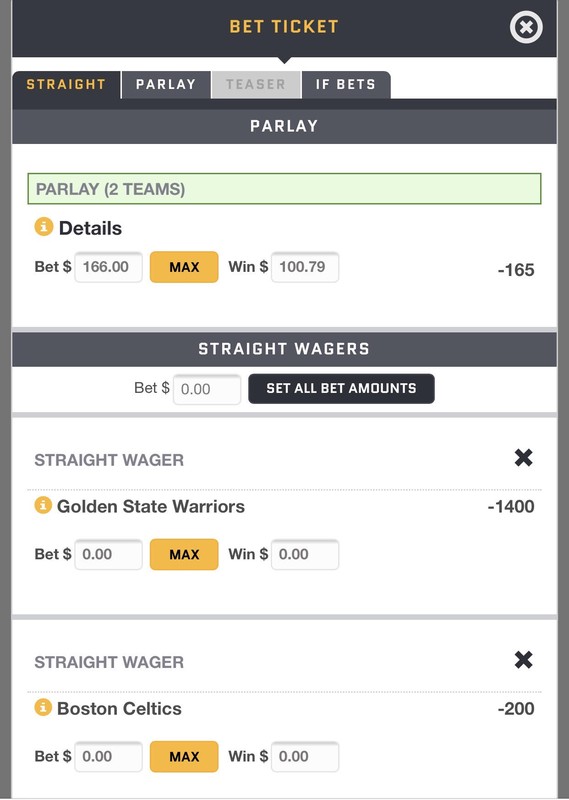 I would love to tell you all about it in my new Scorum Sports Cast. To check out my 81st show just click the play button below. I look forward to hearing your input and comments. Cheers!