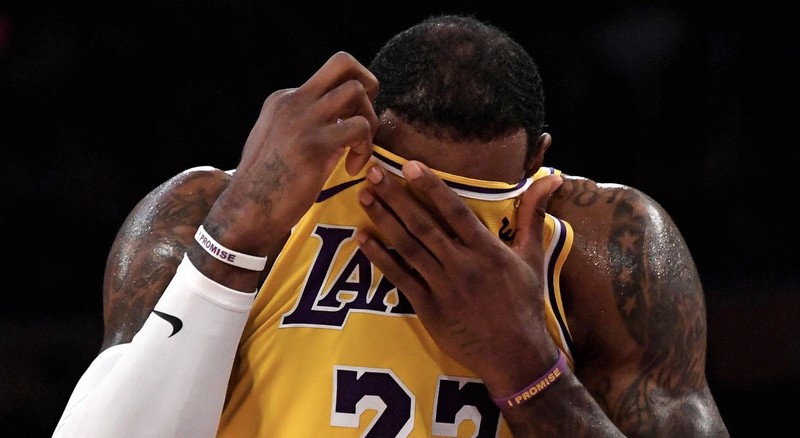 The NBA Draft Lottery is always one of my favorite nights of the year. It gives every fan of a team involved hope for the future of their failing franchise. And there are no bigger fanbases that are in desperate need for hope than the Los Angeles Lakers and New Orleans Pelicans.
Last summer was looking like an EPIC one for Laker Nation. They landed Lebron James as a free agent and he was going to be the next superstar to deliver a championship to Los Angeles. He was the G.O.A.T. and every star player would flock to California to play with him. The Lakers would also be able to trade for Anthony Davis. The Showtime Lakers of the 80's would be BACK!!!
Right?!!!
Well, the season went in the exact opposite direction. Lebron James had one of his worst years ever. It was his second worse offensive year of his career. He played ZERO defense. He encouraged the front office to trade the entire team for Anthony Davis, only to be played a fool by New Orleans. He got head coach Luke Walton fired. And he even upset Magic Johnson so much that he stepped down from running the team. Not only were the Lakers not a top seed in the Western Conference Playoffs, but they were not even close to making the playoffs. How embarrassing...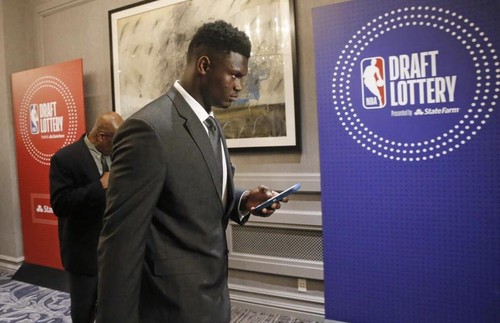 But all of that could change on NBA Draft Lottery night. Lebron James and the Los Angeles Lakers simply need some luck from the ping pong balls.
I am a huge Chicago Bulls fan and they received such luck back in 2011. The Bulls were an awful team and in need of the #1 pick. They had just a 2% chance at landing it but sure enough, they got it. With the #1 overall pick in that draft they landed hometown hero Derrick Rose. Rose would win rookie of the year and would be the youngest MVP in the history of the league...
Could the Lakers be so lucky and get the #1 pick to either draft Zion Williamson or trade it for a star like Anthony Davis?
Not only did they not land the #1 pick (they landed #4) but the team that did was the WORST POSSIBLE SCENARIO for the Lakers. The New Orleans Pelicans will be the proud franchise to land Zion Williamson. And that also means that Anthony Davis may now stay in New Orleans. This is a damn good roster of Anthony Davis, Zion Williamson, Jrue Holiday, Julius Randle, and Elfrid Payton.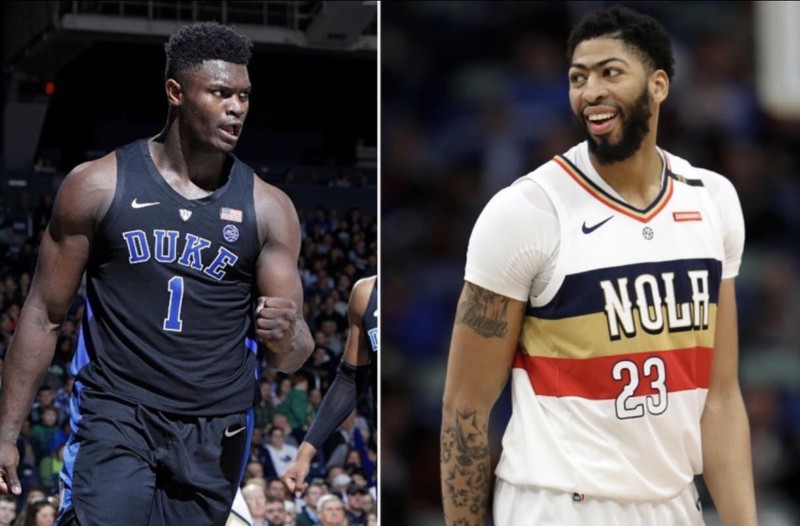 In fact, I believe that they are the second best team in the West, only behind Golden State.
Lebron James and the Lakers will still try and trade for Anthony Davis this summer, but I don't think they will get him. They will try and recruit Kawhi Leonard, Kyrie Irving, Kevin Durant and others. But I don't think any of them will be wearing purple and gold next fall. I think the Lakers are in as bad of shape as one could imagine and last night made it even worse...