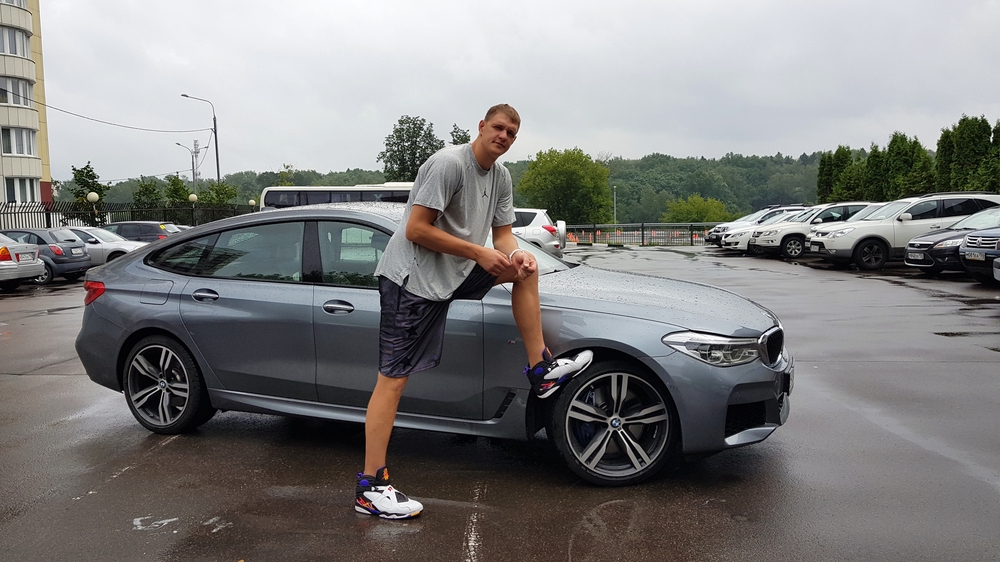 Hi again! I have planned to post my second Scorum blog entry a bit earlier, but a lot happened last fortnight. This prevented me from writing according to my schedule. But now there is more to tell)
I've had my birthday recently. I did not plan anything in advance, because you never know what can happen. You can think of some timetable at the end of the season, how to divide the summer, where and when you go, when you practice, when you have rest, when you need to do something… And then you are traded one time, second time, and all timetables are ruined.
On the good side, I saw a lot of people I do not see as often as I would like to. We had a great time, sat together, talked, and that was the best present for me.
32 years old — is it a lot or not? Usually athletes say life starts only after 36. So I still have a long way to go. I am not worried at all about my age.
You want to ask me about my trades for sure. Both were quite unexpected.
I took the first one quite calmly. I was told I was going to Charlotte when I was away with the national team preparing for games against Belgium and France. We decided I play the two matches and go to the US for medical examination at once. According to NBA rules a player has to be checked by the medics within 48 hours, but an agreement with FIBA helped me to serve the international duty.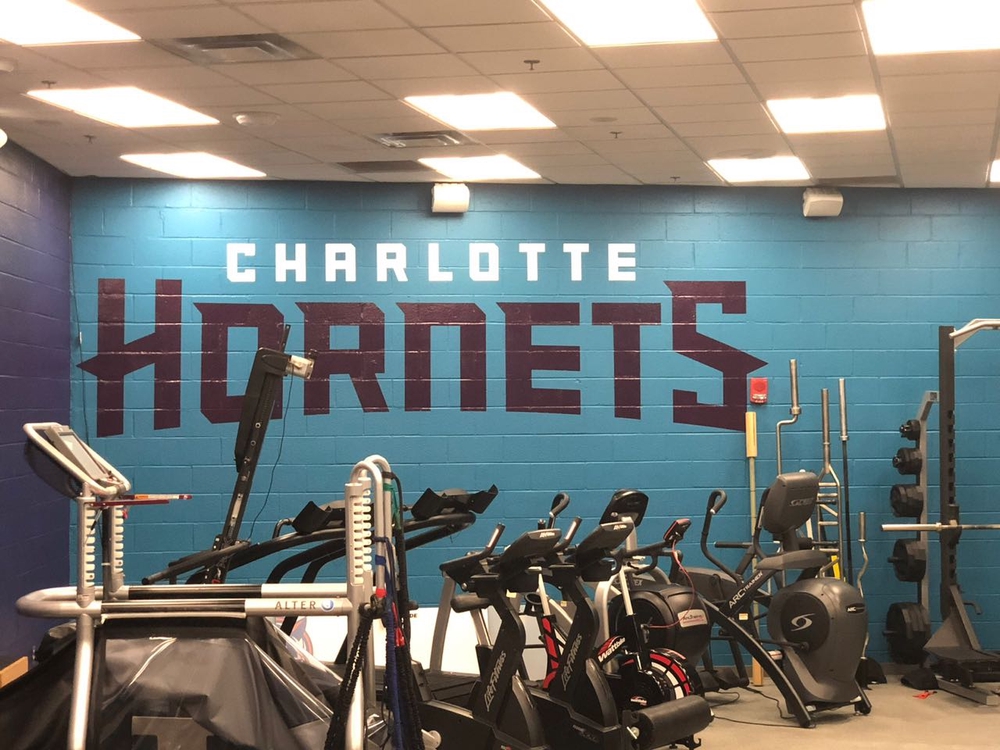 The day after France game I flew to Charlotte, underwent medical examination and came back. But when I got up my wife told me: we are going to Orlando now. I was surprised for sure. A plane again? But I did not have to travel for the second time. Club's general manager told me everything was fine.
Why did the Charlotte Hornets trade me? This is hard to say, you cannot get inside the bosses' minds. When I talked to them in the US nothing hinted on a trade.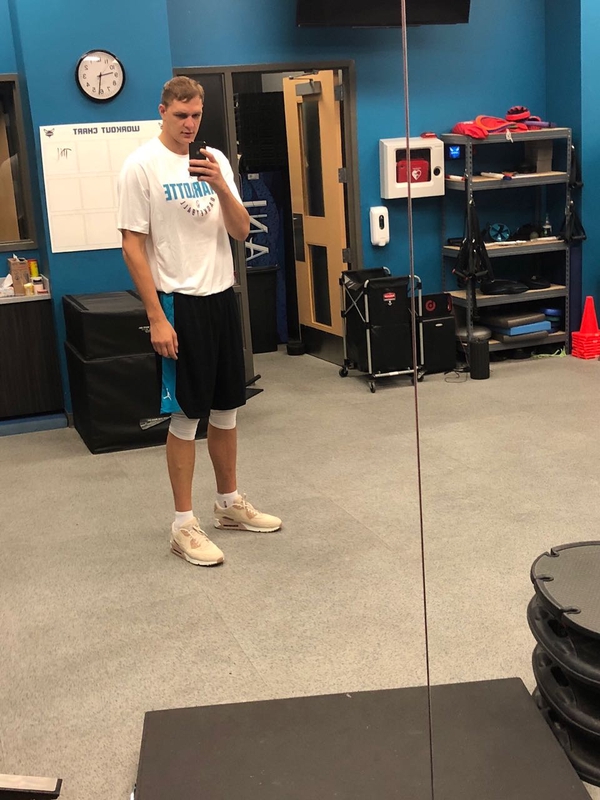 We decided that I am going to Orlando on 26th July. I need to get there earlier to find a house to live and a school for my son. In the US school starts not 1st September, but late August, 20-25-ish. In Florida it is even earlier, can be as early as 10th of August.
I am ready for any scenario in the upcoming season. There were times when I played a lot, and there were seasons when I mostly watched from the bench. I'll talk to the coach. We'll see what he wants from me. I know that Orlando drafted a young promising guy Mo Bamba. I haven't seen him yet. I think he'll be the one with big hopes. I am going just to do my job.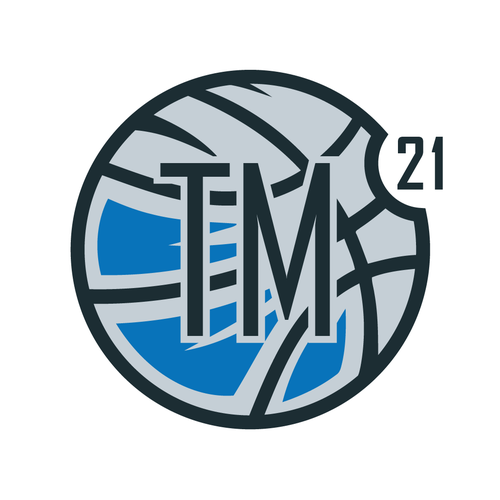 By the way, 21 will be my jersey number in the new club. Why 21 after 25 and then 20? I just decided to recall old days.
It was long time ago when I started to play for Khimki in the starting five. Quite soon after I joined the team Dinamo Saint-Petersburg disappeared, and Kelly McCarty moved to Podmoskovye. Supporters remember and love him. He played for the team many years and was our captain… He at once asked me, an inexperienced youngster, to give him his favourite jersey number. And I thought: why not try this number now?
I really hate the decision to play two international world championship qualifiers in preseason. Maybe I am not to judge, but I think new calendar is a mess. During the season when you are fit and play regularly, this is normal. But when you are back from holidays and have just some days to get prepared…
No one was 100% ready. Neither us, nor the French, nor the Belgians. No one trained for a month; no one had 4 or 5 friendlies. Maybe just one — and there you are out to find for your national team.
Media as well as social networks reacted very well to my picture from the train. We were travelling from a kids tournament TM20 Cup to another one, from Perm to Tyumen. The logistics dictated it, otherwise I would have first to fly to Moscow. So we chose for the railway, also to feel some nostalgia.
Certainly it was not economy class and even not compartment, but I recalled times before Khimki when I took trains regularly. Almost 12 hours of tranquility. No connection most of the time. No one phones, no one texts, no one disturbs. I read a book, watched a film, listened to music and thought about things to come.
Kids tournaments charge you with emotions and take a lot of energy as well. That's the exchange you have. It is great to see children to take part in a sports feast, play, receive presents, communicate. They ask a lot of questions and that's great! You can understand it was not in vain.
Questions can be different. The typical ones are 'Tel us about LeBron in everyday life', 'What's your shoe size?' And you think: guys, come on, where are questions with answers you cannot google. Sometimes they arrive: 'How do you deal with fatigue?' 'Did you have moments when you did not want anything and thought about quitting basketball. What did you do then?' And then you understand that they are really searching a way out of difficult life situations and want to take your experience.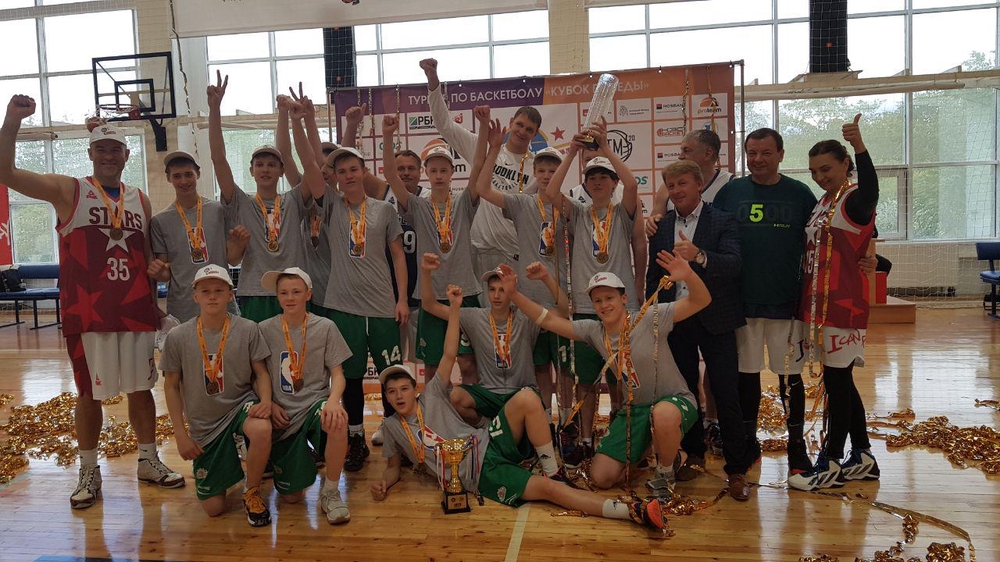 I want to thank our local organizers. They work a lot, this is why everything goes smoothly. And we continue to broaden the boundaries of TM20 Cup. If there are people ready to take part, please contact us. We'll for sure think everything over.
Thanks to everyone who left questions and comments to the first post. And also to everyone who learnt about the blog and read it. Please continue asking! We will collect more topics to discuss, and I'll reply with a separate entry. I'll try to answer to all of your questions, at least most interesting ones for sure!
Stay in touch!
Timofey Mozgov
My Instagram @mozg25