No mistery the La Lakers Need to find a buddy to LeBron James to challenge western's conference super teams. The king's first year in la was not exactly what expected, leaving him without playoffs for the first time in 14 years. Luckily forse him and LA the free agency group will be pretty deep this Summer.

1 Kevin Durant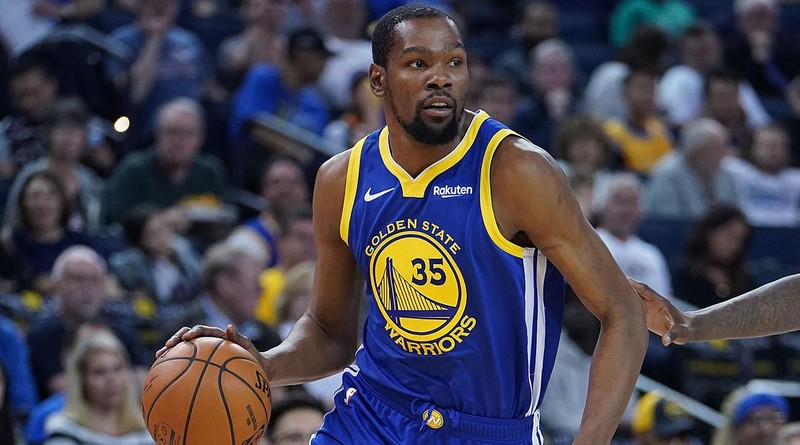 Definetely the best fit for LA
He's an offensive letal weapon, maybe the best scorer in the Nba After James Harden, and he proved he doesn't have a problem with joining teams full of superstars.After 2 rings with the warriors he might want to prove he's a winner somewhere else, and his motivation can be a huge plus.His ability to score can open the field for Lebron and others.Of course, he'll need a Max contract. A couple of superstar like them will be be enough for LA to be a contender?
2 Ricky Rubio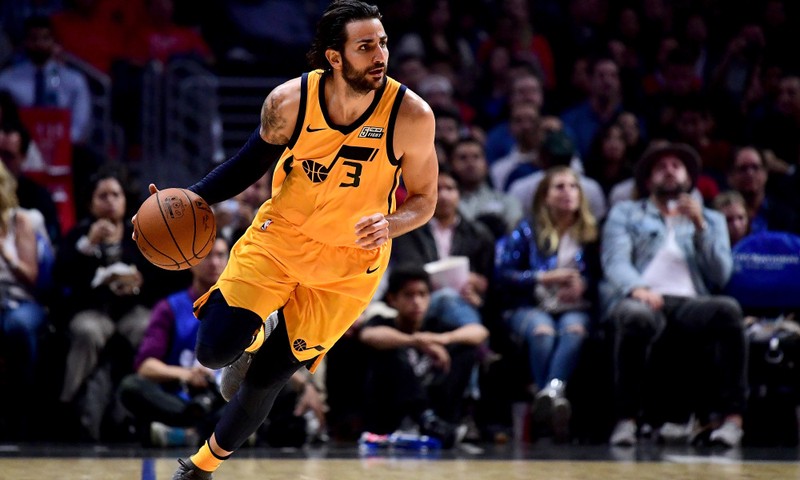 A serious underrated defender, a great passer, a team guy. This is exactly what the Lakers need. At a reasonable price, he can be perfect as a backup pointguard. The 29 years old veteran from Spain can come off the bench and remove a little pressure from Lonzo's young shoulders.
3 Al Horford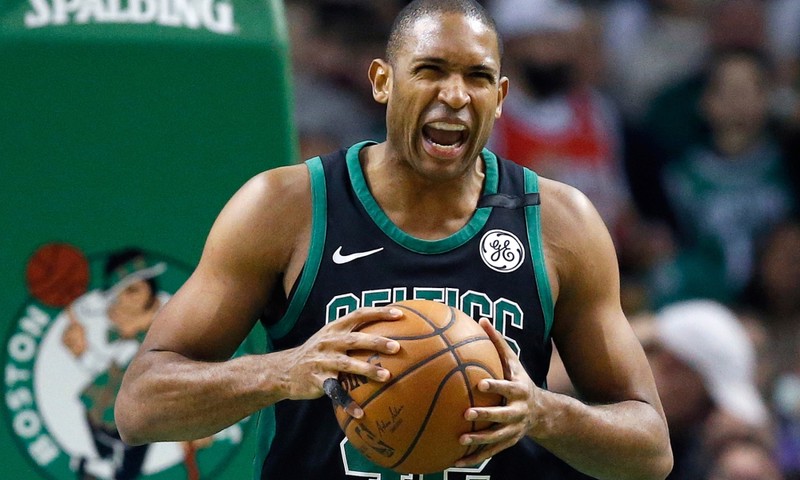 The 34 years veteran from Dominican Republic can be a perfect fit. If his commitment to Boston would ever waver, the Lakers should definetly have a try. Al Horford is an extremely solid role player, averaging 14.2 PPG and 8.6 RB in his careere. What numbers don't say is his cleverness, his ability to read the game, space the floor, to be a great team guy.
4 Kemba Walker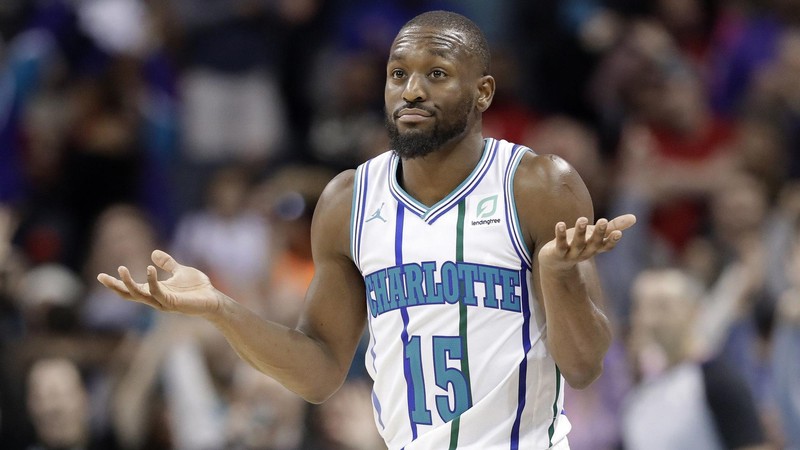 Don't leave soldier Kemba alone. Kemba Walker is having hack of a season, not always supported by his teammates. Last night he scored 88% of total points of Hornets starting five. Never happened in the NBA. Even if his 3 point percentage is not memorable, his ability to attack the rim and take responsability make one of the best free agent available in 2018-2019 offseason.
5 Kyrie Irving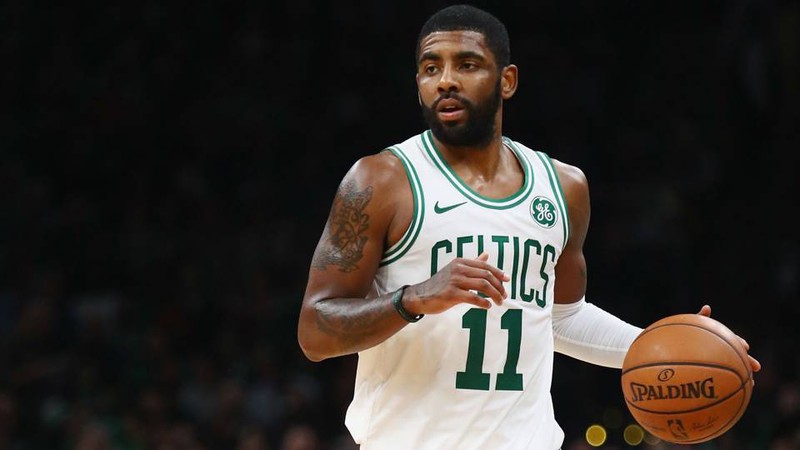 "Certain love, they are never over. They make huge trip around, and than they come back". Kyrie is at the same time a veteran and a young star, his ability to treat the ball makes him one of the best PG in the league. He's having issues on Boston, which is struggling in his playoff run. He seems to have made a step forward in the leadership issue that led to the divorce with Bron. Time for a comeback?
Who do you think willl join the Lakers in offseason?