Few more hours to wait before Nba playoffs. The most exciting part of the season is coming, so why don't we take a look at the matchups? Who do you think is gonna advance to the conference semifinals? Here's my opinion.

GSW - Clippers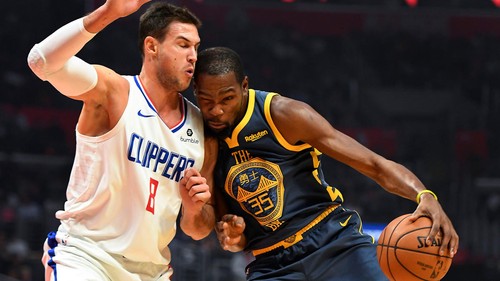 The best team by far in the Nba versus on of the best story in the Nba. Clippers have a great chemistry, their playing without a superstar, but this will probably be not enough to win some games. Even if Golden State has basically no bench, while the Clips have probably the best second unit in the Nba, i see GSW win 4-1.
Denver Nuggets - San Antonio Spurs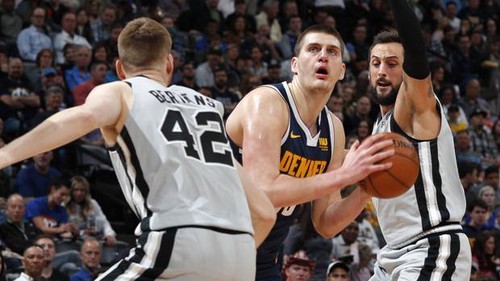 Winning is an attitude. This is one of the best matchup to look at if you're a unselfish - team first basketball lover. Nuggets top three scorers have never played a playoff game, and even if the're an overall better team, a well coached team like San Antonio can put them in trouble.
I will not be surprised to see San Antonio winning 4-3.
Houston Rockets - Utah Jazz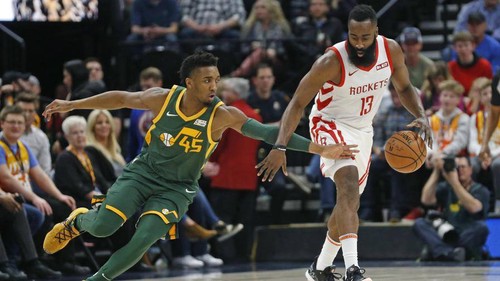 Two of the best team right now in the Nba, a superb defense versus arguably the best scorer in the Nba right now in Iso situation. This two teams share the best record in the Nba after the all star game - 20 and 4. Utah is probably one of the i love the most watching right now in the Nba, and i fell bad for them, but i still think they're gonna lose. My prediction is 4-2 rockets
Portland Trail Blazers - Oklahoma City Thunder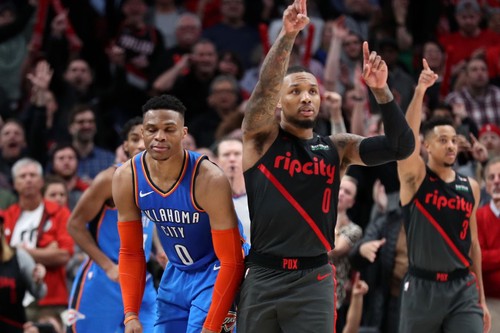 Portland is playing really solid hoop in the regular season. Despite losing Nurkic for the rest of the season, they're still 14 and 3 in the last 17. Will this be enough to protect the the 3rd seed place from the fluctuating Oklahoma City Thunder?
I think this series will depend much in Russel Westbrook: he, more than PG, is the key to success for the Thunder. If they'll be able to win the first game, i see the Thunder winning this series 4-1