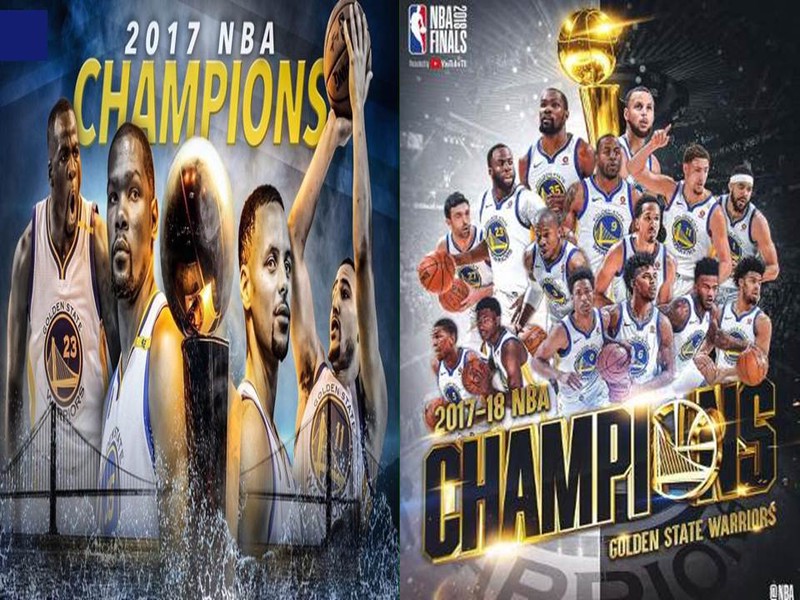 Today, October 16th, the long awaited 2018 - 2019 season of the NBA finally begins, about which there are many points that will have to be followed up, such as the Lakers of Lebron James, who will be the Rookie Year, who will win the Most Valuable Prize of the season, as well as many other matters, but in the end what matters most is that the team will manage to stay with the Championship.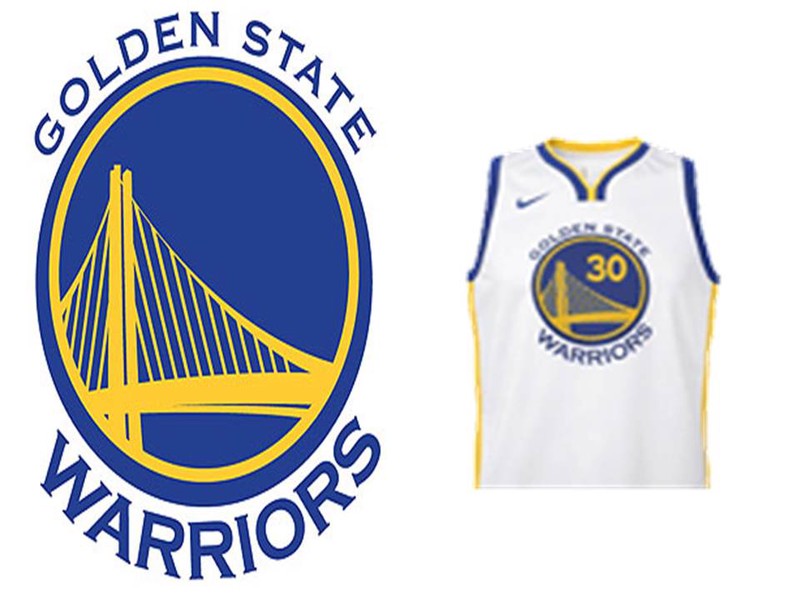 On this point, all eyes will be fixed on whether the Golden State Warriors will be able to achieve their third consecutive crown, something that has not been achieved in the NBA for 16 years. Los Angeles Lakers was the last team that managed to string together a string of 3 consecutive championships, which reached in the seasons 1999/2000, 2000/2001 and 2001/2002.
NBA insiders believe that for a team to be considered to have achieved a dynasty, they must reach three consecutive crowns, just as Michael Jordan's Chicago Bulls did (twice), or as the ultimate feat in this regard as it was the 8 championships followed by the Boston Celtics. (1958/1958, 1959/1960, 1960/1961, 1961/1962, 1962/1963, 1963/1964, 1964/1965, 1965/1966).
Certainly the Golden State Warriors have won 3 of the last 4 championships, since in the 2015/2016 season, Lebron James and his Cleveland Cavaliers, they crossed them, so there is no doubt that the Oakland team will have between eyebrows Win this season, of all, your third consecutive pennant.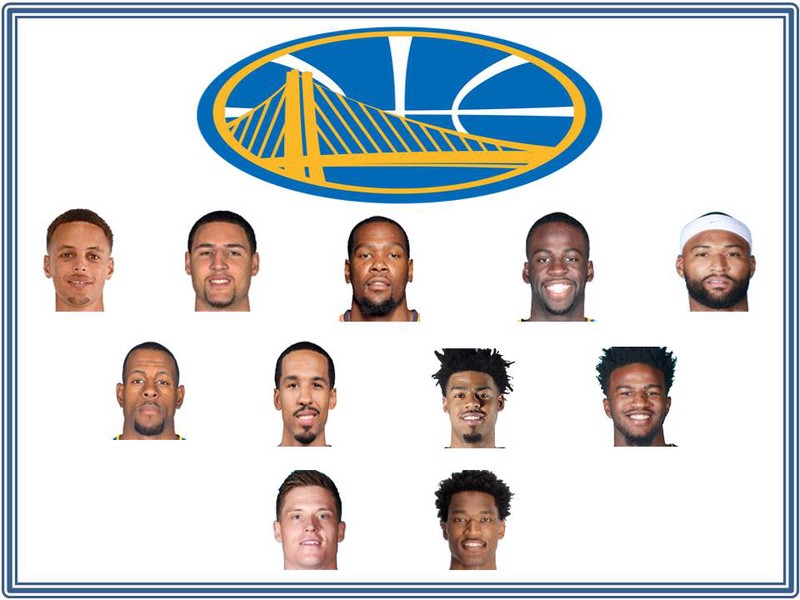 The Bay team is really armored, and its starting line, could perfectly be considered an All Star team. Its original initiators, that is, Curry, Thompson, Duran and Green, and for this season they are united, no less, that of Marcus Cousins. In truth, a terrifying team for its rivals, and if the new piece is suitable, they will be practically unstoppable. In addition to this, it has a good reservation template, headed by Andre Iguadala and Shaum Livingston.
Additionally, and not least, they have an excellent Technical Director like Steve Kerr, an outstanding student of the historical Gregg Popovich, and he will surely make the adjustments that are necessary to achieve the required team work.
Predicting in such an extremely competitive league as the NBA is extremely difficult, but I would bet that the Golden State Warriors win their third consecutive championship, and thus, definitely, consolidate as one of the dynasties that the National Basketball Association has had.