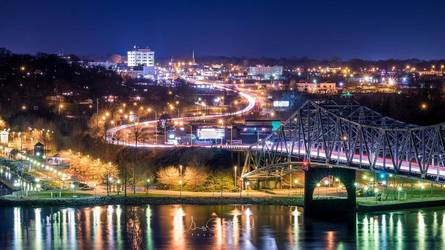 We live in a very quaint small city.
Many times the city of Florence, AL has been named on the list: "The Best Small Cities in the US". This is a title that we all hold dear. Our downtown shopping district is historic and absolutely beautiful. The downtown area is just about four blocks long and wide. It is bordered to the south by the Tennessee River. To the north of downtown is the "Historic District" with homes that were built in the late 19th Century. Inside this beautiful area of well kept, manicured lawns and homes with veranda's lie the 130-acre campus of the University of North Alabama.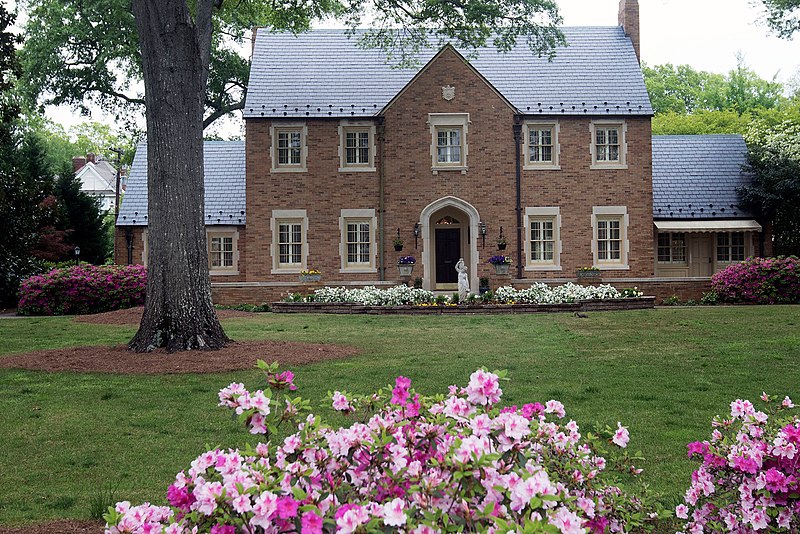 The University of North Alabama fits perfectly in the historic district. It is beautiful in its own right. UNA was founded as LaGrange College in 1830.
The University now has an enrollment of around 7,500.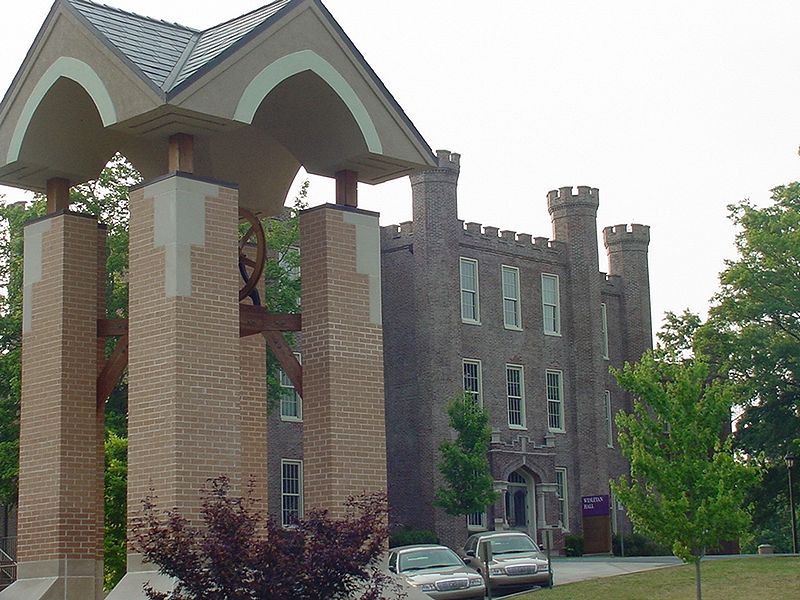 I'm sure by now you are wondering what this all has to do with sports.
UNA has wonderful news! We are moving up to D1 FCS (Football Championship Subdivision). Football is moving into the Big South Conference. All other sports are moving into the Atlantic Sun Conference.

In Division II the UNA Lions have a remarkable history in football. The Lions are very proud to have 21 Division II playoff appearances with three National Championships in the years of 1993, 1994 and 1995. While in Division II, UNA won 12 Gulf South Conference Championships. UNA has the highest win percentage since 1990 of any collegiate football program in the rich football history of the State of Alabama, boasting a 72.29 percentage.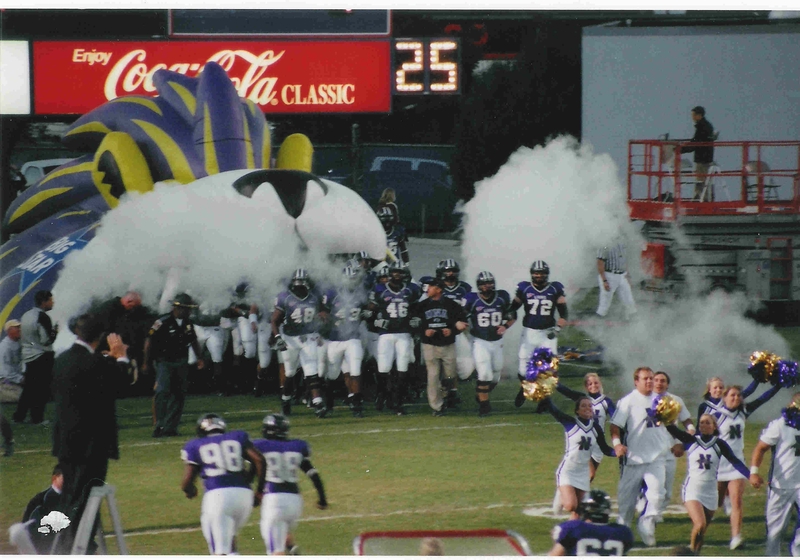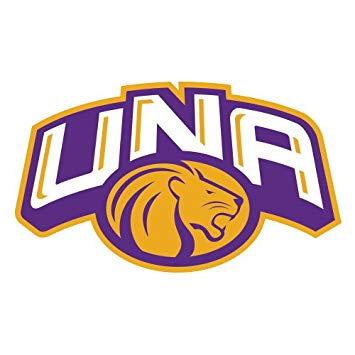 The Lions Basketball are opening their Division I game with the mighty Gonzaga Bulldogs! The Lions aren't shy when it comes to the hoops! They are very proud of their very successful D-II history. The Lions have Two Division II Championships. They have played in five Final Four games and played in nine Championship Tournaments.
Our Lions will be traveling to Spokane, Washington to take on the pre-season Top 10 ranked Bulldogs. Gonzaga has a record of 192-15 at home since they opened basketball in 2004. I have confidence our Lions will ROAR.

Speaking of Lions, UNA has not one but two mascots. Two gorgeous African Lions that live on campus. In 2012 Leo III (male) and Una (female- pronounced You-na) were named #1 real animal mascots in College Football.
Miss Una weighs in at 320 lbs. While Mr. Leo III is a hefty 476 lbs. They live in a 1.3 million inside/outside habitat. Since it was built in 2002 the habitat has 15 consecutive 100 percent ratings from the US Dept. of Agriculture.

Visit our Lion Cam