Vermont basketball has flown under the radar of all college basketball fans for a very long time. Even some of the biggest college basketball fans aren't aware of what Vermont has put together since the turning of the century.
Since the year 2000 Vermont has posted a record of 444-212, and they have won 9 regular season championships and 7 conference tournament championships. Under current head coach, John Becker, they are 217-91.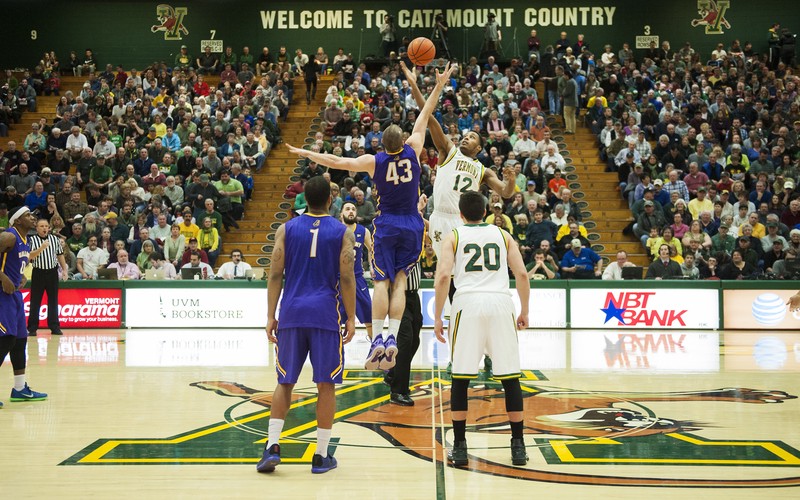 The amount of success isn't just team oriented as current player Anthony Lamb has put together a remarkable career leading the Catamounts. Lamb has lead the Catamounts to 4 straight regular season championships and is looking to take the Catamounts to their third NCAA tournament appearance with him on the roster this coming week.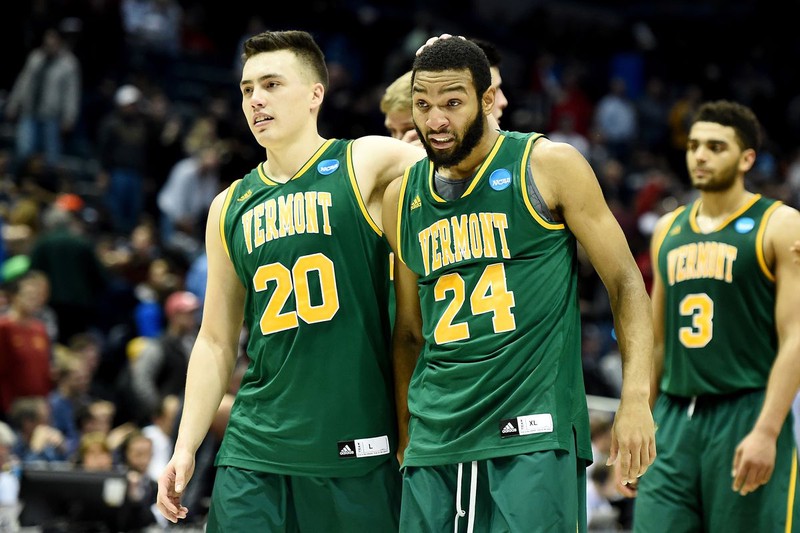 The Catamounts are one of the biggest threats to any high seeded team in the NCAA tournament. Currently projected as a #13 seed, Vermont has the capability to be this years biggest Cinderella team. Only time will tell, but if Vermont does make the NCAA tournament they will definitely be looking to add more to their already astonishing dominance of the past 20 years.