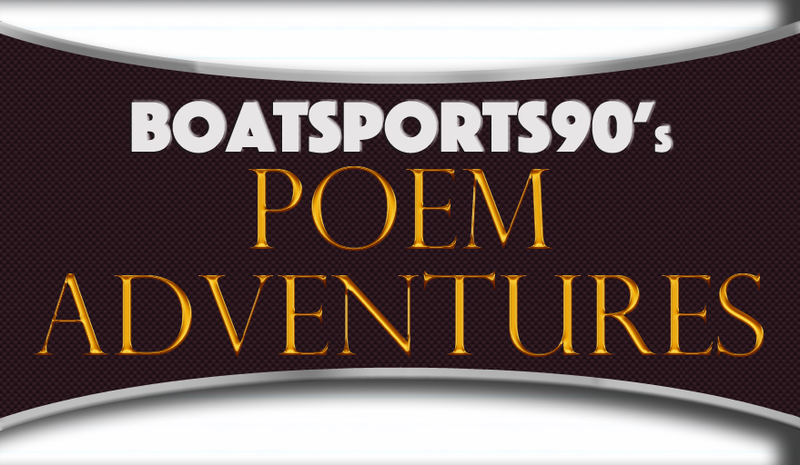 Today is the big day! UVA travels to Blacksburg in what will hopefully be a hell of a game. If you didn't know, I graduated from VT and have always loved the Hokies. I live in VA and am closer to Charlottesville than Blacksburg, but there are a lot of fans for both teams around here. I decided to write a little poem before game-time. Hope you enjoy!
Hokies vs Hoos
Tech's season hasn't gone as planned
It's really been pretty bland
There's one game left, maybe two
They have to beat, you know Hoo
UVA is having a decent season
They usually suck without reason
This could be the game the streak ends
14 years of celebrating with my friends
It's more than a game, it's a rivalry
It's a hatred of the strongest degree
"Tech is just a bunch of rednecks and hicks"
Maybe so, but Hoos are usually pricks
Who wears a suit to a game?
I think you already know their name
Their tailgate consists of cheese and wine
Beer and bourbon do us just fine
But today is all that matters again
Salvage the season with a win
UVA is favored by 4
Hopefully Tech can somehow score
They're young and beat up and need to dig deep
If not, all of Blacksburg will surely weep
I have a bad feeling we're going to lose
We'll try to cheer up with some booze
The streak will probably die in misery
But 14 in a row is down in history
There you have it, just a fun little poem about the game/rivalry. Now before you bash me for bashing UVA, it really is all in good fun. I have some great friends who went to UVA so I know not all of them are pricks. Please don't be offended and just try to see the humor in it. Before this game every year, I always listen to Colin Cowherd's rant on UVA football. Every year it makes me smile so hopefully y'all will enjoy it too.
Thanks for reading! Hope you all have a super Friday!