Well, well, well. We have made it to the ELITE 8 and oh what a sweet 16 it was. If your bracket is still intact and looking strong then hats off to you. My bracket was trashed long ago. If you somehow have all 8 teams still then you were able to see some things that most of us didn't. Auburn and Purdue in the Elite 8 was not expected but oh how exciting it has been watching them get there. Purdue come out like a team possessed and built an 18 point lead but Tennessee wouldn't quit. After a huge comeback, the Volunteers were able to force overtime but that seemed to take everything they had left and Purdue was able to close it out. Auburn didn't leave anything to chance as they took a 2 pt lead into the half and then absolutely dominated #1 seed, North Carolina. They would punch their ticket to the elite 8 with a 97-80 win.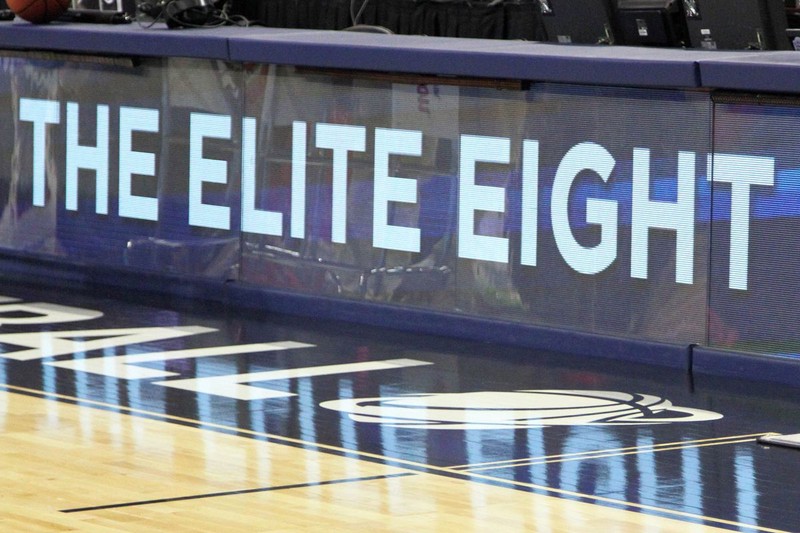 #1 seed Virginia was able to dispatch upstart Oregon eliminating the highest seed left in the tournament and Gonzaga continued its tournament domination with a convincing victory over #4 Florida St. Although it was a 2 vs 3 matchup, we were shocked again with Michigan losing to Texas Tech. This one was an absolute beat down of Michigan who was considered a favourite to make the elite 8 and possibly the final 4. Both Michigan St. and LSU were able to easily move on but possibly the biggest story of the sweet 16 was Duke's second big scare. Duke saw their tournament life flash before their eyes for the second round in a row and were left thanking the basketball gods for a missed buzzer beater by Virginia Tech. This is two games in a row where Duke was left scrambling to survive while Zion Williams was sitting on the bench. This could be a sign that it is just not Duke's time or it could be something that sparks a fire that propels them to the final. Time will only tell.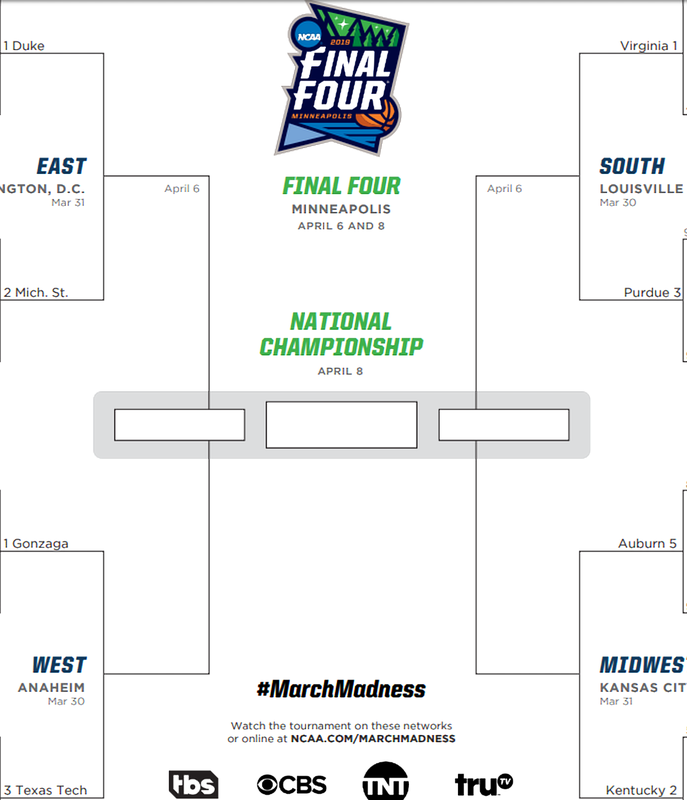 It has also been an exciting and dramatic Sweet 16 for the 300 SCR March Madness Pool. There have been some changes in the top 10 as well as a magical run by one person to jump to the top of the pile. Bamamama has continued to look strong and has made it to the elite 8 with 6 teams left. In the biggest move of the pool so far, thesportsguru jumped from 5th place all the way to a tie for 1st on the back of upset wins by both Purdue and Auburn. He is the only player with 7 teams left. It looks to be a race for first between these two and it is going to be an exciting finish. The elite 8 games are going to be so important.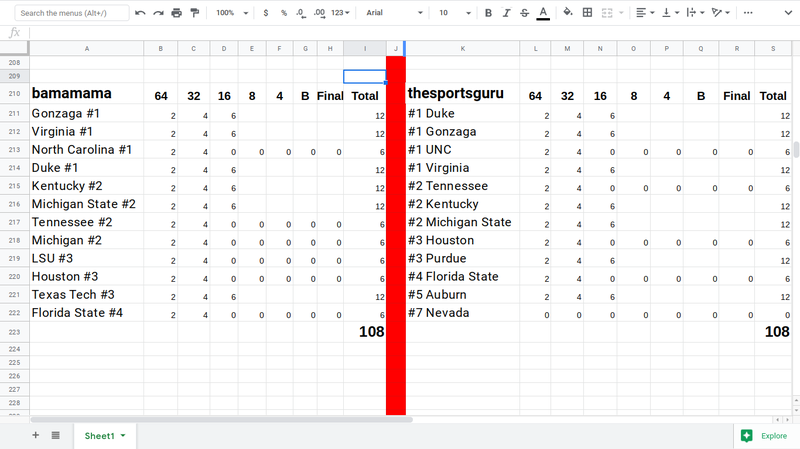 There is still some intense battle going on for third place. There are 5 people with a shot at 3rd and the games today and tomorrow are going to be difference makers for a few of them. Below is how the leader board has changed from the Sweet 16 to the Elite 8. To view all the teams and see how your team has done check out the pool link.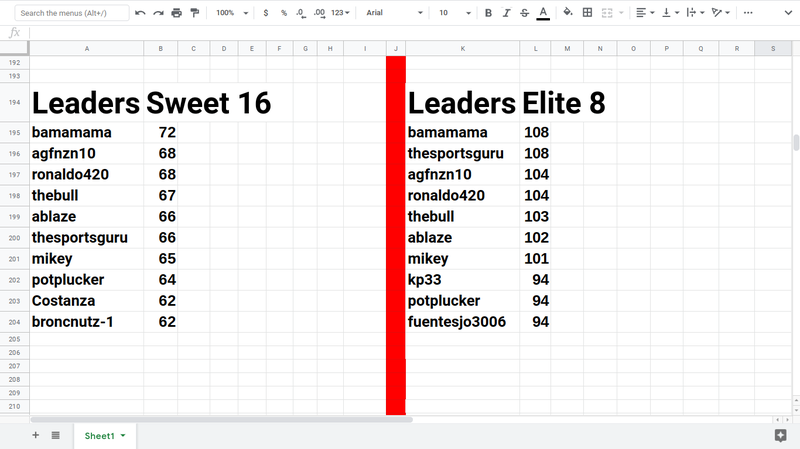 Congratulations to all those still in the hunt. I will be watching the games closely this weekend to see how things shake out. Good Luck