I hope you haven't eaten right before reading this because if you are anything like me, this story will make you want to puke. Just when I thought I could not possibly be more disgusted with the slimy NCAA I am reminded of just how despicable they really are.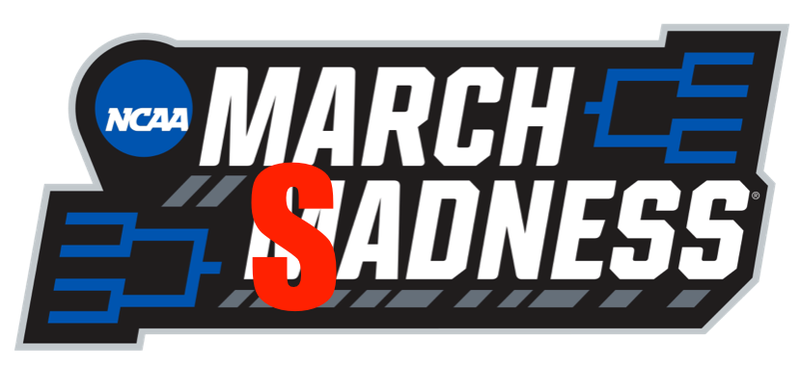 It turns out another "student athlete" has discovered that the incredibly valuable "education" in which they are paid in exchange for their talent, sacrifice, and risk cannot be used to purchase goods and services. Sadly, this includes funeral services.
Last week a sad headline popped up in my feed among all the other NCAA Tournament stories. It seems that injured Florida State player Phil Cofer received terrible news after his team won its tournament game on Thursday. Cofer's father had passed away.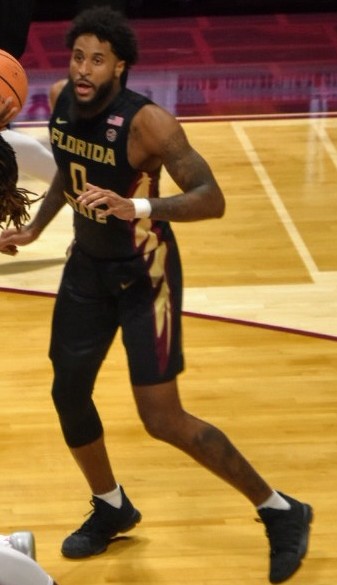 The article explained that even though Cofer was hit hard by the news, he was planning to stay with his team. It went on to explain that Michael Cofer had been a long time NFL player for the Detroit Lions. The article made me feel incredibly sad. Then it made me angry. Extremely angry.
Buried in the text of the article was a phrase linked to an outside website. It merely said something to the effect of, "Cofer has started a GoFundMe campaign to pay for his father's funeral."
Wait. What? Do you mean to tell me that funeral homes do not accept "education" as a form of payment in exchange for their services?
Perhaps that is why FSU coach Leonard Hamilton does not accept "education" as compensation for his efforts. Instead, he receives 1.5 MILLION DOLLARS in exchange for his services (this only places him 28th on the list of highest paid coaches).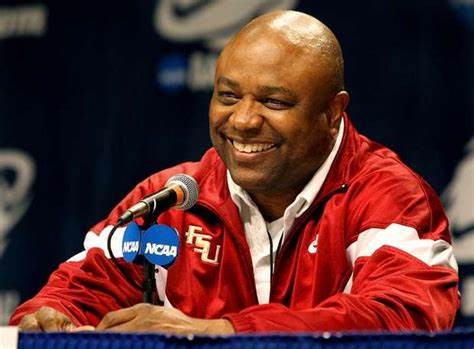 Or why the university does not accept "education" in exchange for forcing all of their "student athletes" to wear Nike apparel and shoes. Nope the university receives 50 MILLION DOLLARS in exchange for their players wearing that brand.
Or why the NCAA does not accept "education" in return for broadcasting their "student athletes" talent and skills on Television. Nope. The NCAA rakes in 8.8 BILLION DOLLARS in exchange for sitting back while their "student athletes" play their hearts out in a game that may result in any number of injuries.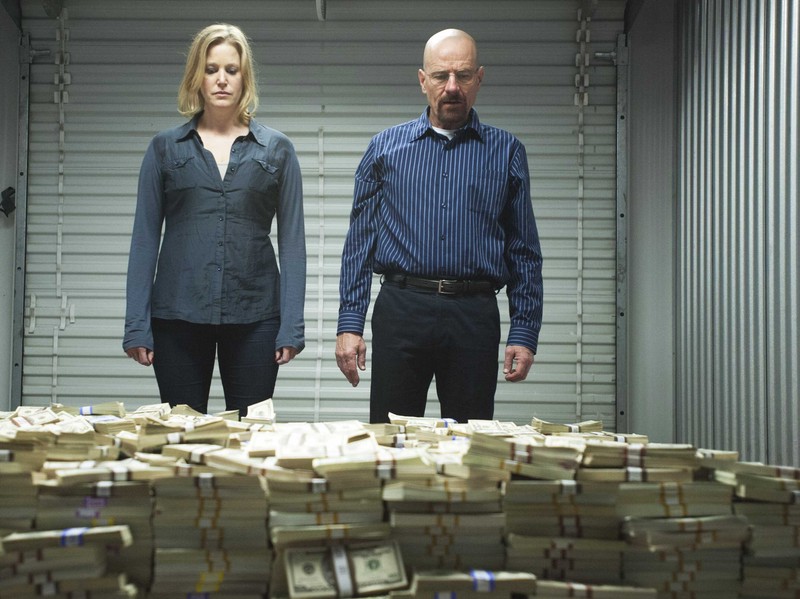 Losing one's father at such a young age is devastating. Not being able to pay for a proper funeral is tragic. Being barred from earning money in exchange for providing a business with a resource it uses to generate BILLIONS of dollars is… criminal.
I've said it before and I'll say it again. Fuck you NCAA!
*Please note, this is not actual footage. There is not a lens wide enough to actually capture all of the NCAA's money.

**In case you don't believe me...
https://floridastate.rivals.com/news/a-look-at-fsus-10-year-nike-contract
https://www.thecelebworth.com/50-highest-paid-college-basketball-coaches/6/
https://www.sbnation.com/college-basketball/2018/3/30/17131466/how-much-money-do-colleges-make-off-the-ncaa-tournament-every-year