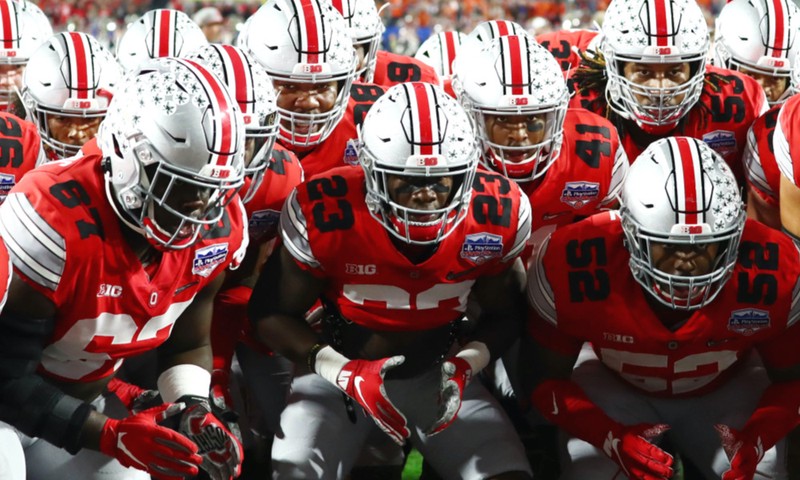 Seven weeks of college football is enough for us to start placing teams on the leaderboard. And now that we're heading into what I think is a good week to bet on the NCAAF, it's about time we reviewed which teams are up and which ones are down.
In case you have some catching up to do, here are the teams you should be watching in the coming weeks.
Clemson Tigers (5-0)
The defending champs are back to prove their supremacy. The Clemson Tigers opened the season by scoring 37 points in five games - a first in history. Trevor Lawrence is unstoppable, with the team now 5-0 strong. With their current stats, a back-to-back win isn't far-fetched at all.
Alabama Crimson Tide (4-0)
After Nick Saban's faulty coronavirus test, I guess it's poetic justice that Alabama is now leading the race. They're just stacking wins on wins at this point. The team's Week 7 victory against a powerhouse Georgia sends a clear message. They're now at 4-0, just inches behind the Tigers as top contenders.
Georgia Bulldogs (3-1)
Kirby Smart may have gotten some lessons from Nick Saban after that painful 24-41 defeat in Week 7. It was indeed a turning point. Still, it doesn't take away their elite SEC East status. The way I see it, their defenses remain solid and should help the Bulldogs win all of their remaining games.
Ohio State Buckeyes (0-0)
The Buckeyes are starting with a clean slate. They're preparing for a playoffs entry in the Big Ten that's just around the corner. So why put them at the top spot? Easy. Ryan Day is running with a conference title on his belt plus a CFP appearance. Previously ranked no. 7, Ohio State is now at the higher tier as runaway favorites.
Final Word
This list, of course, is heavily based on what went down last week. You can check out the NCAAF Week 7 matchups if you need more deets about the matches, previews, and rundowns. We have a good week ahead, and while I strongly feel this ranking is far from changing, we're still in for a lot of surprises.