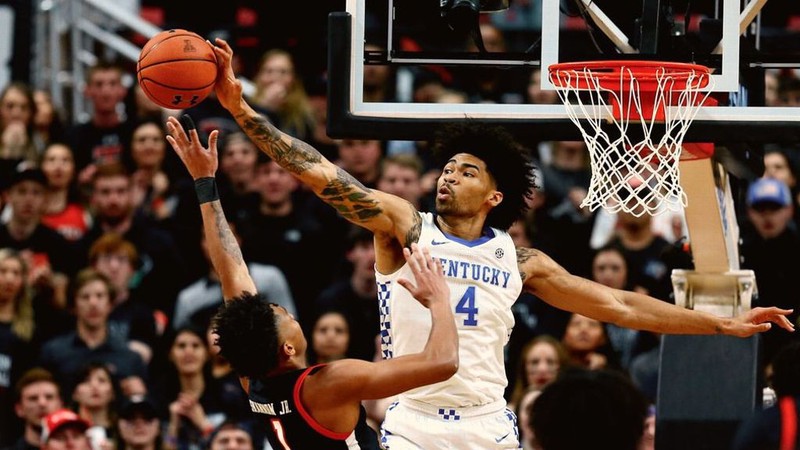 March is all about the NCAA men's basketball tournament, the biggest collegiate sports betting market in the world. For the entire month, sportsbooks across the globe will offer the most competitive odds for your favorite teams, so it's just right to prepare a March Madness betting strategy that can guarantee wins.
Check how teams perform based on recent records
For the entire month of March, observe the current and recent performances of the participating teams to make nearly accurate predictions. Don't just focus on the overall records as upsets and surprises are just around the corner. To observe each team carefully, focus on one team with an impressive regular-season record first. Don't bother checking teams without a strong start.
Consider the location of the match
Although often overlooked in many March Madness betting strategy articles, location matters in basketball tournaments—or any other sports leagues with home courts. Some teams find an advantage on their home courts or other areas near them, while others find comfort in neutral courts. More often than not, the top teams in NCAA are seeded close to their home courts.
March Madness 2020 schedule and game locations
Be objective over public favorites
There are heavy favorites that fans and sportsbook will cheer on regardless of their performances. Reality check: some fan base cannot be objective. Taking that into account, you have to make sure that your decisions, observations, and predictions are all objective. Don't be swayed by public opinions, especially if the team has a big fan base. You won't have to avoid them altogether but also consider the performances of the underdog.
Avoid biases to make smarter bets
Similar to the previously mentioned March Madness betting strategy about public favorites, try to avoid betting on your personal favorites as well. Although this might be harder to follow since you might feel like you're betraying the team, think about how you'll spread your bets objectively.
Plan your picks strategically
Be selective on your bets. Don't bet on every good team in NCAA, and don't go all-in. Laying down your plans is a solid March Madness betting strategy. You should only pick bets with high value, competitive odds, and possible wins.