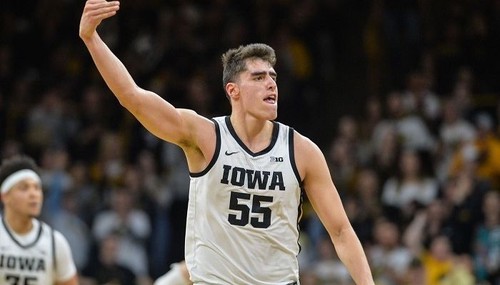 Nitrogen Sports recently announced the return of its March Madness Brackets contest in celebration of the 2021 NCAA Men's Basketball National Tournament.
"Bracket predictions have long been a national pastime during March Madness," said Nitrogen Sports Marketing Director, Ron Lawrence. "Our goal is to bring the bracket predictions action to the virtual platform, with college basketball fans uniting and competing for a shot at a significant prize purse in the spirit of sports-betting competition at its finest."
A grand total of $5,900 worth of bitcoin prizes is at stake across six Nitrogen Sports' March Madness Brackets pools. The site will open its doors for contest entries on March 8, 2021. One entry for each of the six pools will be allowed for each registered user.
A free entry pool is available for all registered Nitrogen Sports users to participate in, with the winner(s) standing a chance to win as much as $400 from the free entry pool.
There are five tiers for the March Madness Brackets buy-in pools. The lowest tier is the Rookie Pool, wherein the low-cost buy-in is worth $5 and with the grand prize worth as much as $200. Meanwhile, the highest tier is the Hall of Fame March Madness Brackets buy-in pool, with the buy-in amounting to $100 for a shot at a massive prize purse worth $2,600.
Nitrogen Sports is the leading online bitcoin sportsbook. The site started operations in 2012 and has since become the trusted home for bitcoin sports-betting, having odds and lines all year round for all major professional sports and Esports events from around the world.
Nitrogen Sports also has a wide array of online casino games such as poker, blackjack, and slots on offer.
---
This content is in partnership with Nitrogen Sports. I'm joining this year's March Madness brackets. Are you? Let's see which teams are you betting on in the comments!