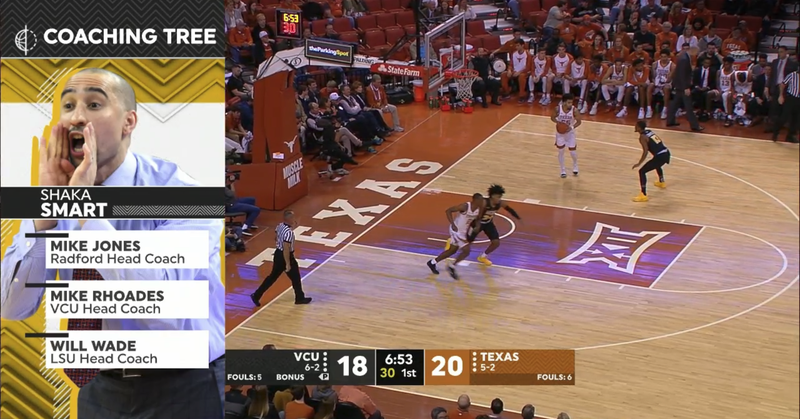 Current Texas basketball head coach Shaka Smart made headlines when he led a small program in VCU onto the national stage with a Final Four berth in 2011. It became crystal clear that this talented coach was destined for a much more prestigious job in college basketball, and he seemingly had his pick. In 2015, Smart finally left VCU for the University of Texas.
During the recent matchup between Smart's Texas Longhorns and the VCU Rams, I learned that an interesting coaching clause was responsible for the game being on both team's schedules.
"Smart and Texas host Rhoades and VCU on Wednesday to complete a home-and-home series that was mandated by Smart's VCU contract when he left the school in 2015."
The clause, which I learned about while watching the game on replay on ESPN, requires Smart to play his former team both at Texas and to return to VCU to play a road game. VCU has had a long line of successful coaches come out of their coaching tree, including the current coach of LSU, Will Wade, and Radford coach Mike Jones. Due to the clause, VCU will have games at each of these universities, and host these teams to come and play on their home floor.
What is brilliant about this clause is that it allows VCU to gain big-time matchups and to host teams that would otherwise not include them on their schedule. By writing this into a contract, you guarantee your team several highly-anticipated grudge matches that will likely be televised and gain national attention.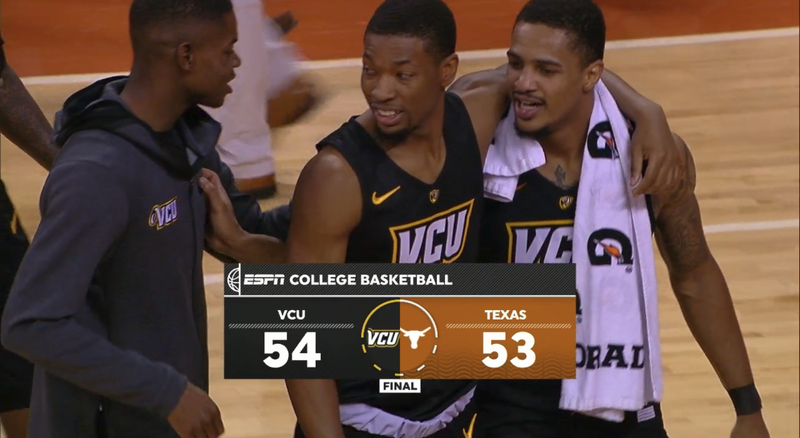 VCU was able to escape with a narrow victory, making them look extremely smart by forcing the game against Texas. After this matchup, the clause is now fulfilled and Smart can avoid playing his former team.
Why This Should Be the Standard
Losing a talented coach can be devastating for a small school. Having a clause that requires the coach to return to play at the school they left is good for both schools and fans. This shouldn't only happen in basketball, but in college football where a single game against a ranked opponent could turn a struggling program into a profitable one for that season.
I commend VCU on their smart decision and encourage other college teams to consider similar clauses. What do you think?