The Week 2 featured a game where Texas Tech Red Raiders completely annihilated the Lamar Cardinals 77-0! 11 touchdowns. Multiple touchdowns every quarter. That's what I like to see.


1 - Texas Tech put up 77 unanswered points.
The Red Raiders kept a clean sheet which is impressive on any level of football. The Texas Tech defense deserves a lot of credit for that.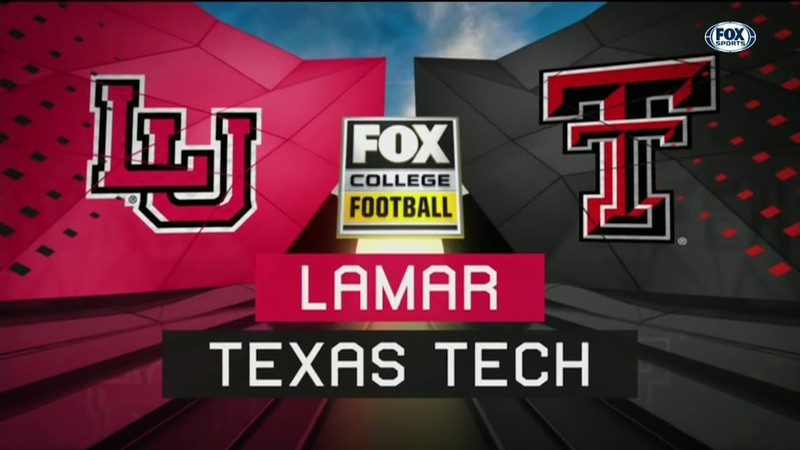 2 - The difference in team skills between the opponents.
Texas Tech showed the offensive scoring power of a Big 12 Conference team against an FCS opponent. Other big FBS teams have gotten beat by FCS teams in the recent past. So, a win should never be taken for granted. Texas Tech did not take it easy and played with seriousness to get this one-sided result.
3 - First home game for the Red Raiders.
Texas Tech played in their first home game in Lubbock and won in style. This should help boost the morale of the team after their Week 1 loss to Ole Miss.
Texas Tech Red Raiders are now 1-1 this season and optimistic to carry forward their highly explosive offense in the upcoming games. They will play University of Houston Cougars next on Sep. 15.
Photo source:
1 - https://i.ytimg.com/vi/geX5QiN4ve4/maxresdefault.jpg